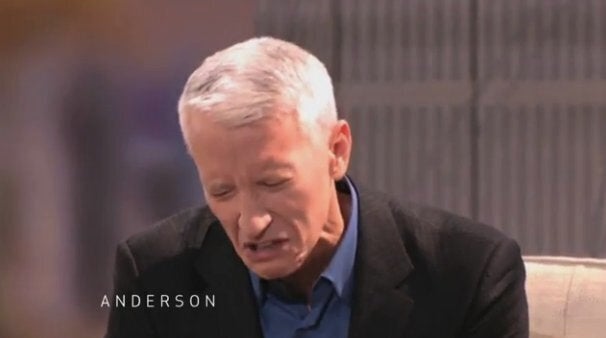 On his Tuesday talk show, Cooper tried both coffee and spinach for the first time ever. It comes as no surprise that he wasn't a fan of either. He also detailed his highly idiosyncratic food preferences: he hates all hot beverages and has never tried most green vegetables.
"It just seems so watery," he complained before taking a sip of coffee. His assessment? "Really? That's what people drink everyday? I don't see the point in that." Then he tried some spinach which he called "gross" and "slithery."
We're pretty sure we've met five-year-olds who are more refined eaters than Anderson Cooper.
Popular in the Community