 WASHINGTON -- CNN's Anderson Cooper, playing on behalf of an organization that provides crisis intervention and suicide prevention services for LGBT youth, won Friday's "Jeopardy!" Power Players, beating New York Times columnist Thomas Friedman and NBC's Kelly O'Donnell.
It was certainly a star performance by Cooper -- there was even one category titled "A.C."
Despite missing a Daily Double question about James Jones' "From Here to Eternity," Cooper answered another Daily Double correctly and had a considerable lead heading into Final Jeopardy -- but not a complete runaway.
All three of Friday's Power Players missed the Final Jeopardy question about cotton gin inventor Eli Whitney, though Cooper said he knew the answer was the inventor of the cotton gin but just couldn't think of Whitney's name.
Who's showed their smarts on Jeopardy's "Power Players Week" episodes?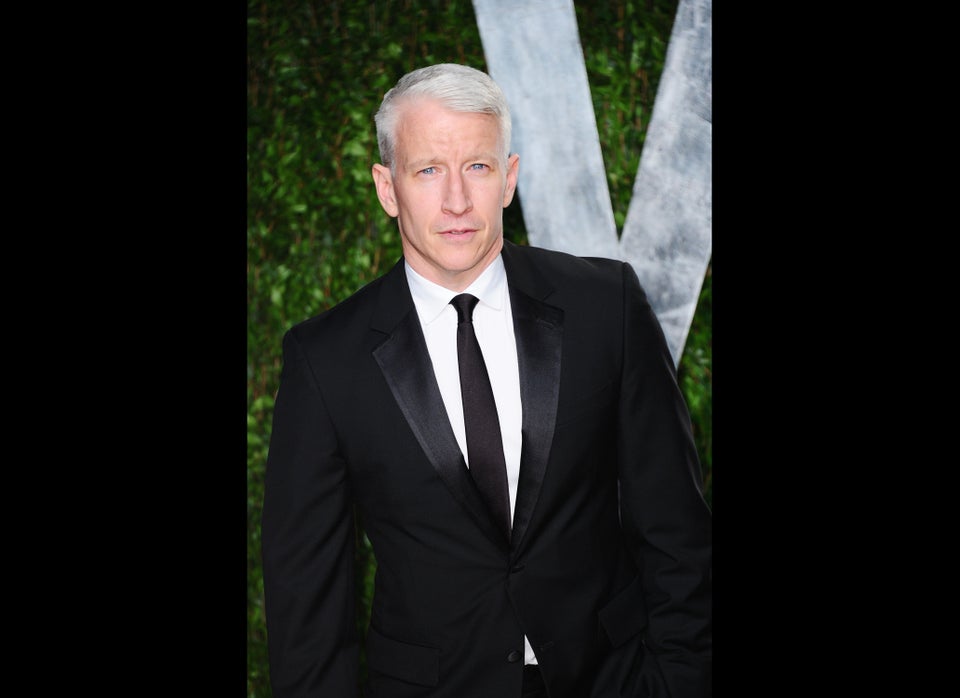 2012 Jeopardy Power Players
Related
Popular in the Community