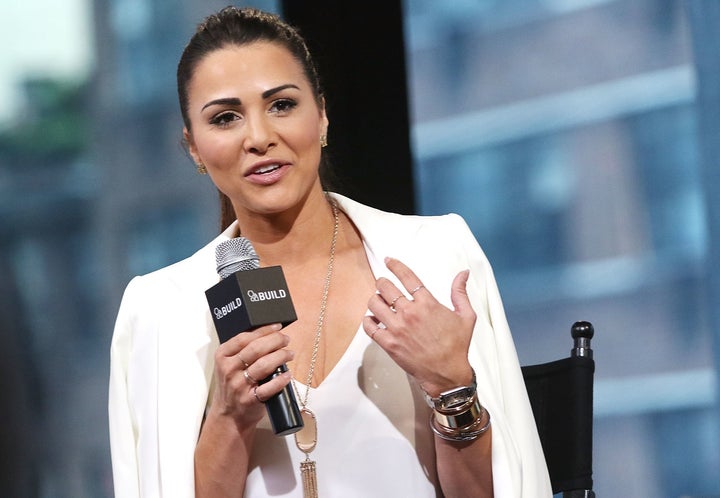 Almost every Bachelor has sex with everyone he goes into the fantasy suites with. Obviously there are some exceptions, but regardless, you never hear anything of it. And yet we as a society will go so far as to call a woman a slut for having sex with two men that she's been dating. Two men whose families she's met, who have professed their love to her and two men she has feelings for. And, somehow, having sex with them becomes grounds to call her a slut.
Since 2014, Dorfman has broken up with the dude she chose on "The Bachelorette," moved to New York and written a memoir (It's Not Okay: Turning Heartbreak into Happily Never After). She's also become vocal about the ways watching a dating reality TV show ― and being on one ― can offer an instructive guide to understanding sexism.
As she wrote in her Hollywood Reporter essay: "I never thought I would say that the revelation of me having sex in the fantasy suite would turn out to be liberating. But it has, because it's opened up a dialogue and, in turn, has been a great platform for equality."
We'd all be a lot better off if, as Dorfman points out, women having sex ― on reality TV or outside of it ― wasn't seen as "taboo." If analyzing "The Bachelorette" can get us closer to that goal, we say bring on the roses.
Do people love "The Bachelor," "The Bachelorette" and "Bachelor in Paradise," or do they love to hate these shows? It's unclear. But here at "Here to Make Friends," we both love and love to hate them ― and we love to snarkily dissect each episode in vivid detail. Podcast edited by Nick Offenberg.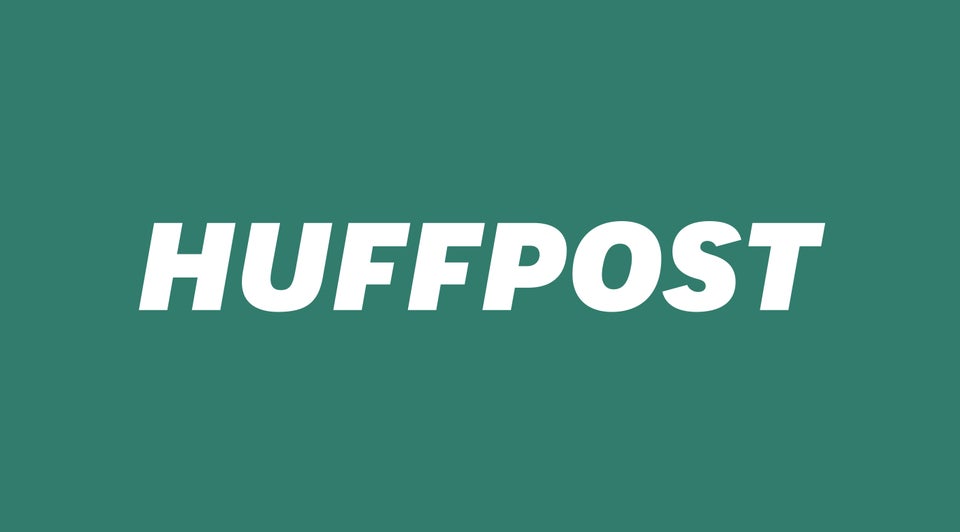 Tweets About 'The Bachelorette' Season 12, Episode 9