LGBTQ rights advocates are praising the Disney Channel's announcement that one of the principal characters on its coming-of-age series, "Andi Mack," would be revealed as gay in the show's second season.
In Friday's season premiere of the tween-centic show, Andi Mack (Peyton Elizabeth Lee) is struggling with a crush on a middle school boy, Jonah Beck (Asher Angel). Later in the episode, Andi's best friend, Cyrus Goodman (Joshua Rush), realizes that he, too, is experiencing feelings for Jonah. As the season progresses, the character will reportedly come to embrace himself as a gay tween.
In a Thursday post on its official website, One Million Moms officials blasted Disney for "choosing to abandon family-friendly entertainment" by introducing a coming out plotline on "Andi Mack," which is one of the network's most popular shows for young audiences.
"One might question why Disney Channel feels the need to pursue such programming," the post reads. "What is wrong with having family-friendly content that is acceptable for all ages or even leaving a couple of networks solely for children's entertainment?"
Noting that the move could "ultimately prove to be a huge mistake," officials argued that the channel "may be choosing to sacrifice something far more precious… children's innocence."
The group asked its supporters to sign a petition calling for a boycott of Disney if "Andi Mack" was not canceled "immediately." By Friday afternoon, the petition had received over 7,000 signatures.
Still, it's doubtful that Disney will take the threat of a One Million Moms boycott too seriously. Though One Million Moms makes national headlines, its efforts have proven consistently futile.
Before You Go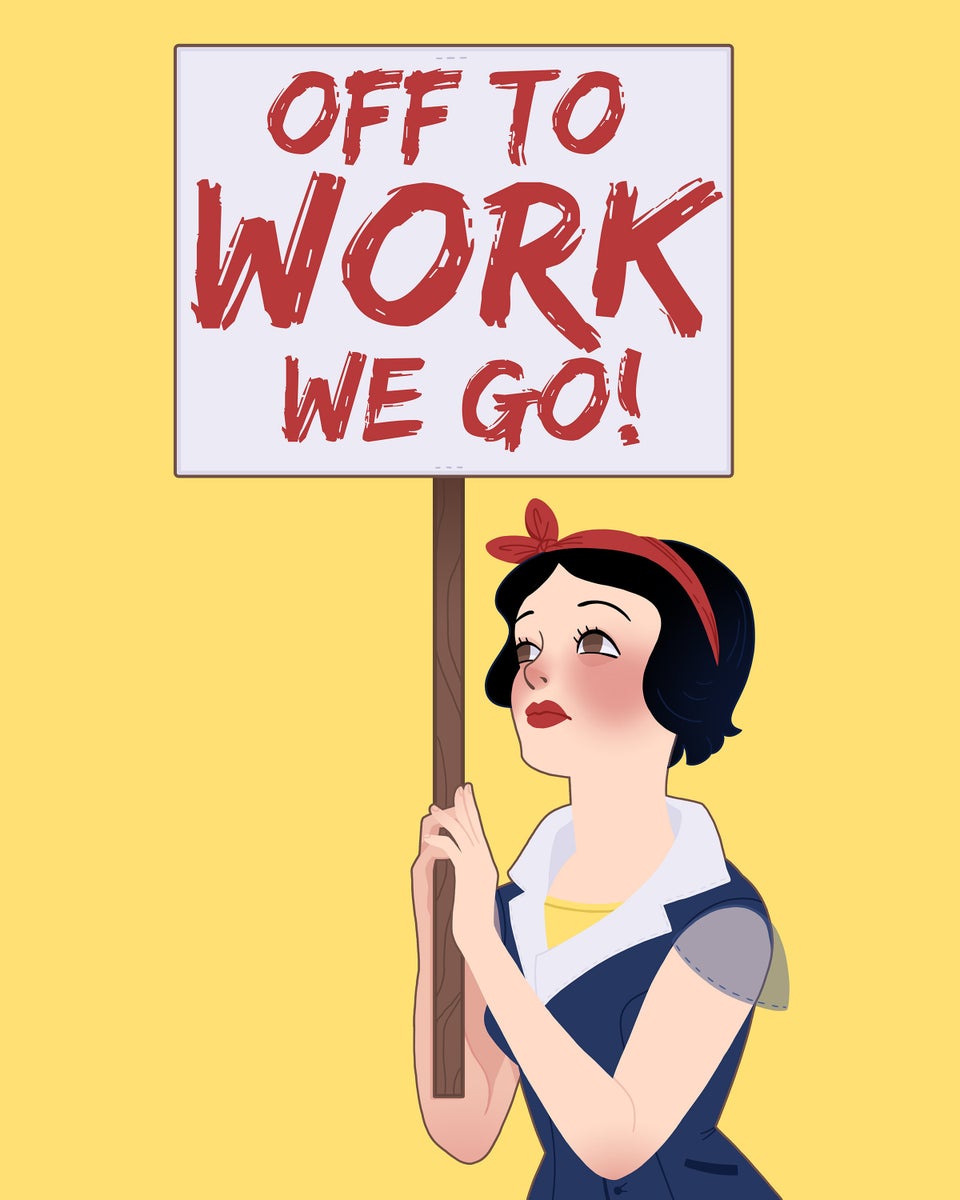 Disney Princesses As Women's Rights Activists
Popular in the Community