Andie McDowell got trashed on twitter for complaining that American Airlines bumped her and her Chihuahua from first class to "tourist" class (also known as the torture seats).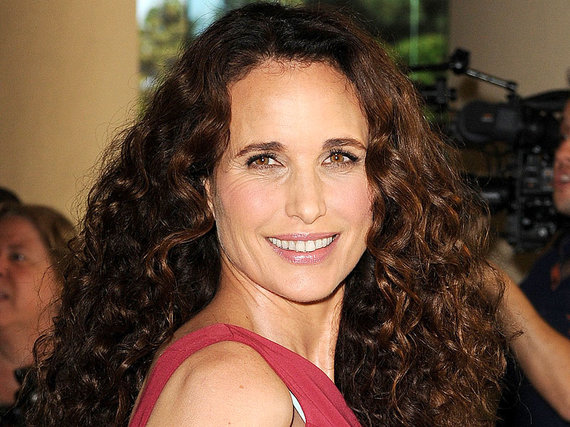 But the furious back and forth over her tweet is done.
And Samuel L. Jackson has come to her rescue.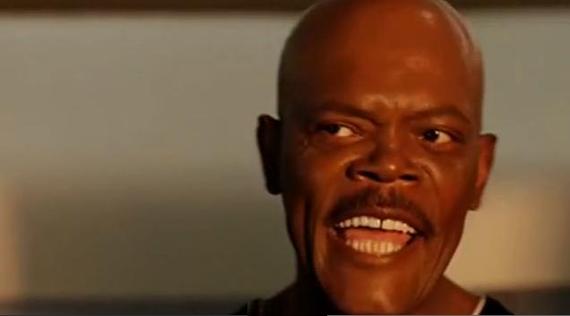 He's announced that he's financing a movie that they'll co-star in, a sequel to the immortal Snakes on a Plane. It'll be a combo thriller-chick flick. The best lines will be his of course:
"Enough is enough! I have had it with these mutha fucking Chihuahuas on this mutha fucking plane!"
At a time when Hollywood is dealing with #OscarsSoWhite, Chihuahuas on a Plane is bound to score Oscar Gold next year.

Lev Raphael is the author of 25 books of fiction and nonfiction available on Amazon.
REAL LIFE. REAL NEWS. REAL VOICES.
Help us tell more of the stories that matter from voices that too often remain unheard.