Andre 3000's mother died Tuesday, just one day after the rapper celebrated his 38th birthday.
Sharon Benjamin-Hodo passed away in her sleep early on May 28 in her Rex, Ga., home, the Associated Press confirmed with a representative for the rapper at the firm Sunshine Sachs.
The Clayton County Police Department told the Atlanta Journal Constitution she died of what appears to be natural causes. She was 58 years old.
"I'm an average mother," she previously told Talk! with Audrey. "Happy days, sad days. Some days are stressful and some days are peaceful. Being a mother is a normal thing… I keep asking God to keep me focused because it's not the star that is really enhancing who I am, it's what he carries — his spirit, his mind — and that is what I'm so grateful for."
As for how her advice for other mothers, she said: "It's got to be about the love. And love doesn't have any conditions. Because if you have been raised -- and everybody's morals are different, and their values are different -- whatever they are or [whoever] has made it for you, pass it on and stick to those morals."
Related
Before You Go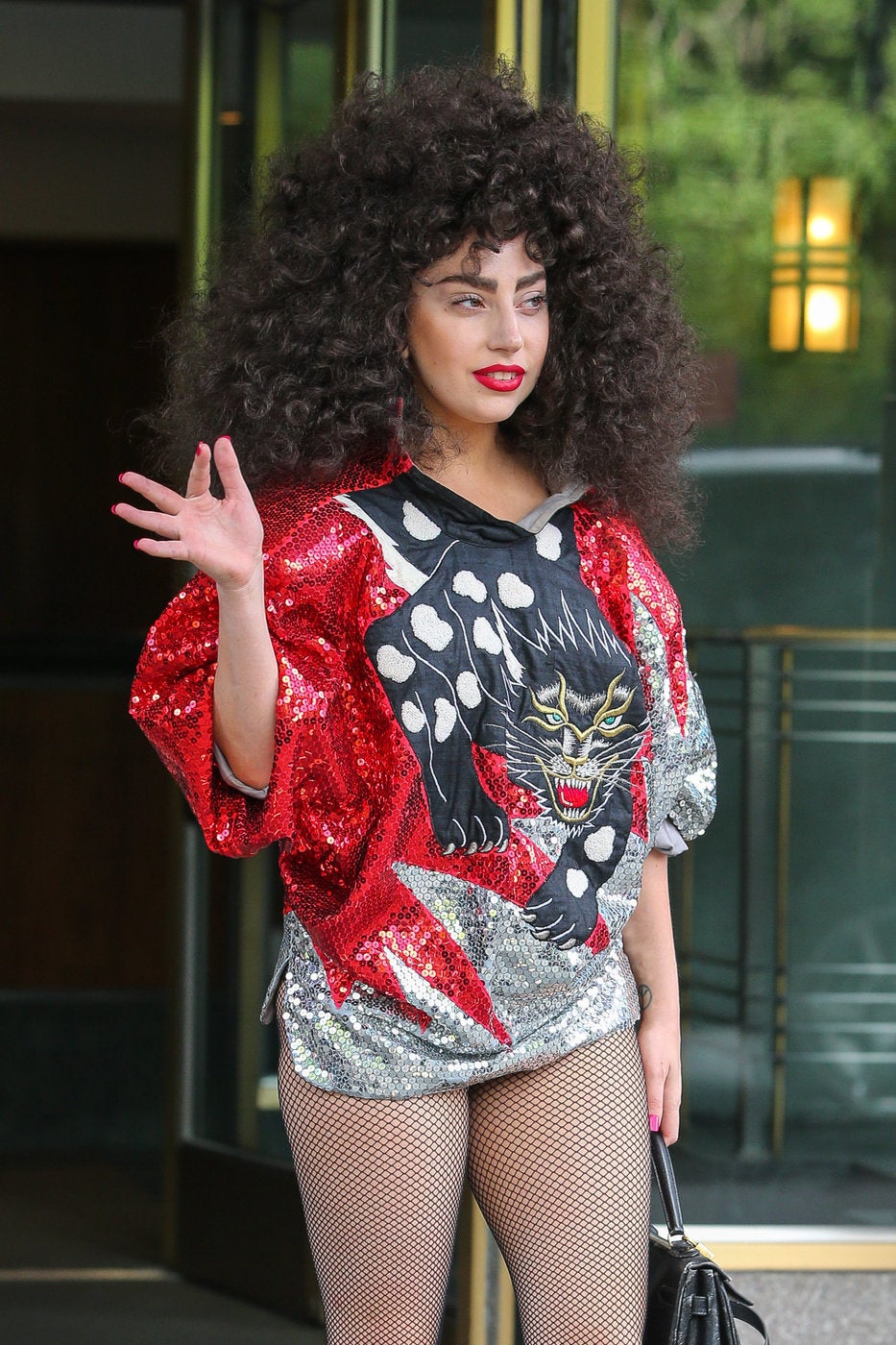 Celebrity News & Photos
Popular in the Community