A Muslim congressman said Tuesday that he received a death threat following GOP presidential hopeful Donald Trump's incendiary call to block all Muslims from entering the United States.
"I just received a death threat yesterday in my own office," Rep. Andre Carson (D-Ind.), one of two Muslims in Congress, told CNN's Jake Tapper.
"And it's largely in part to this environment, this toxic environment," he added, referring to the Islamophobic rhetoric present in a majority of GOP campaigns.
At a campaign rally Monday, Trump received a standing ovation when he called for a "total and complete shutdown of Muslims entering the United States." The policy is the most extreme put forth by a presidential candidate in response to the attack in San Bernardino, but it's is not far off from the views of Trump's rivals.
Death threats are not new to Carson. His spokeswoman, Jessica Gail, told USA Today that he has received dozens since he took office in 2008, especially when he is in the news.
Carson suggested that in voicing these bigoted beliefs, politicians are perpetuating and even justifying the hatred already extant in certain pockets of the United States.
"What concerns me," Carson said in his CNN interview, "is you have demagoguery taking place from people seeking to become president of the United States. You have other politicians who are joining the bandwagon, and who are fanning the flames of bigotry."
And in doing so, Carson added, "you are putting people ― i.e. Muslims, Sikhs, Hindus and others ― into the line of fire, exposing them to death threats, discrimination in the workplace and assaults."
Rep. Keith Ellison (D-Minn.), who is also Muslim, also condemned Trump's policy Tuesday.
"Ever since the 1960s, being a bigot went out of style. You just couldn't do it in polite company," Ellison told The Huffington Post. "He's bringing it back. He's like very, very negative bell-bottoms or something. He's bringing back an old, ugly thing."
Carson and Ellison have both criticized Trump and GOP presidential hopeful Ben Carson in the past for their remarks about Islam. In one week in September, Carson said on NBC that he would not support a Muslim becoming president because Islam is "inconsistent with the values and principles of America," while Trump declined to correct a man at one of his campaign events who asserted that President Barack Obama is Muslim.
Carson noted that this kind of bigotry is contrary to American values.
"Anyone, male or female, who is seeking the highest office in the land must know that we live in a multiracial, multiethnic and multi-religious society," he said. "And that person has to lead millions of people who have different views and opinions."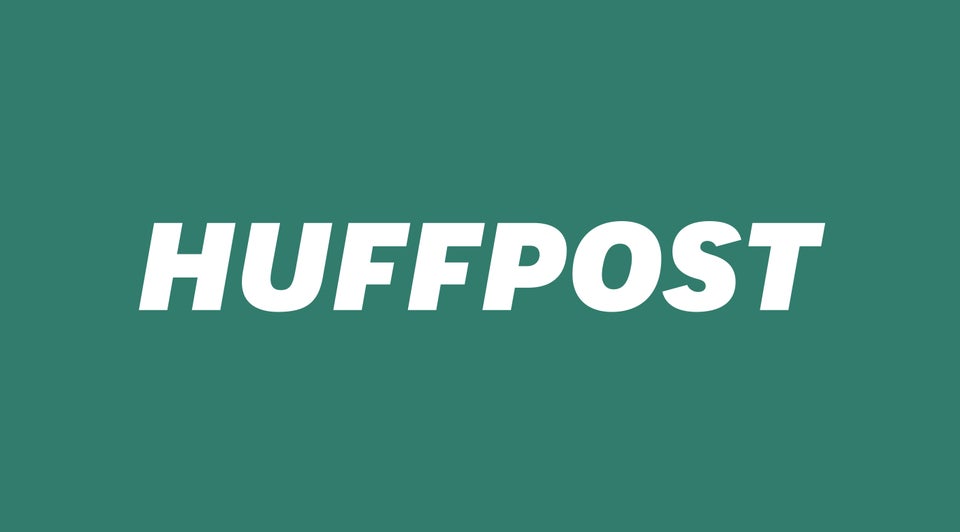 Muslims React To Trump's Islamophobic Comments
Popular in the Community