Take a look at the image below. Between the vibrant swaths of electric white, the almost digital levels of contrast and psychedelic shapes, we'd assume we were looking at an expertly crafted painting -- and an abstract one at that. But no, what you see before you is not a collection of paintings, not even digital creations. These are photographs of Icelandic Rivers from above, captured by Russian photographer Andre Ermolaev.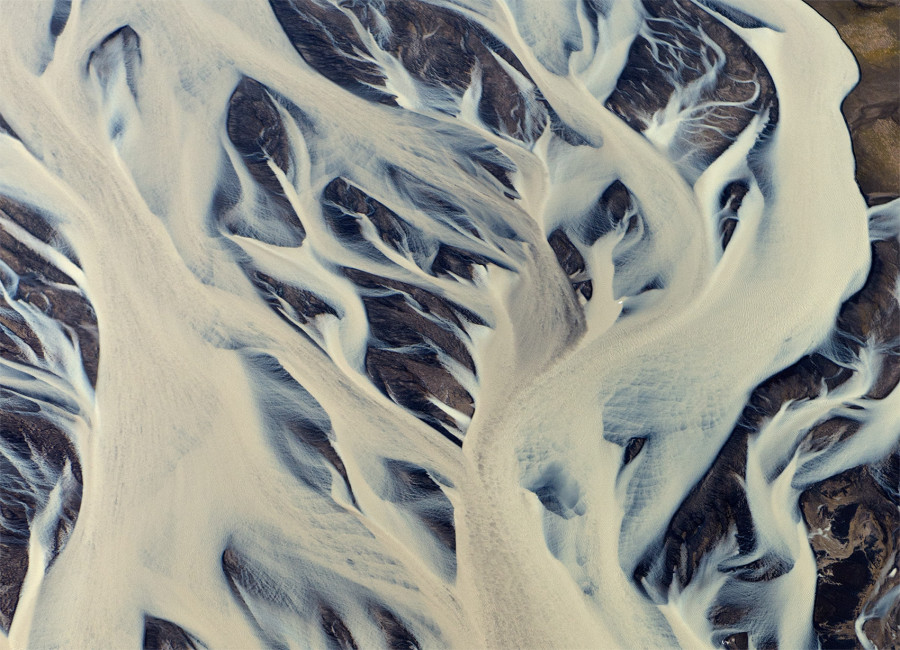 Ermolaev's psychedelic visions capture Iceland's varied terrain and black sands in all their vibrant intensity. The country serves as a home to over 30 active volcanic systems, leaving the landscape a stunning labyrinth of eruption and ash. It's hard to believe the resulting images, which look something like a photoshopped Georgia O'Keeffe painting, are true reflections of nature's abilities.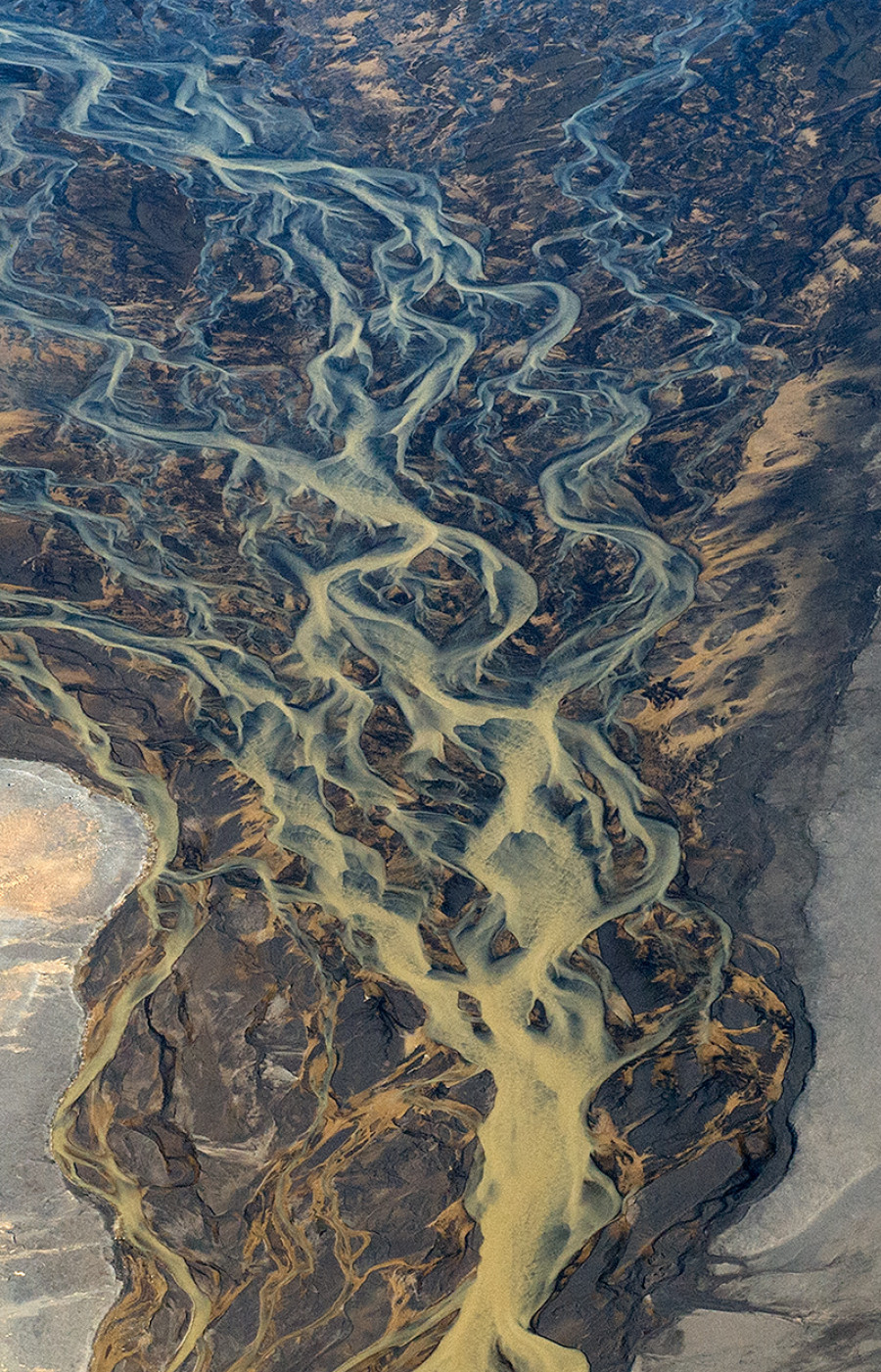 See the rest of Ermolaev's works below and let us know your thoughts in the comments.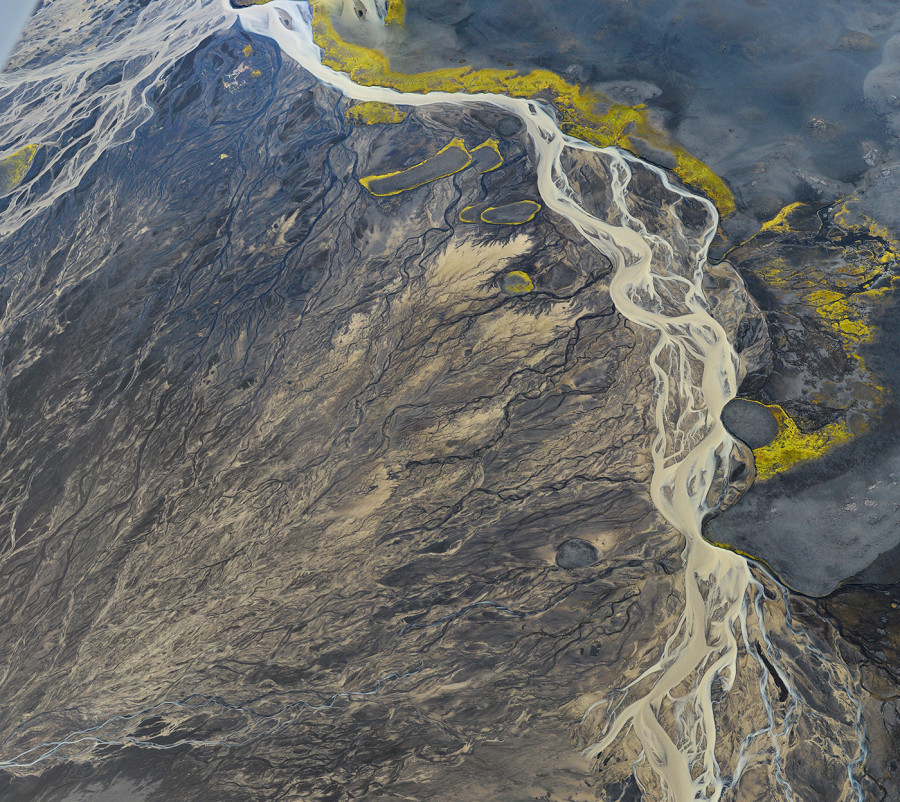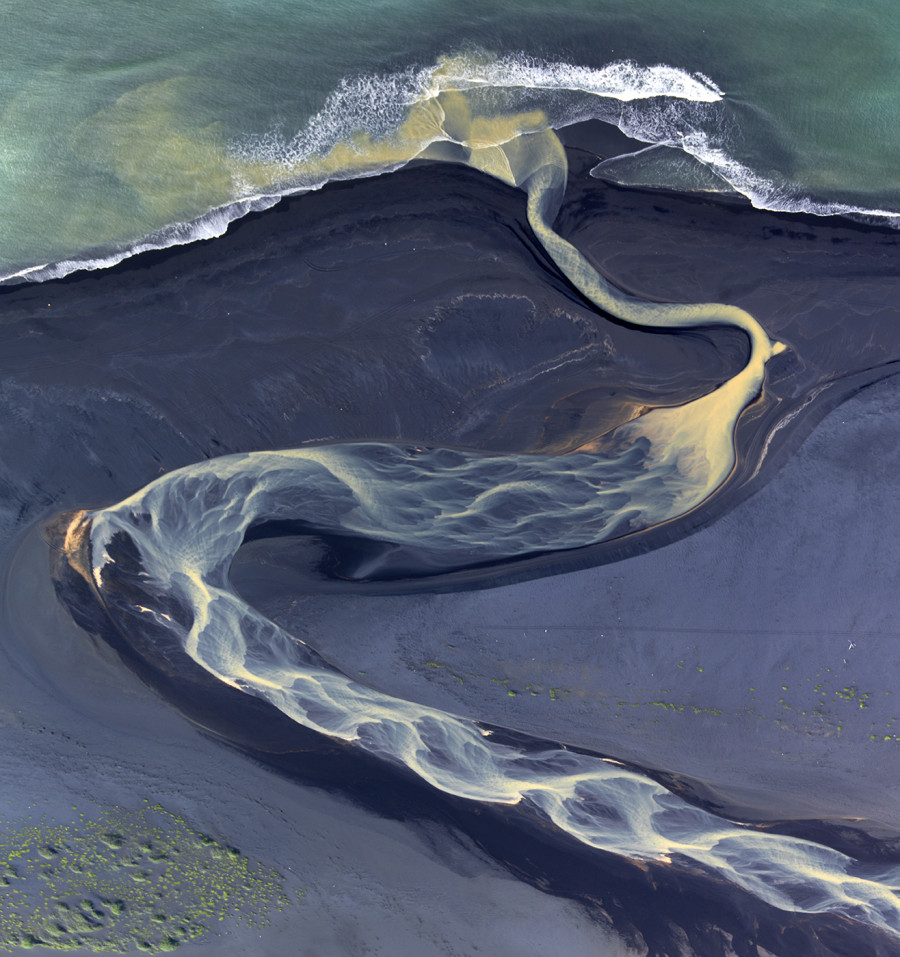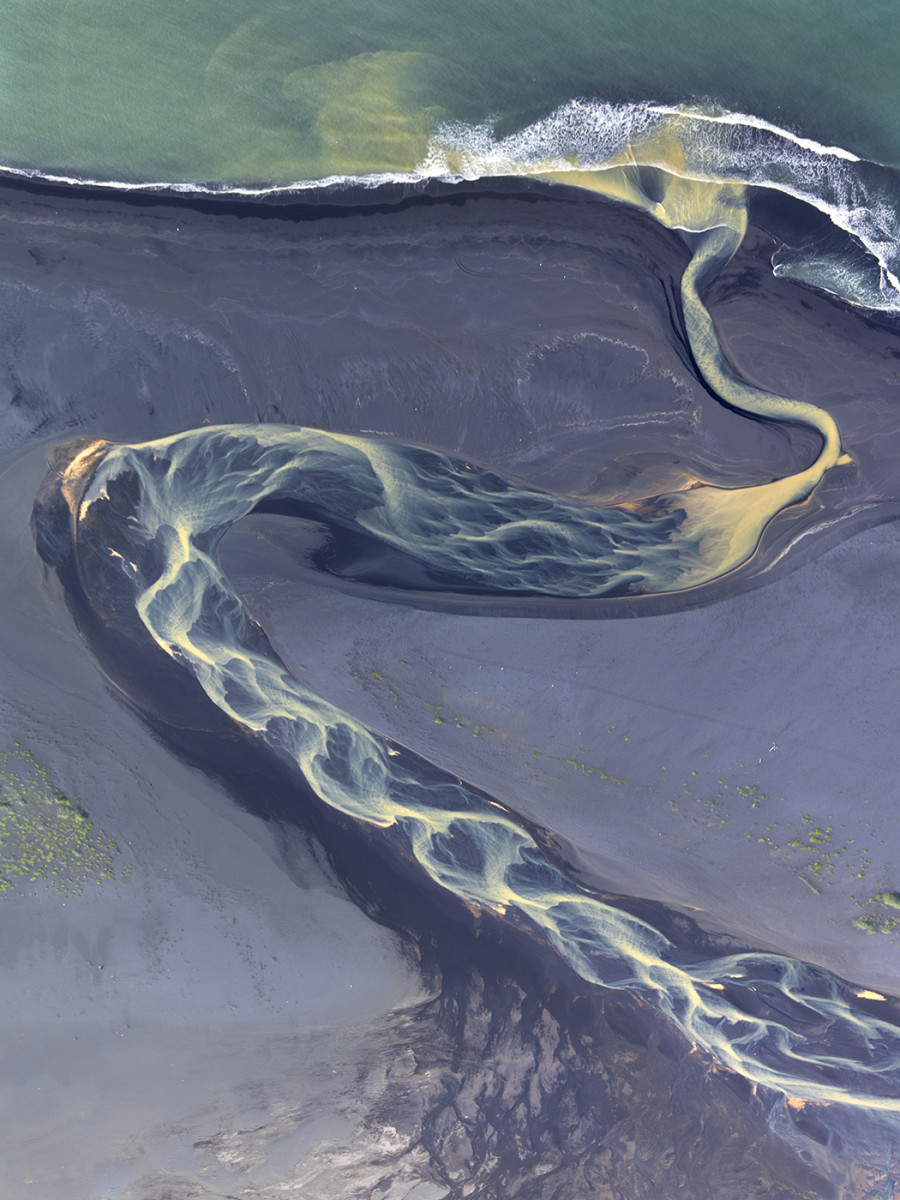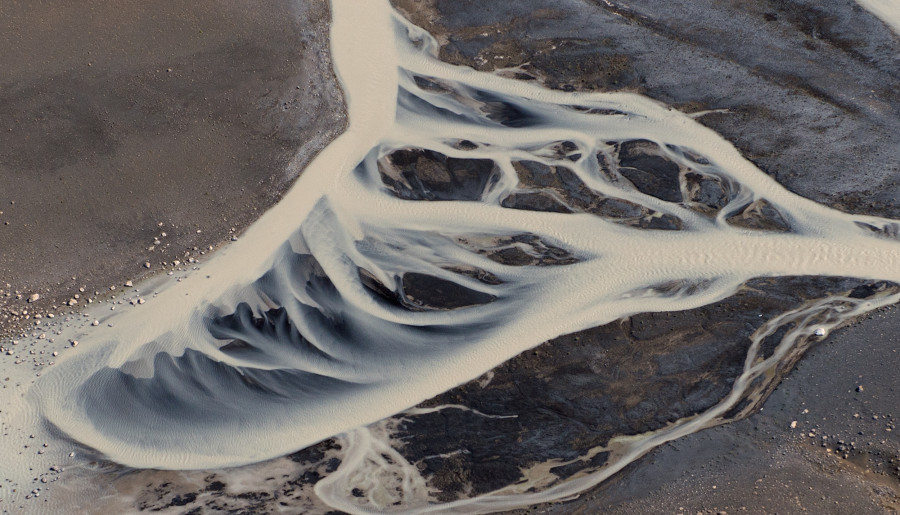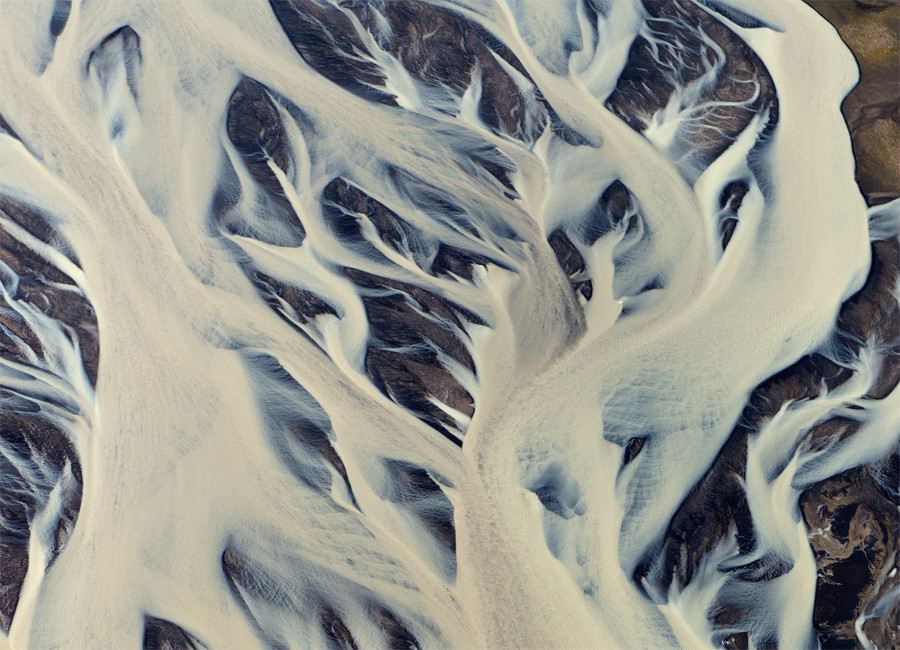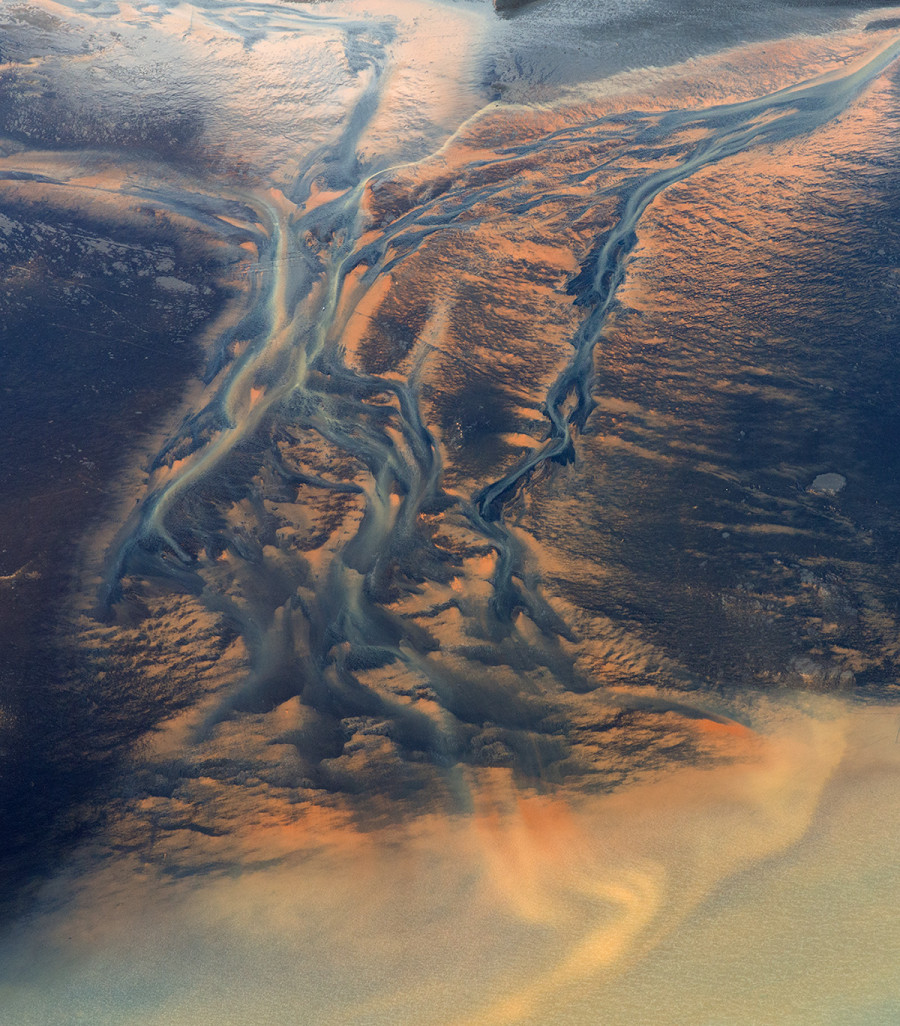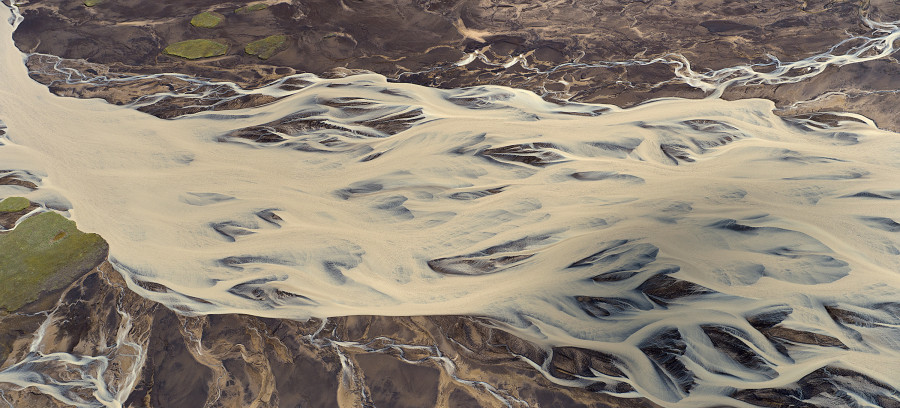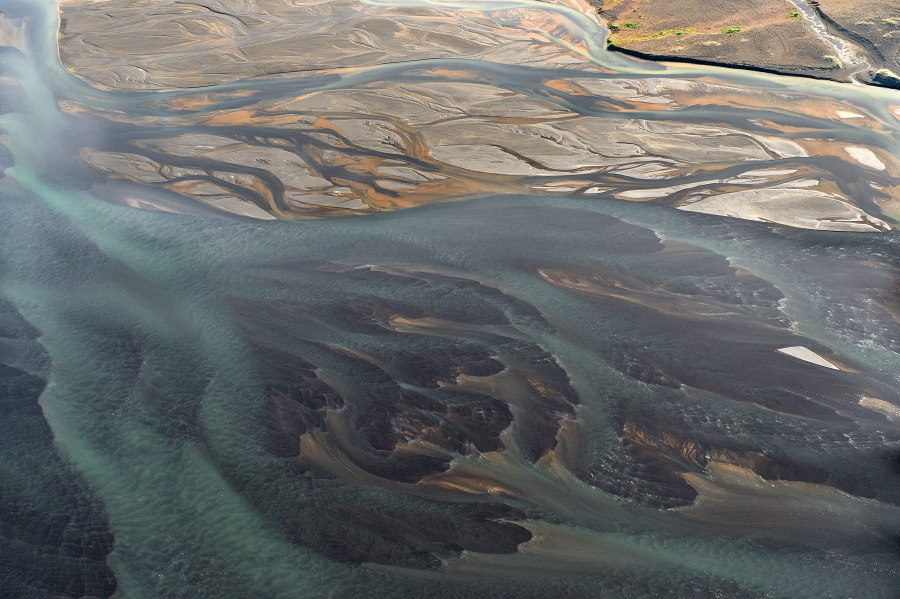 Popular in the Community