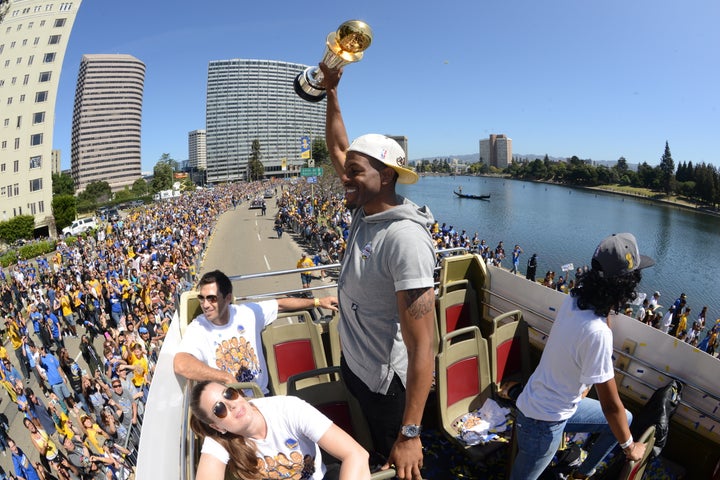 When the Golden State Warriors' Andre Iguodala lifted up the NBA Finals MVP trophy last June, it was the culmination of countless reps in the weight room and hours in the gym. But it was also a testament to something else: his newfound devotion to analyzing and refining his sleeping habits.
The 11-year NBA vet spent the first decade of his professional career prioritizing basically everything, but especially sitcoms, over sleep. He often watched "The Fresh Prince of Bel-Air" through the morning's earliest hours, per ESPN. On typical nights, Iguodala was amassing only about four hours of sleep; on typical game days, he'd supplement these stints by adding in a three-to-four hour nap at some point before tip-off. But it often wasn't enough, and exhaustion reigned on and off the court.
Then last season, shortly before his 30th birthday, Iguodala decided enough was enough and approached Keke Lyles, the Warriors' director of athletic performance, to ask about seeing a sleep therapist.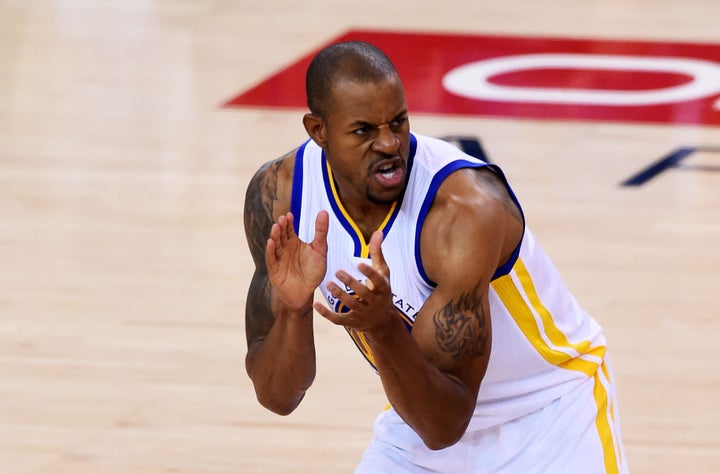 Soon, courtesy of an expert at Stanford, he had a series of steps to follow to ensure longer, more restful sleeps. One of the first steps was an electronics detox. Starting around 11:15 p.m., Iguodala would exile his cell phone and computer from his bedroom, put on his Jawbone UP and do a few breathing exercises. When the clock struck 12:00 a.m., he'd usually be in mid-REM cycle -- four hours earlier than he had used to go to bed.
As ESPN has reported, research conducted by the Stanford School of Medicine has found that getting a proper amount of sleep affects not just basketball players' exhaustion levels and injury risk, but also their shooting: When the players in the study got 10 hours of sleep per night, they shot 9.2 percent better from the three-point line and 9 percent better from the charity stripe.
Iguodala's play as of late has supported these data points. According to statistics collected by Jawbone, the swingman exhibited a 29 percent gain in points per minute and a 37 percent drop in turnovers per game when he slept an adequate number of hours.
"I started changing habits," Iguodala explained to Jawbone in September. "I'd wake up on game day in the morning to practice, and I started noticing better shootarounds. My teammates are like, 'Man, you're making some shots today," and I'm thinking to myself, 'They have no idea I've been going to sleep!' I start getting confident. It's 9 or 10 in the morning, but I know I'm going to have an amazing game tonight. Sleep good, feel good, play good."
After tallying 16.3 points, 5.8 rebounds and 4.0 assists while matching up with LeBron James in the Finals last June, his claim of "play[ing] good" seems pretty inarguable.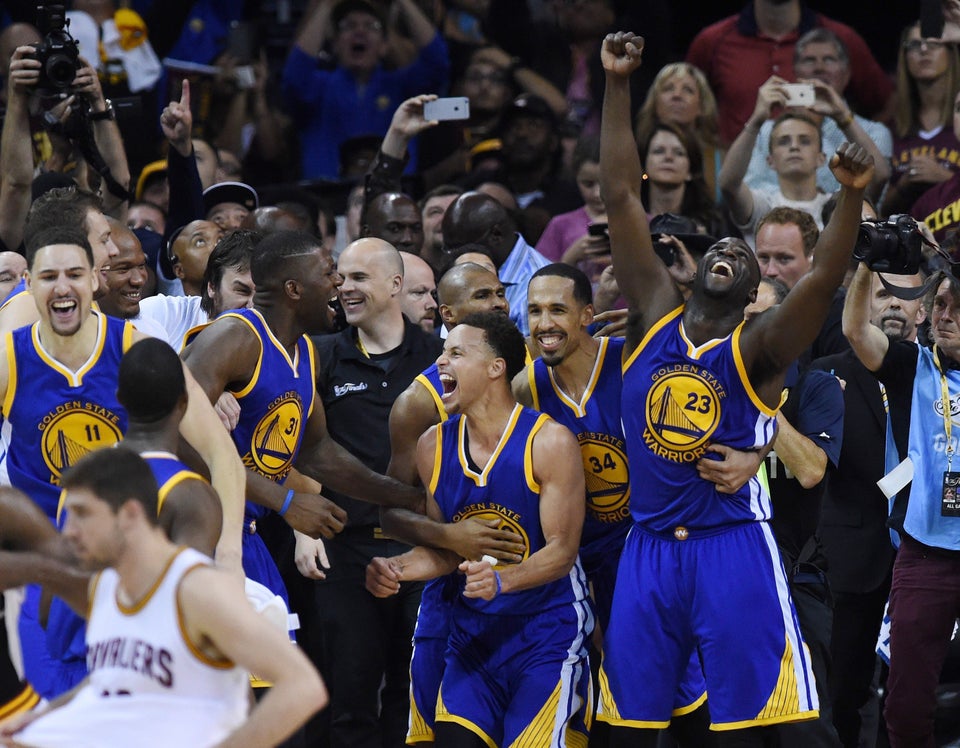 Some Cool 2015 NBA Finals Photos
Related
Popular in the Community