In just a little over a minute, Houston Texans player Andre Johnson became the kind of Santa Claus every kid dreams about.
When the last child checked out, the total tally for the toys came to $17,352.
"It just gives them a chance to go through the store and get whatever they want," Johnson told the news outlet. "Whatever they have on their Christmas list they can pick up. That's the reason why I do it."
The event was sponsored by the Andre Johnson Foundation, which works to empower kids from single-parent homes. Johnson feels particularly connected to the kids he helps because he, too, grew up in a similar situation.
"A lot of these kids get discouraged because of where they grew up and things like that," he told the Houston Texans last year. "I grew up in a single-parent home and I was fortunate to achieve my goals. So, whatever goals you have, just keep them out in front of you, don't let anybody distract you away from them."
For the children who participated, it just gave them a chance to be kids.
Related
Before You Go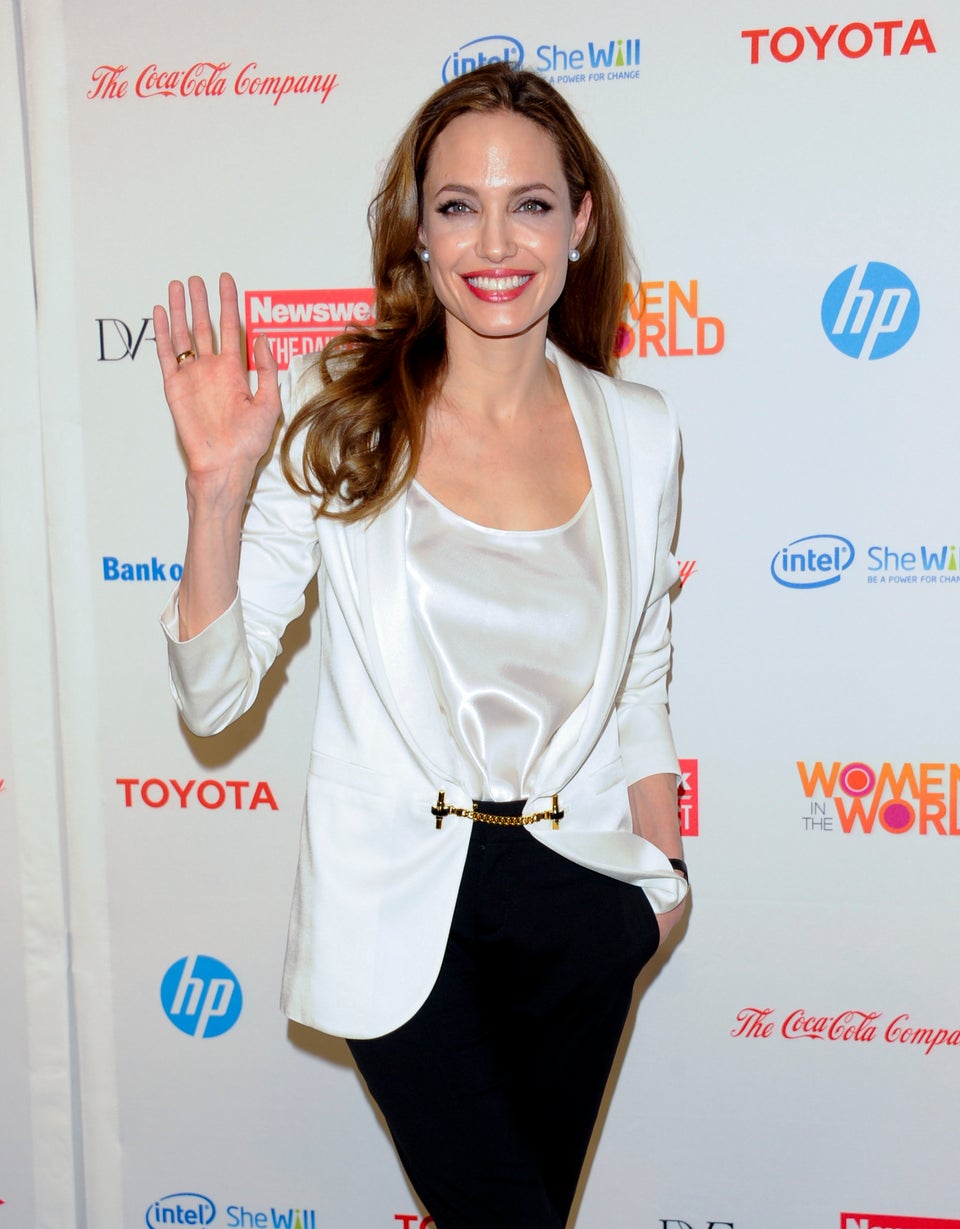 The Most Charitable Stars