"Every day when I wake up, I ask myself, 'Who can I add value to today,' because it's not about me. It's all about helping someone else. And at this time of the year there are many opportunities to help less fortunate children have a great Christmas," Johnson told ABC13.com.
"A lot of these kids get discouraged because of where they grew up and things like that. I grew up in a single-parent home and I was fortunate to achieve my goals," he told houstontexans.com.
Afterward the shopping spree Johnson had one more stop to make.
"That's what this season is about. It's something I look forward to. The kids are happy, they get what they want for Christmas, and that's all that matters, " he told the news outlet.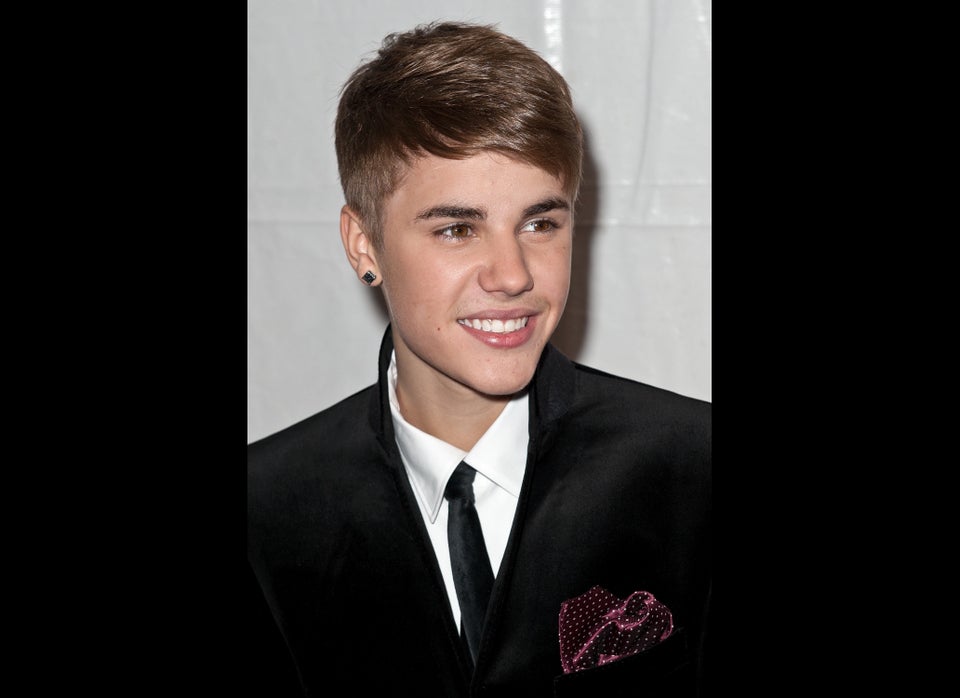 Most Charitable Celebs