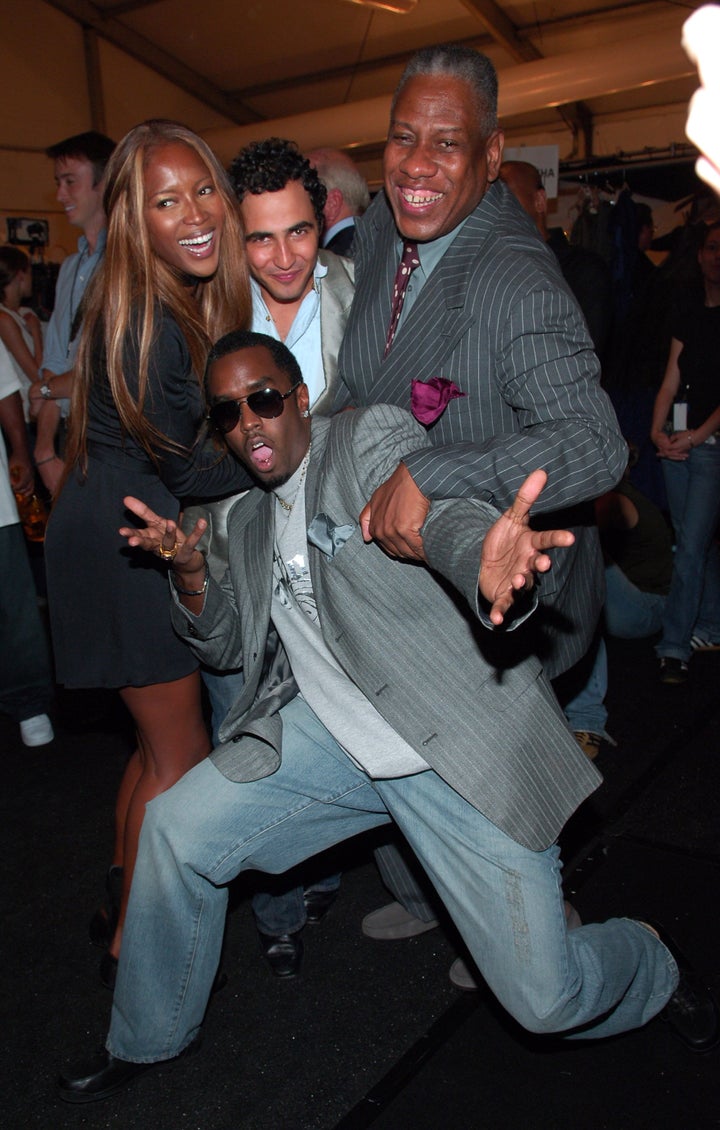 Move over Jay Leno, Jimmy Fallon and David Letterman, there's a new superstar headed to late-night TV--Andre Leon Talley.
Tally describes the show as a blend of "Dick Cavett's approach to eloquence and sophistication with unparalleled access into my international fashion lifestyle," Talley told WWD. "A forum where unique stories will be told and inspirations shared."
Talley has been developing his on-screen skills for some time now with the help of his stint on "ANTM" and a few guest correspondent gigs for ABC and Entertainment Tonight. He's also hosts a weekly video series on Vogue.com called "Mondays With Andre"where Talley chats about anything that tickles his fancy--like the FLOTUS and lecturing at Oxford--and honed his interview skills while taping with 9-year-old Oscar nominee and resident cutie, Quvenzhané Wallis.
"We think a television platform is an ideal showcase for André's personality to shine and bring together his amazing network of personal contacts, ranging from designers to musicians to politicians," Marc Beckman of DMA United who brokered the deal, told WWD
With over 25 years in the fashion and entertainment industry, not to mention being BFF with the legendary Anna Wintour, Talley certainly has the rolodex to backup a star-studded TV show.
We're curious to see how it all plays out. There's no word yet on a network affliation or debut date, but we'll keep you posted. In the meantime, check out the slideshow below for a look at some of Andre's fancy friends.