Andre Leon Talley is known for many things (like his diva attitude and that one hilarious time he got stuck in an elevator during Fashion Week), but few things define the fashion powerhouse quite like his unmistakeable capes that he seemingly keeps on at all time.
But that all changed in the moments before the 2014 Met Gala, where Talley stepped out SANS cape. Our heads, hearts, and social media feeds consequently exploded. Breathe easy though, he slipped it back on for the red carpet.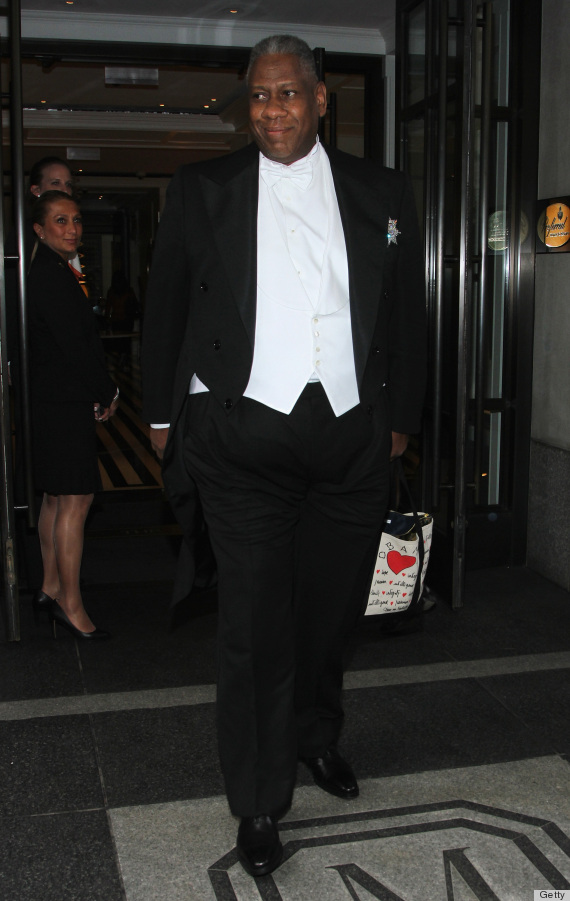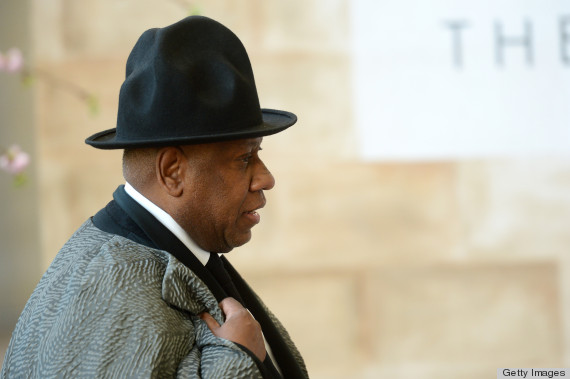 Click here to see all the red carpet looks from the Met Gala 2014.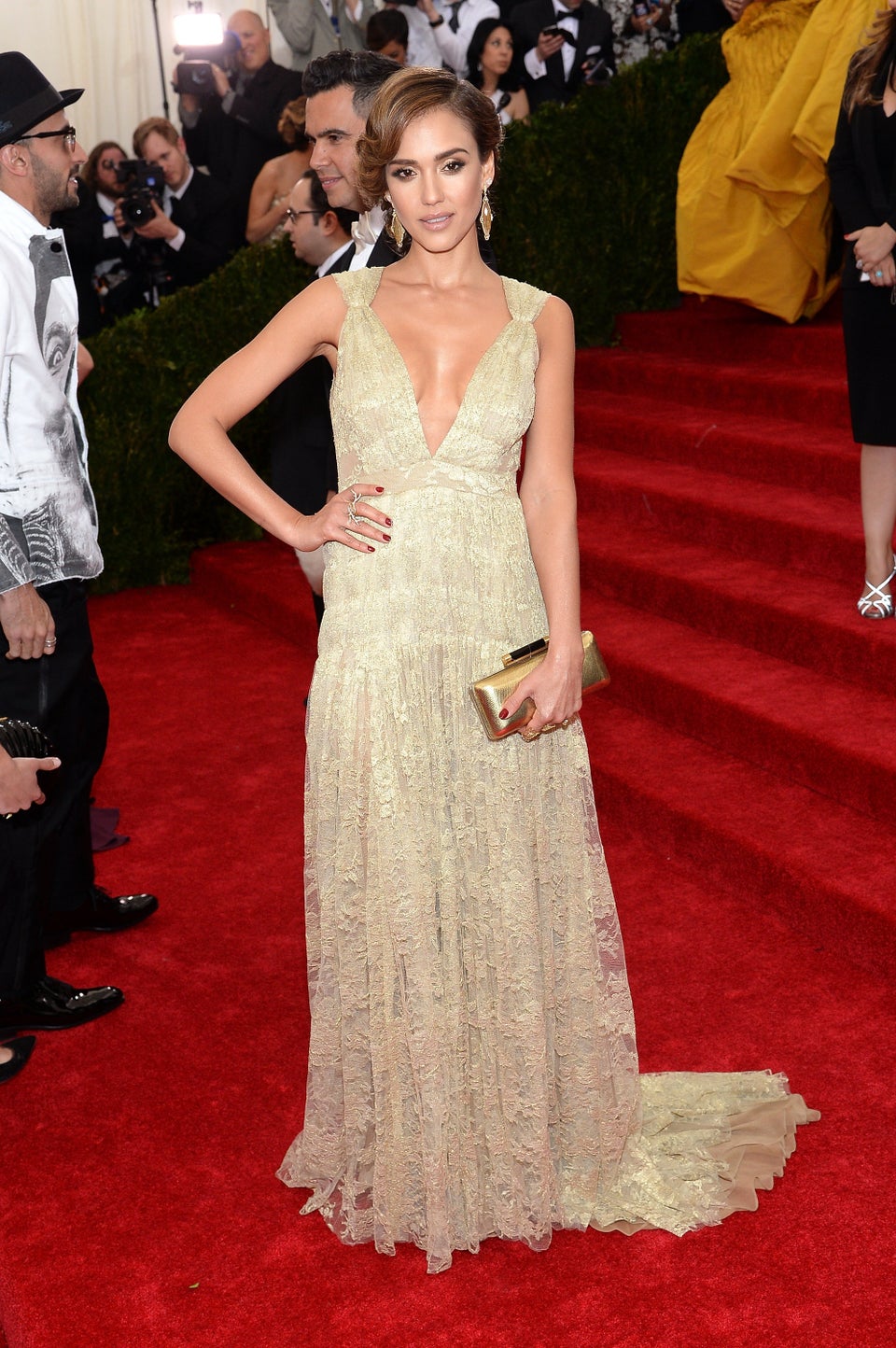 Met Gala 2014 Red Carpet Arrivals