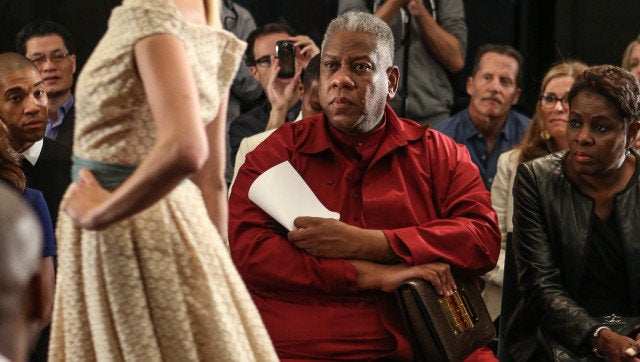 According to Women's Wear Daily, Talley has signed a deal for a late-night talk show with production company Electus. The project, still in the works, would bring the Vogue contributing editor's outsized personality to a cable network so we could all partake in Talley's "international fashion lifestyle" (his words, not ours).
Both of those jobs, of course, were preceded by "The September Issue," where the non-fashion world was finally introduced André's endearingly extravagant lifestyle, his tendency towards hyperbole and those dramatic one-liners. The most memorable of all? "It's the famine of beauty. The famine of beauty, honey! My eyes are starving for beauty!"
If that's what we're in for this time around, we are so on board.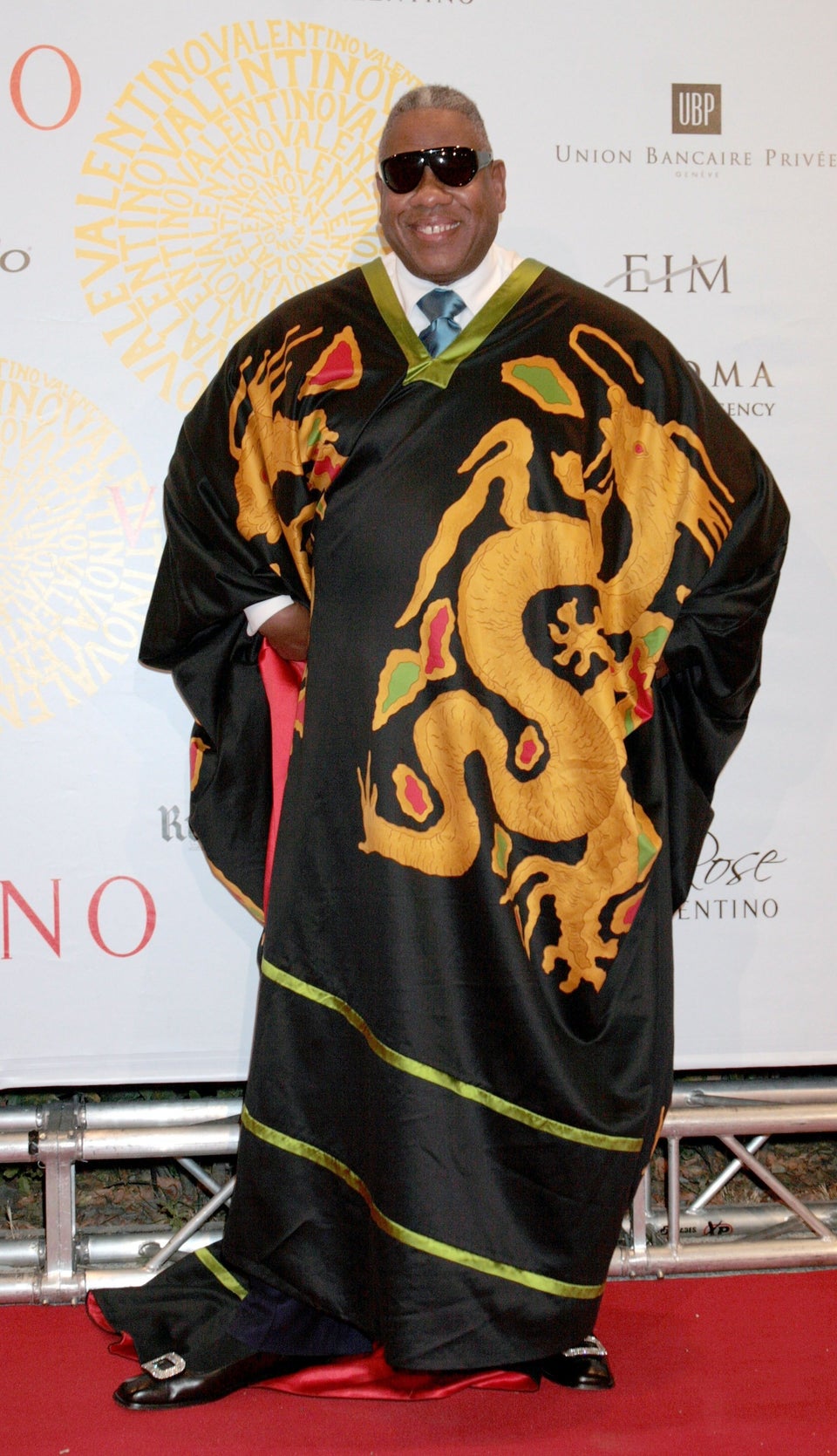 Andre Leon Talley's Greatest Hits