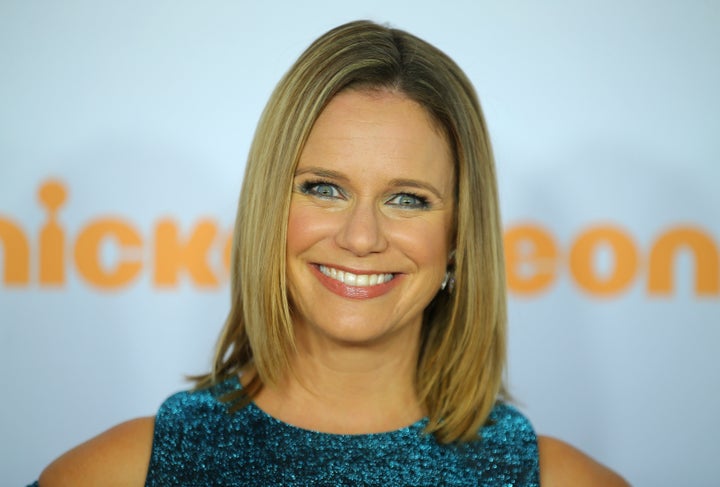 Andrea Barber is channelling her character Kimmy Gibbler's honest, unfiltered attitude in a new essay on mental health ― and we are totally here for it.
The "Full House" and "Fuller House" star wrote about living with depression and anxiety Wednesday for InStyle. In the candid post, she explains just how having a mental health condition changes a person's everyday reality and how she manages the symptoms.
Barber said she's engaged in multiple types of treatments, from seeing a mental health professional to medication. And while they make an impact, one lifestyle switch truly helped her find her stride.
"There is no one single prescription for depression ... ALL of these things help," she wrote. "But what made the biggest difference for me? Running."
What's more refreshing is Barber's acknowledgment of the multiple elements that contribute to effectively managing a mental health condition. Treatment is not a quick fix, and as Barber says, it's not one-size-fits-all. But data overwhelmingly shows that multiple methods, from lifestyle habits like running to talk therapy, do work.
"They say you lose yourself in the things you love. Sometimes, you find yourself, too," Barber wrote.
Everyone takes a different avenue when it comes to finding the right treatment combinations, but discovering a routine you enjoy is vital to longterm success. Props to Barber for finding ― and speaking out ― about hers.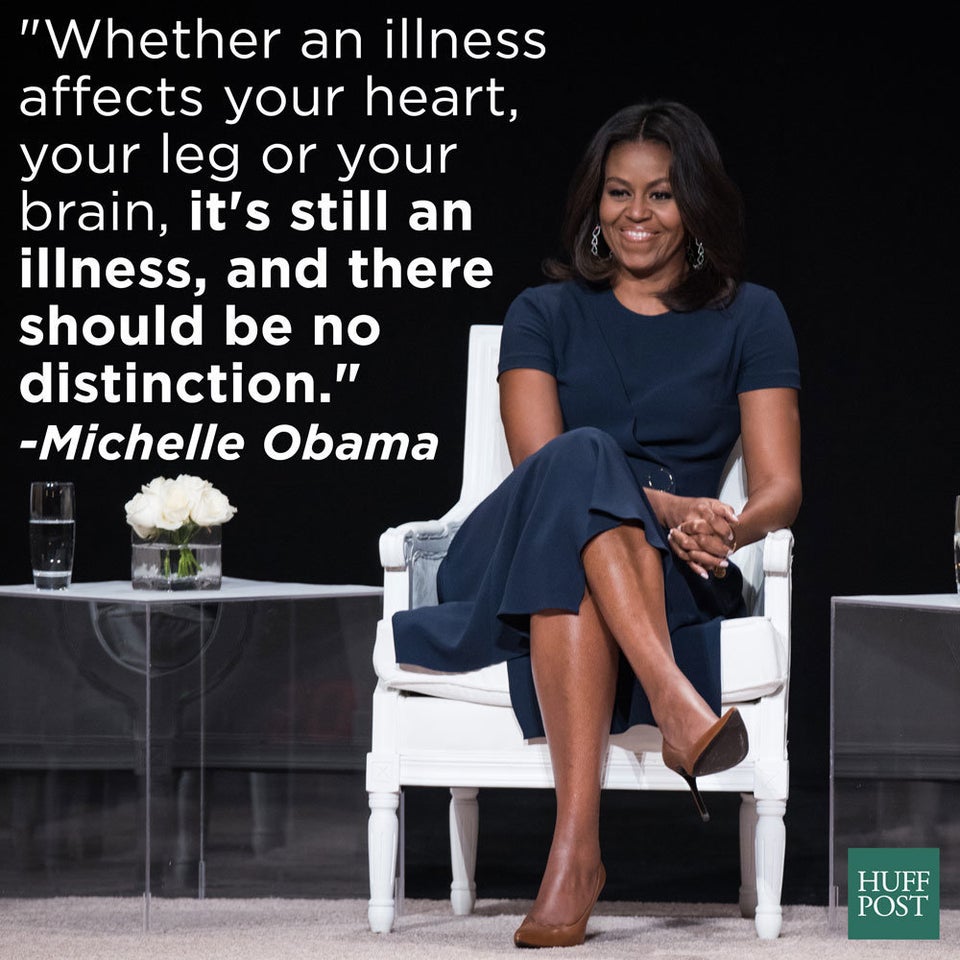 Celebrities On The Importance Of Mental Health