Gird your loins: We've got another royal wedding just around the corner.
Now it's time for a wedding, officially bringing together two major families. Tatiana is the daughter of wealthy Columbian businessman Julio Mario Santo Domingo, Jr., and her uncle Andrés Santo Domingo is married to none other than Lauren Santo Domingo of Vogue and Moda Operandi fame. Andrea is second in line to the Monegasque throne after his Uncle Albert (until Al and Char have kids, of course).
But if the wedding is truly private, we'll miss out on seeing all these glittery guests in one room -- er, palace together. Here's hoping for some leaked photos...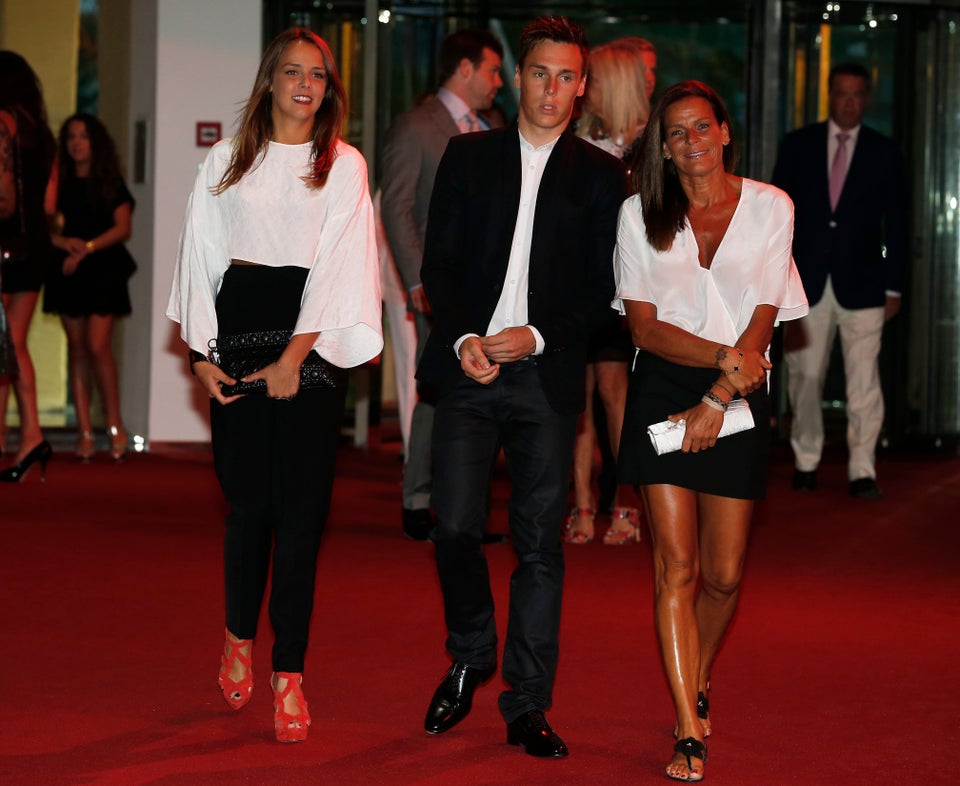 Monaco's Noble Family