Oh, how we love the sweet sound of royal wedding bells in the distance!
Among a reported 400-person guest list were the Missoni family, Tatiana's aunt, Lauren Santo Domingo, Greek shipping heiress Eugenie Niarchos and the aforementioned royals. We're still convinced our invite must have gotten lost in the mail.
While we await more details of the hush-hush affair, check out this gorgeous wedding portrait of Andrea, Tatiana and their puppy. Do you think this was 2013's best royal wedding, or what?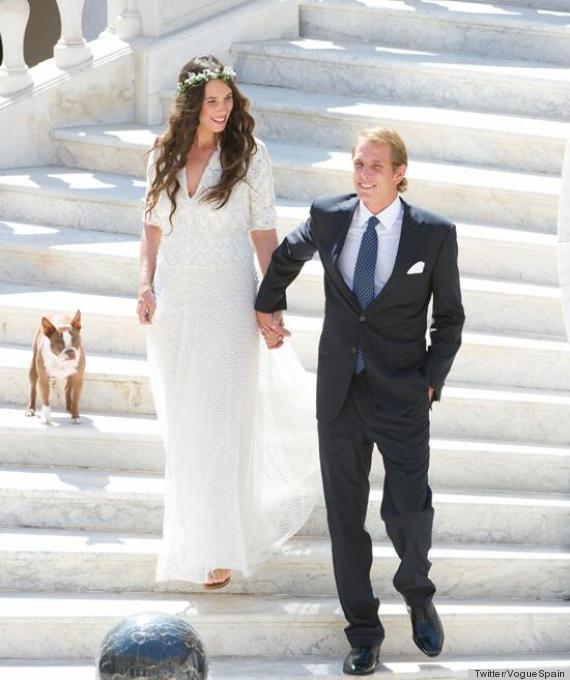 Get to know Monaco's royals: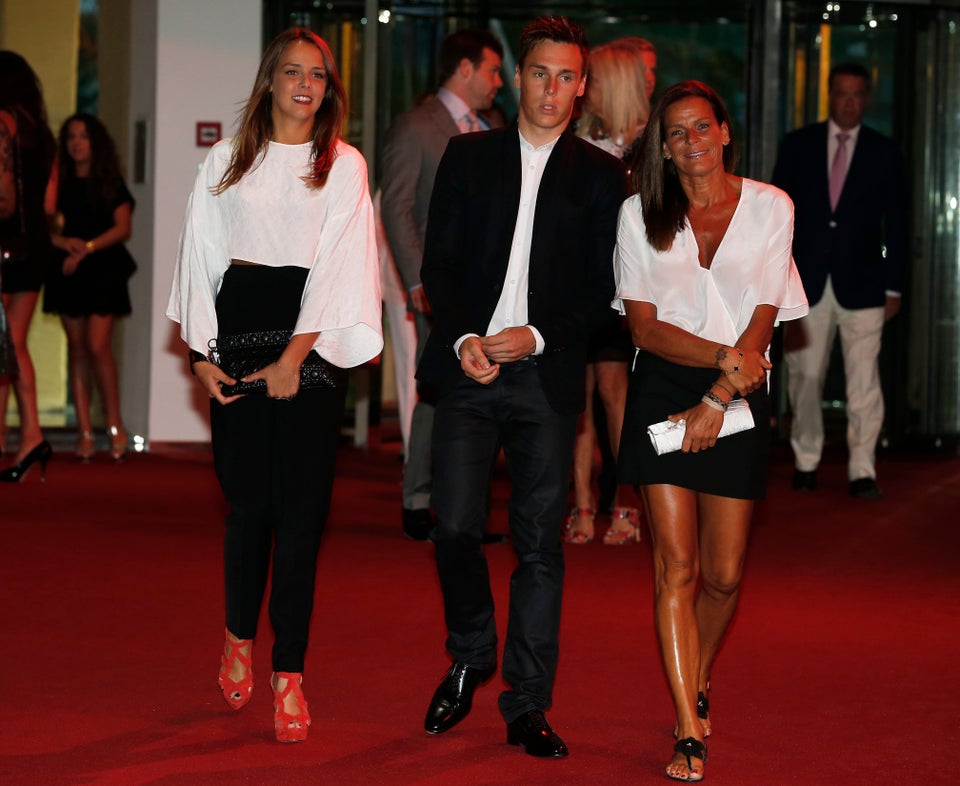 Monaco's Noble Family