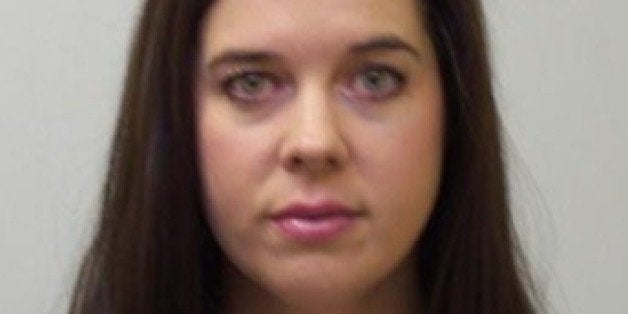 An Arkansas mother who appeared on a reality television show was sentenced to prison for the sexual assault of a 13-year-old family friend on Thursday.
She was initially charged with rape, to which she pleaded not guilty.
In a forensic interview, the victim, who knew Clevenger's family, told police that the woman had sent pornography and naked photos of herself to his cell phone. Those claims were later confirmed by investigators, who noted that the victim's phone contained "numerous images of females in various states of undress... [and] several images of an exposed penis."
"It's sickening, just absolutely disgusting and especially that age," a local mother who did not want to be identified told KARK in January. "I think the little boy... being 12, 13, 14 -- however old he was -- he probably wasn't in the right state of mind to even know if it's right or wrong, honestly."
Popular in the Community