Andrea Mitchell spoke out about President Obama's cabinet nominations on Sunday's "Meet the Press," saying that women in the White House "are not happy" about his picks.
Obama has faced pressure over his selections in recent days, with critics blasting what they have described as a lack of diversity in his cabinet. His recent picks for prominent positions were all men, including John Kerry for secretary of state, Chuck Hagel for secretary of defense, John Brennan for CIA director and Jack Lew for secretary of treasury.
Newark mayor Cory Booker defended the president during "Meet the Press," comparing the criticism against Obama to "swiftboating." He said that 50% of White House staff are women, and pointed to the fact that the president has more nominations to announce. He also said that a recent photograph showing Obama surrounded by male advisors was "disingenuous," in light of that information.
Andrea Mitchell, NBC's chief foreign affairs correspondent, hit back against those arguments. She said that the picture was an official White House photo. Despite the statistics, "at the highest level of the White House and in the cabinet, you have men and they are white men," Mitchell said.

She said that there was a difference between nominating women to prominent positions and lower levels of the cabinet, and that men "were the predominant people" on Obama's team.
"I've got to tell you, I wrote a story about this this week and I did not get one complaint," Mitchell said. "I talked to several people inside the White House — women — and they said 'No, we didn't have any problem about what you wrote about this week.' The women are not happy."
The NBC News correspondent did a segment on the issue on her MSNBC show earlier this week. In December, Ambassador Susan Rice withdrew her name for consideration for secretary of state. At the time, Mitchell reported that women in the administration were "angry with the White House" and the president over the decision.
Related
Before You Go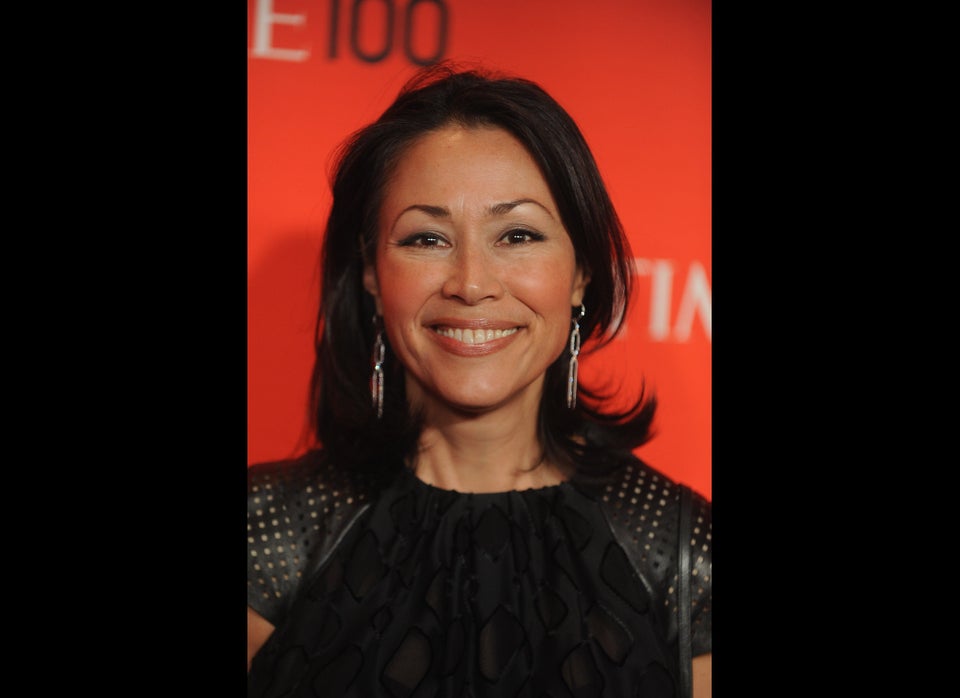 Faces of NBC News
Popular in the Community