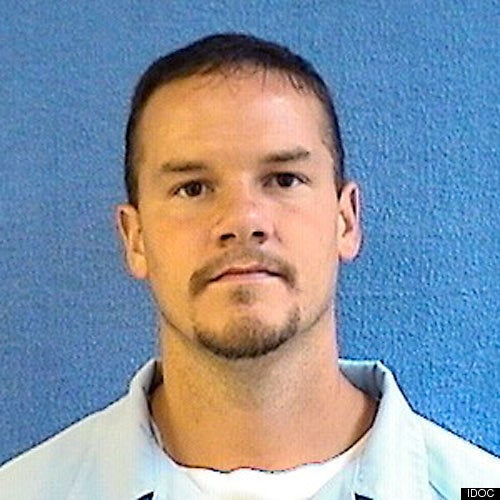 A law that would require those convicted of first-degree murder to be on a public registry for ten years passed the Illinois State House, and is headed for debate in the Senate.
"Andrea's Law," as the bill is called, cleared the lower chamber with a 97-1 majority, with four representatives not voting.
The law is named after Andrea Will, who was a student at Eastern Illinois University in 1998 when Justin Boulay, her ex-boyfriend, strangled her to death. There was significant public outcry last winter when Boulay was freed after serving a sentence of only 12 years, and moved to Hawaii with his new wife.
It won overwhelming legislative support. "I think it would serve to allow all of our communities to know who resides there, who our family members are associated with, who our children are dating ... so that we know where these murderers live, that we are able to track their movement," the bill's sponsor, Rep. Dennis Reboletti (R-Elmhurst) told the Chicago Sun-Times.
The one dissenting vote was Representative Monique Davis, a Democrat from Chicago and a consistent voice for the rights of the formerly incarcerated in the House.
She argued that the bill would add to the stigma ex-convicts face when trying to reintegrate into society. In doing so, she said in comments reported by STLtoday.com, the recidivism rate could only increase. "If we keep making registries for different types of crimes and convictions, where does it stop?" she asked.
Calling all HuffPost superfans!
Sign up for membership to become a founding member and help shape HuffPost's next chapter