Andreas Lubitz, a 28-year-old German, has been identified as the co-pilot of the Germanwings airliner that crashed in the French Alps on Tuesday, killing all 150 people on board.
At a Thursday press conference, a French prosecutor said recordings from the airplane's black box suggest Lubitz brought the A320 Airbus down deliberately.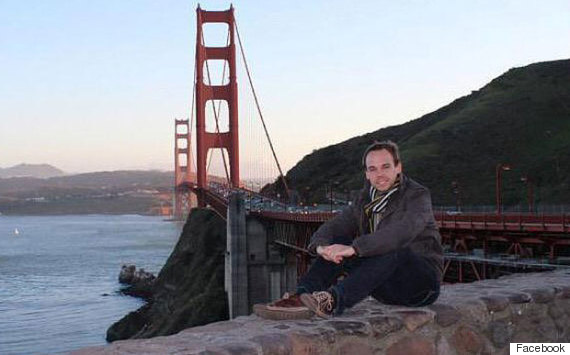 Andreas Lubitz has been identified as the co-pilot of the plane that crashed in the French Alps on Tuesday. (Photo: Facebook)
"One [pilot] was in the cockpit and the other wasn't," Christoph Kumpa at the prosecutors' office in Duesseldorf told Reuters, noting that information came from investigators in France.
Marseille prosecutor Brice Robin told the New York Times the co-pilot manipulated the flight monitoring system "to activate the descent of the plane," noting this had to have been a "voluntary" action.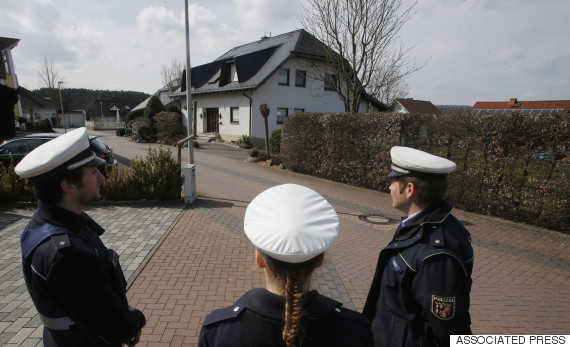 Police hold media away from the house where Andreas Lubitz lived in Montabaur, Germany. (Photo: AP)
"You can hear human breathing in the cockpit up until the moment of impact," Robin said. "The pilot was therefore alive."
Robin said Thursday there was "no reason" to suspect the crash was a terrorist attack, noting Lubitz had no ties to terrorism. But he hesitated to call the crash suicide.
"People who commit suicide usually do so alone....I don't call it a suicide," Robin said.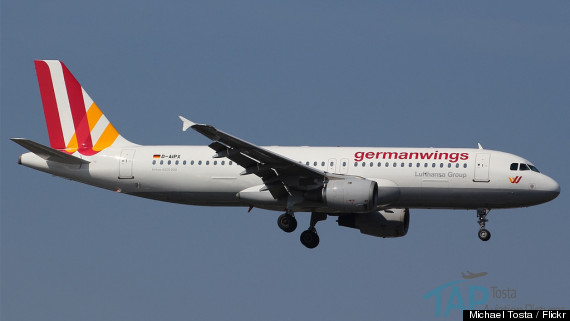 This Germanwings A320 Airbus crashed in the French Alps on Tuesday, killing 144 passengers and six crew members. (Photo: Michael Tosta/Flickr)
Lubitz, who had been with Germanwings since September 2013, had 630 hours of flight time, while the other pilot had over 6,000 hours of flying time, according to Reuters. He was described by people in his hometown of Montabaur, which has a population of about 12,000 people, as a "normal guy" and "nice young man."
He appeared to have led an active lifestyle, running a half-marathon in a good time and showing an interest in pop music and night-clubs, according to his Facebook page, which also featured a photo of Lubitz by the Golden Gate Bridge in San Francisco.

"I'm just speechless. I don't have any explanation for this. Knowing Andreas, this is just inconceivable for me," said Peter Ruecker, a long-time member of the flight club who knew Lubitz well.

"Andreas was a very nice young man who got his training here and was a member of the club," Ruecker said. "He was a lot of fun, even though he was perhaps sometimes a bit quiet. He was just another boy like so many others here."

Near the small, white house in the town where Lubitz lived and where police quickly set up guard, neighbor Hans-Juergen Krause said he was "really shocked" by the news.

Armin Pleiss, head teacher of the Mons-Tabor-Gymnasium high school where Lubitz graduated in 2007, told Reuters: "I am just as shocked and surprised as you are." Lubitz attended the school of 1,300 students before Pleiss became the principal.
This post has been updated with more information on Lubitz.
Below, more updates on the plane crash:
Calling all HuffPost superfans!
Sign up for membership to become a founding member and help shape HuffPost's next chapter