The 23-year-old transgender model and activist poses alongside actress and blogger Jamie Chung for the brand's "Be Bold. Be Unexpected. Be You." project. The two stars serve up seriously striking beauty looks to illustrate how you can use makeup to "express everything that you're feeling."
Pejić made history when she was named the face of Make Up For Ever back in April, becoming one of the first transgender models to score a major beauty deal. "Makeup helps me express myself, and I've used it in varying ways throughout my life,"she told WWD. "I have strived to live life on my own terms, to never have to hide and to never have to feel shame about who I am. I can be proud of that and I'm equally proud to share that message through this Make Up For Ever campaign."
Watch the video above to see all the awe-inspiring looks modeled by Pejić and Chung. Then tell us what you think in the comments section!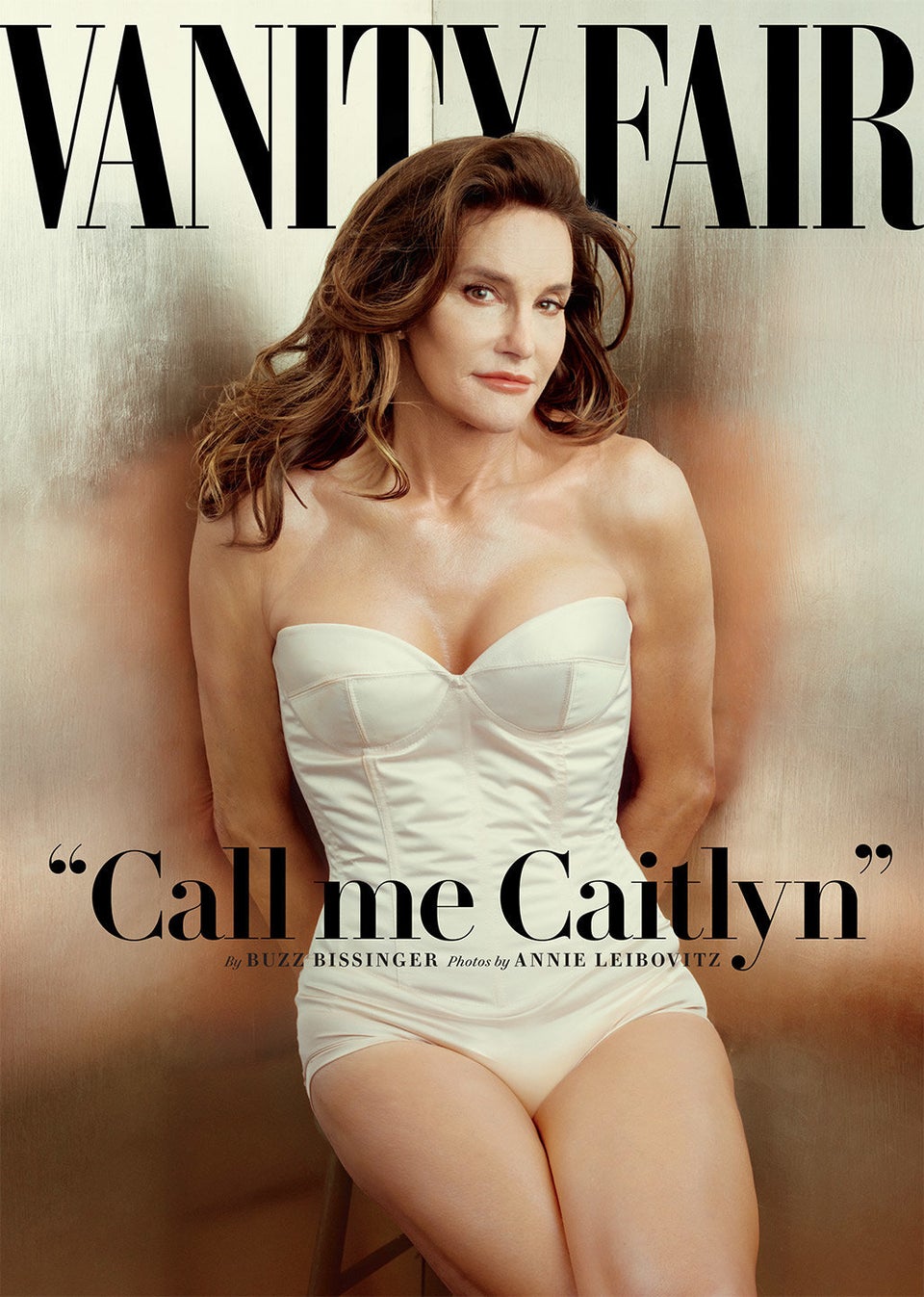 Iconic Transgender Moments