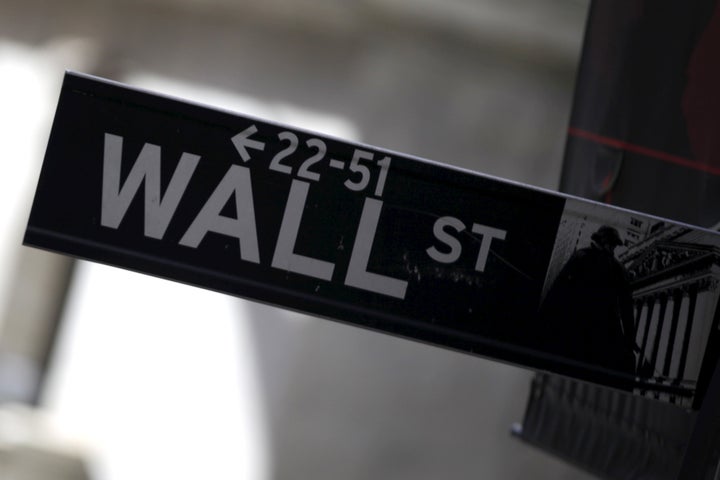 A banker has been arrested and charged for trying to defraud investors out of $95 million, federal authorities said Monday.
Andrew Caspersen, a partner at investment bank PJT Partners, "engaged in a brazen fraud by raising money under false pretenses and simply stealing the funds," Andrew M. Calamari of the Securities and Exchange Commission said in a release.
Caspersen was fired on Monday and PJT was cooperating with law enforcement after reporting the scheme to prosecutors, the company said in a statement. Until last year, PJT had been part of private equity giant Blackstone's advisory business.
A lawyer for Caspersen did not immediately return calls for comment. PJT and Blackstone also did not return calls for comment.
Caspersen's alleged scheme was basically a cartoon version of Wall Street fraud: Authorities say he told an unidentified hedge fund employee that he was raising money for an $80 million fund for private equity firms that wanted to buy investors' stakes in other private equity funds. He allegedly said he had already raised $30 million.
The hedge fund employee wired over $24.6 million from the hedge fund's charity and another $400,000 in personal funds. When Caspersen got the money, he reportedly used $8 million to try to cover up funds he had taken without authorization from PJT and moved the rest into his personal brokerage account -- and in less than two months, seemingly lost it all trading stock options.
After a few months, authorities say, Caspersen asked for another $20 million from the same hedge fund's charitable foundation. He also allegedly created a fake email address connected to a fake domain name for a fake employee at a real private equity firm that Caspersen falsely said was using his fake fund.
The hedge fund investor called the private equity firm in question and was informed that the invented employee didn't work there. Separately, Caspersen reportedly tried to get another private equity firm to invest $50 million in his fake fund, which it declined to do.
By the time the hedge fund foundation asked for its money back, it was gone, and the fund has not yet received any payment. Caspersen "will now have to answer to federal securities and wire fraud charges," said Preet Bharara, the U.S. attorney for the Southern District of New York.
Calling all HuffPost superfans!
Sign up for membership to become a founding member and help shape HuffPost's next chapter