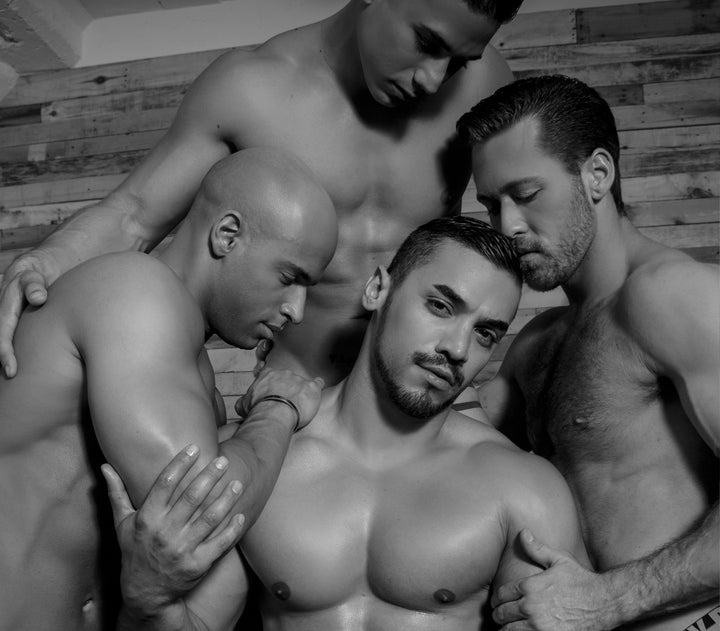 Andrew Christian's new book, Sex = Power = Freedom, features the chiseled hunks and homoerotic images that are instantly associated with his eponymous clothing brand. But the Los Angeles-based designer, whose swimwear and underwear lines cater primarily to gay men, hopes his readers aren't quick to dismiss the project as yet another collection of male-on-male erotica.
(This article contains images that might be considered not suitable for work.)
Released this month following a successful Indiegogo campaign, the 200-page book features 15 sinewy models – including gay adult film stars Topher DiMaggio, Sean Zevran and Ryan Rose – photographed in various stages of undress. What little clothing the men are wearing comes from the Christian catalog; the brand's signature "Trophy Boy" collection, designed for those requiring, ahem, extra room in the front of their swimsuits, is on prominent display.
With its S&M iconography and glimpses of male frontal nudity, Sex = Power = Freedom isn't the type of book you'd be likely to leave on the coffee table when Mom is in town. Shot exclusively in black-and-white, it like a stylistic descendent of Madonna's Sex, with nods to Playgirl and Bruce Weber's famed Abercrombie & Fitch catalogs. No doubt Christian wants readers to be aroused by the photos, which find the men shackled in cages, relaxing in saunas and lounging in bed. But ultimately, he'd like the book to "empower" the queer community in the political sphere, too.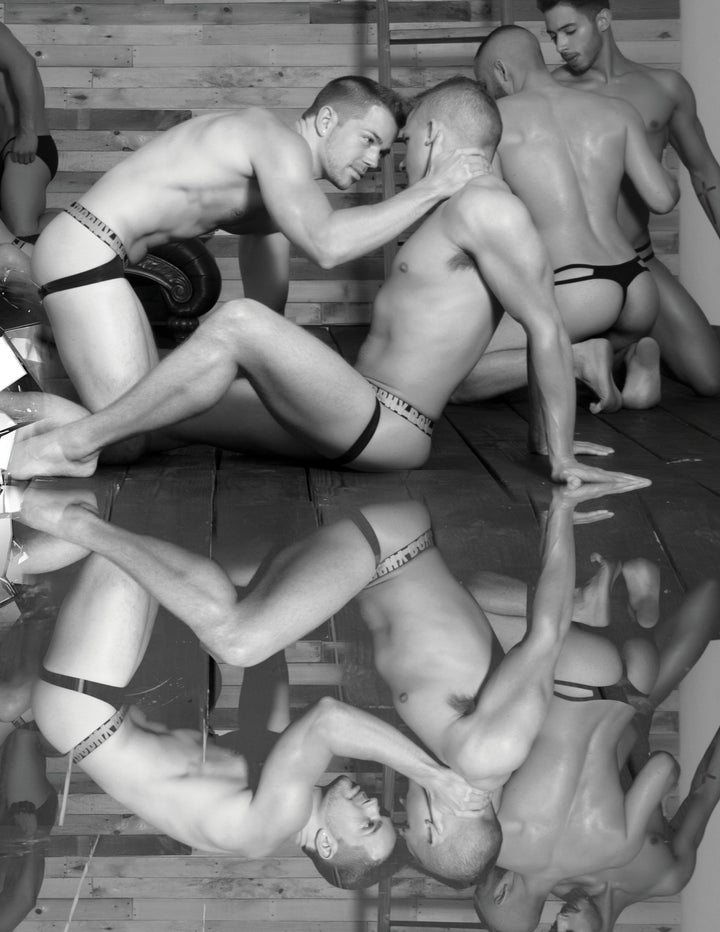 "Over the years I have been lucky enough to gain a small voice in the LGBTQ community and I have come to appreciate that my words and voice do have meaning," he told The Huffington Post. "When I first envisioned the book, my vision of it was very simple: it was going to be a book of my half-naked models." As the concept developed, Christian realized the book "could give [him] a platform to really express [his] views toward promoting LGBTQ empowerment."
Though the book's scintillating photos dominate, its text reads like a stream-of-consciousness, with plenty of bawdy, if politically charged, innuendo. "We are programmed to take almost everything at face value. Not only is that wrong, it's boring," one passage reads. "Touch, taste, go deep." And another: "Beat me, berate me, my spirit will never be silenced."
Christian's words can be read as pointed rebuffs of President Donald Trump, whose rise to power has thrust the future of LGBTQ rights into uncertainty. The designer sought to give the book a particularly inclusive, multicultural feel with the casting of models of varying ethnic backgrounds, including Arad Winwin. An Iranian native, Winwin fled his home country, initially seeking refuge in Turkey before immigrating to Texas, where Christian eventually discovered him.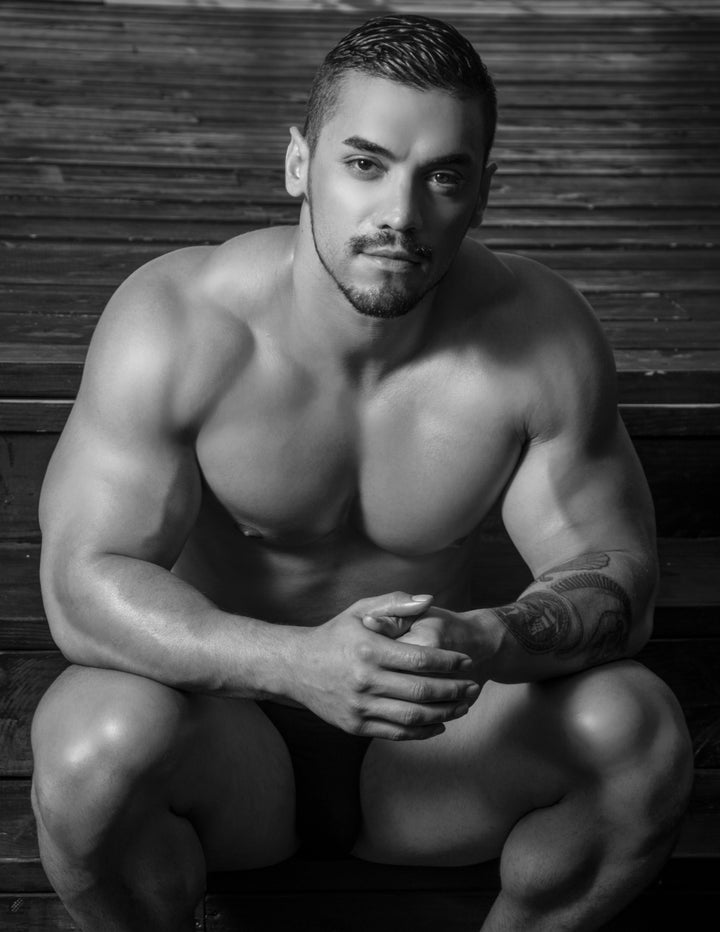 In an interview with HuffPost, the model and gay adult film actor called the experience of working of Sex = Power = Freedom "revolutionary" in that it allowed him to explore territory he would have considered taboo in his youth. "If I would have been identified as gay by the Iranian police or government, I would have been killed," he said. "Most people are unaware of what it is like for those that have to living in countries where they are denied every type of freedom and personal choice… I want to help spread hope to other LGBTQ people who live in oppressive environments."
As much pleasure as readers derive from Sex = Power = Freedom, Christian hopes they are also reminded "sexual orientation isn't a protected class under federal law in the U.S.," especially given the prospective threat to LGBTQ rights under Trump. He plans to drive that message home on an international book tour, which kicks off Feb. 11 in Philadelphia.
"You are only politically free if you can fuck who you want openly [and] without any negative consequences such as being fired from your job or, even worse in some countries, being jailed, tortured or killed," he said. "There are many people out there in the world that still believe that sexual orientation is a choice or a disease and would love to rid the world of the LGBTQ community… we need to love ourselves and love each other."
Take a look at a selection of photos from Sex = Power = Freedom below.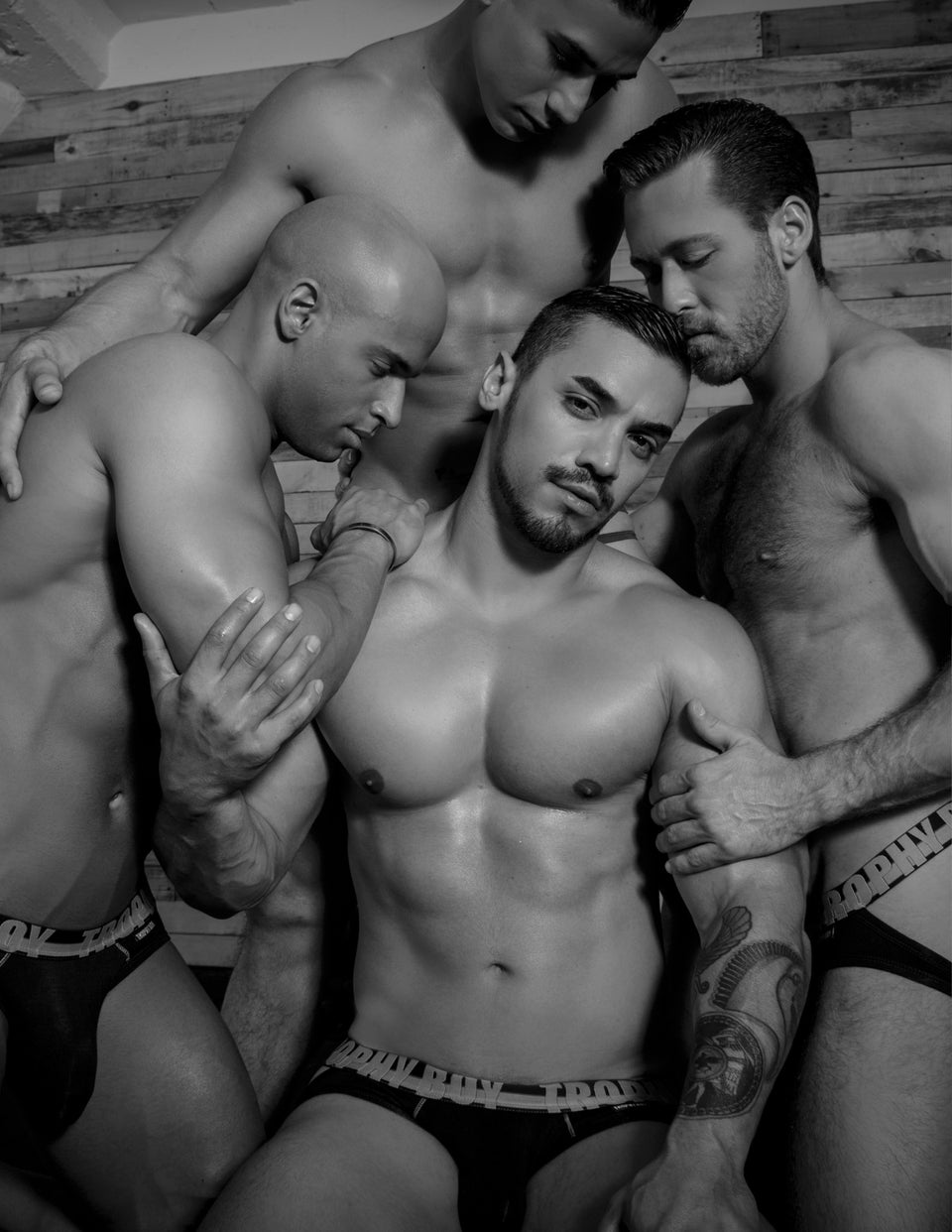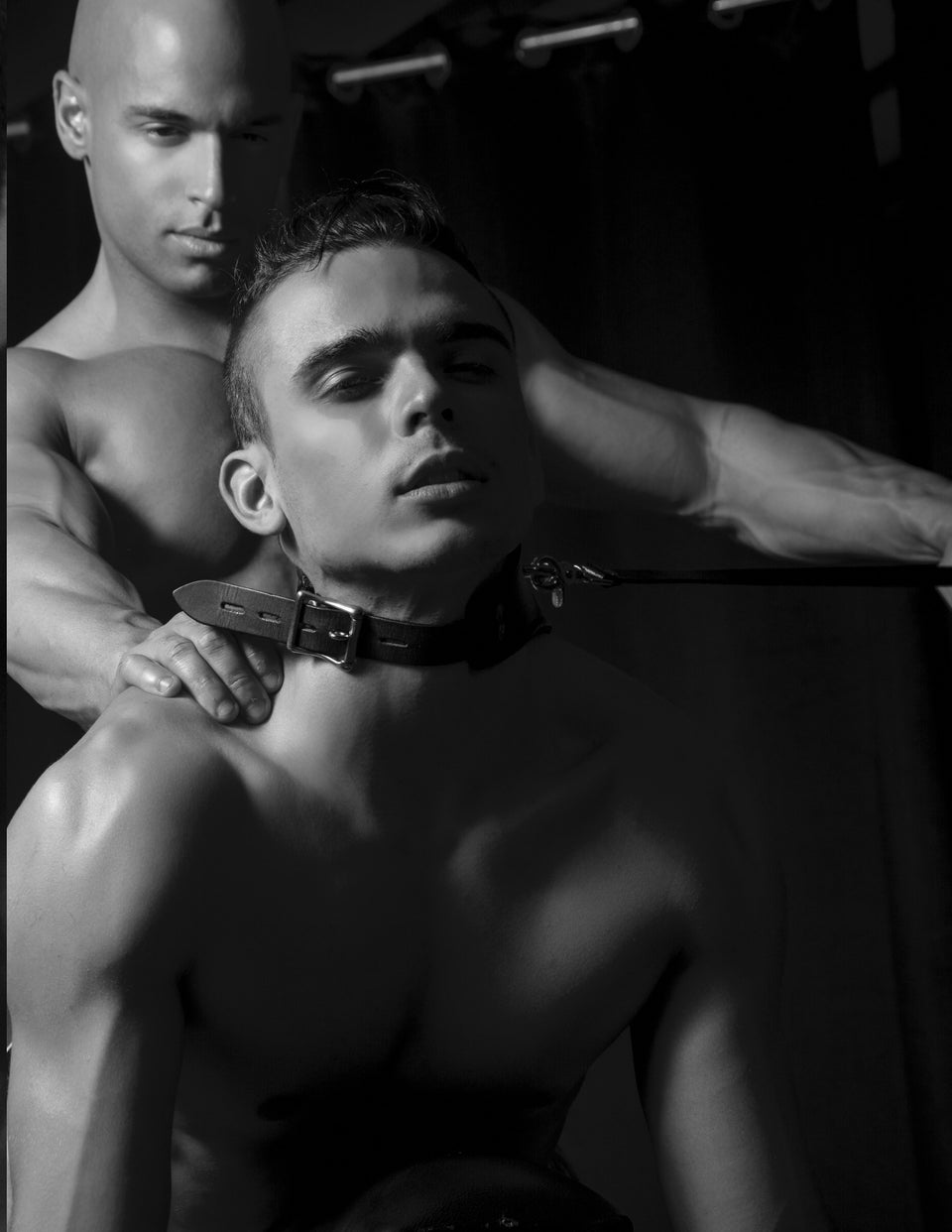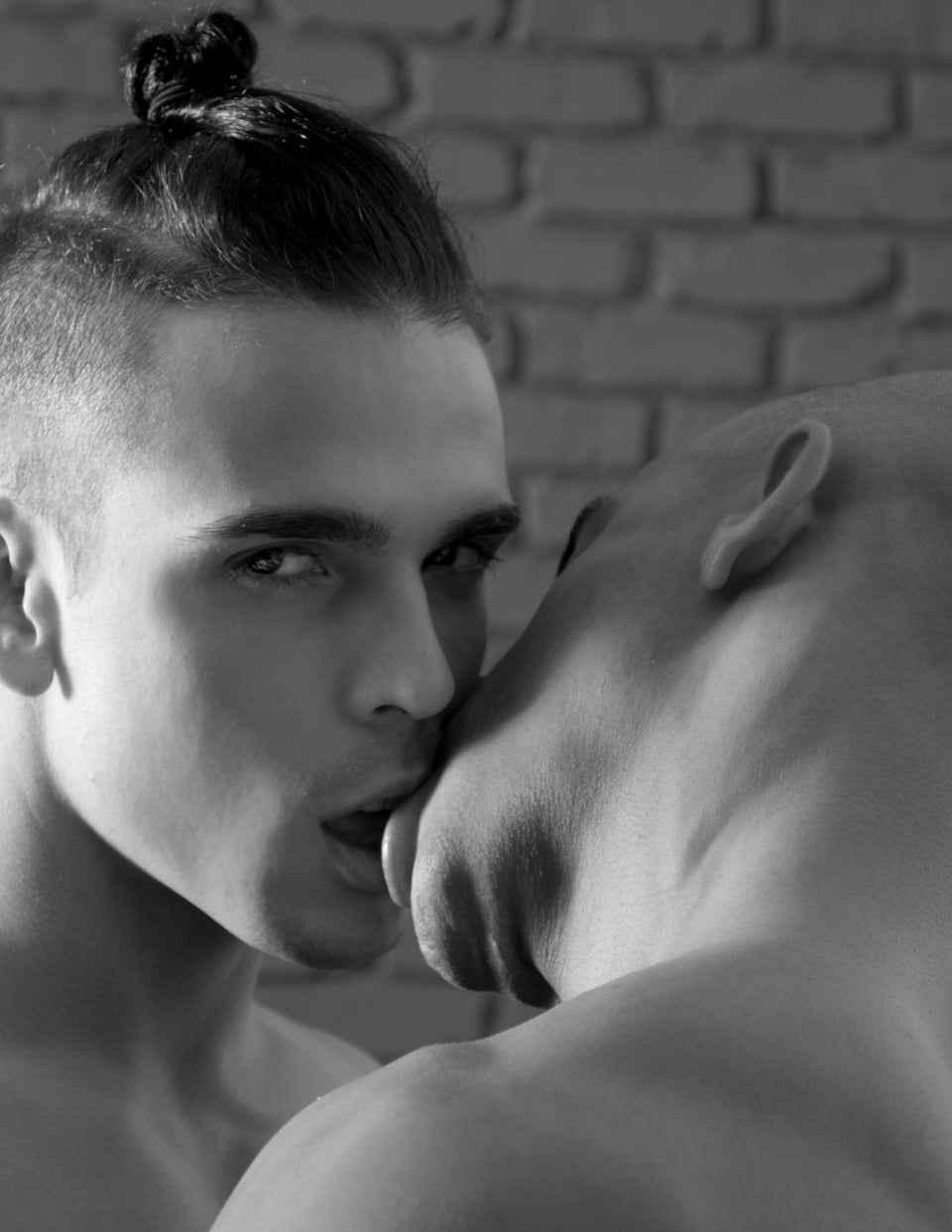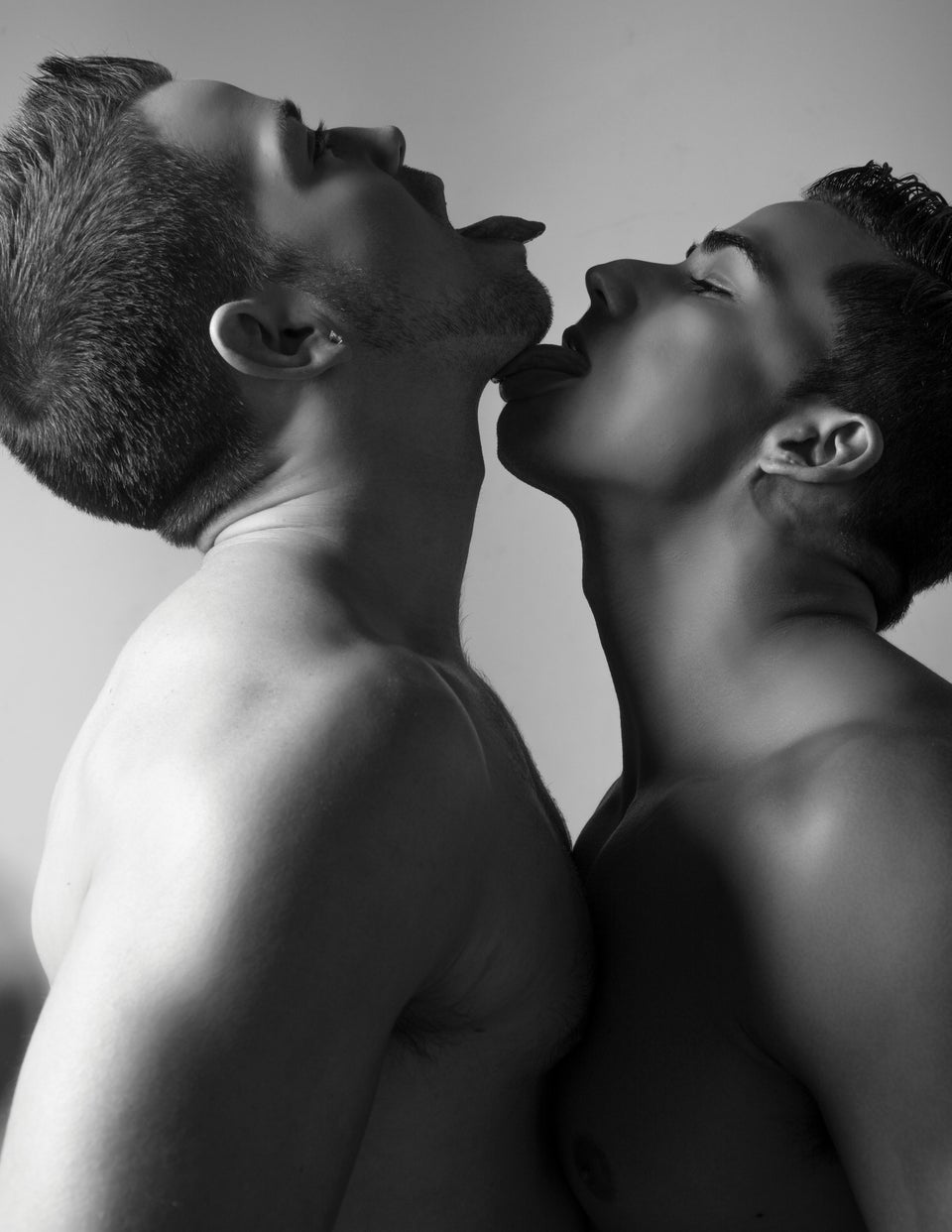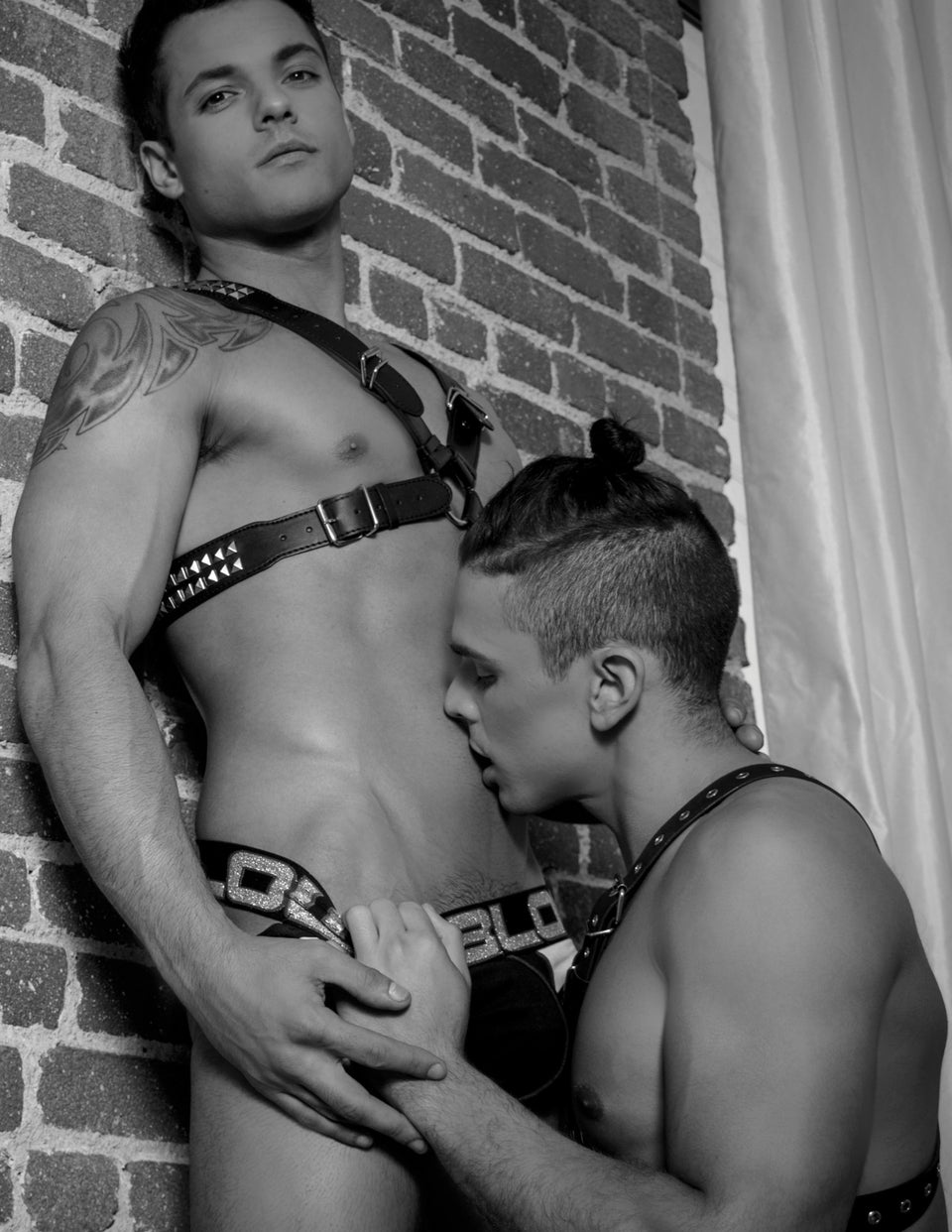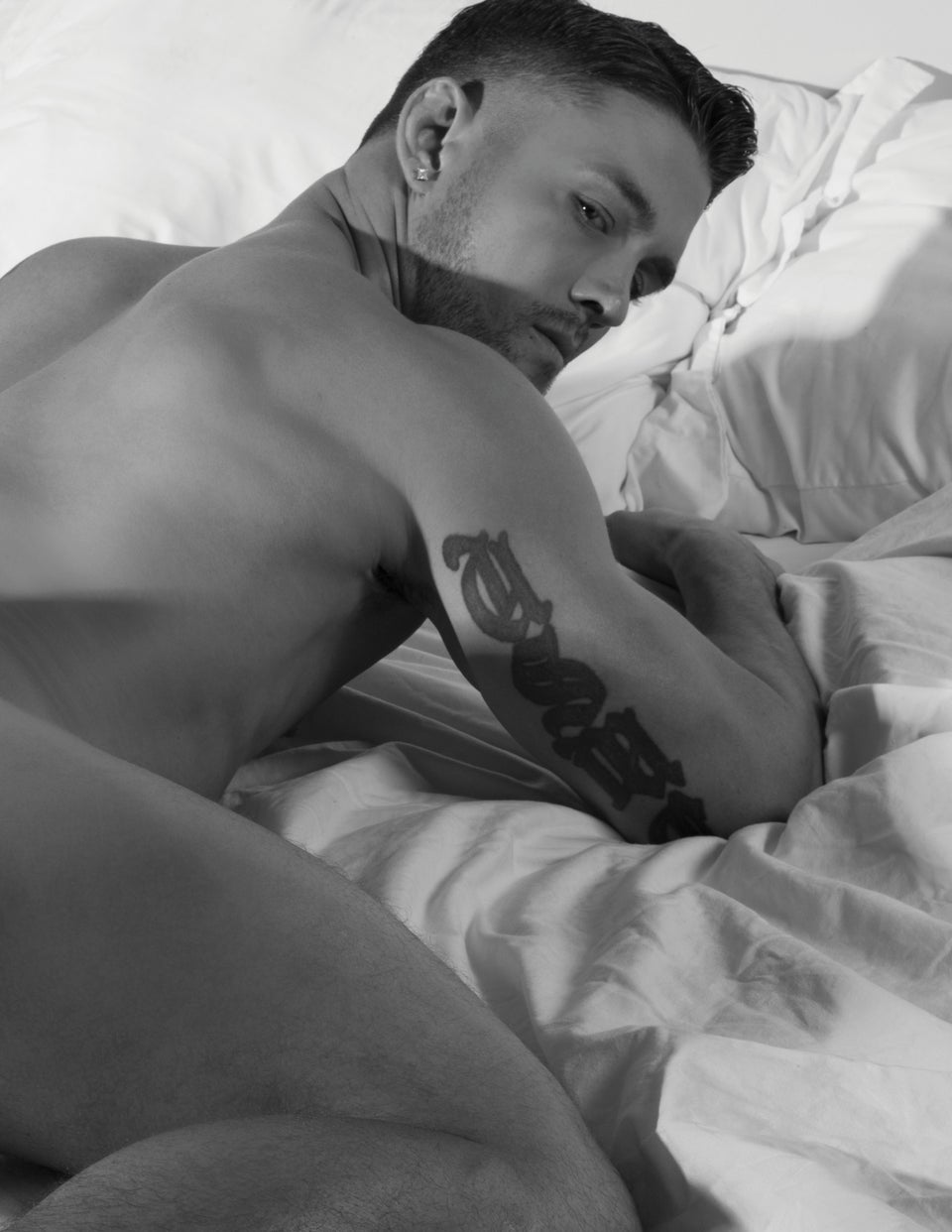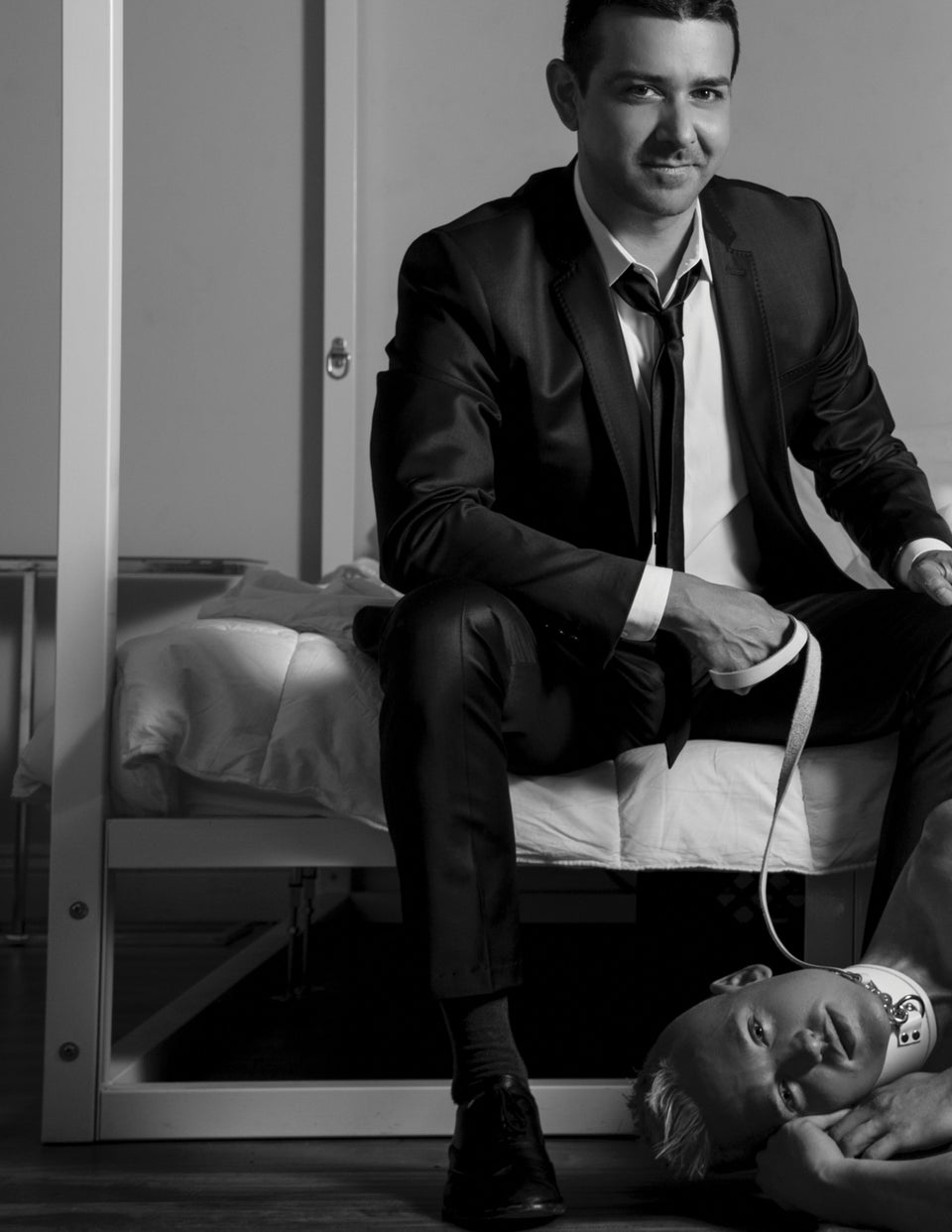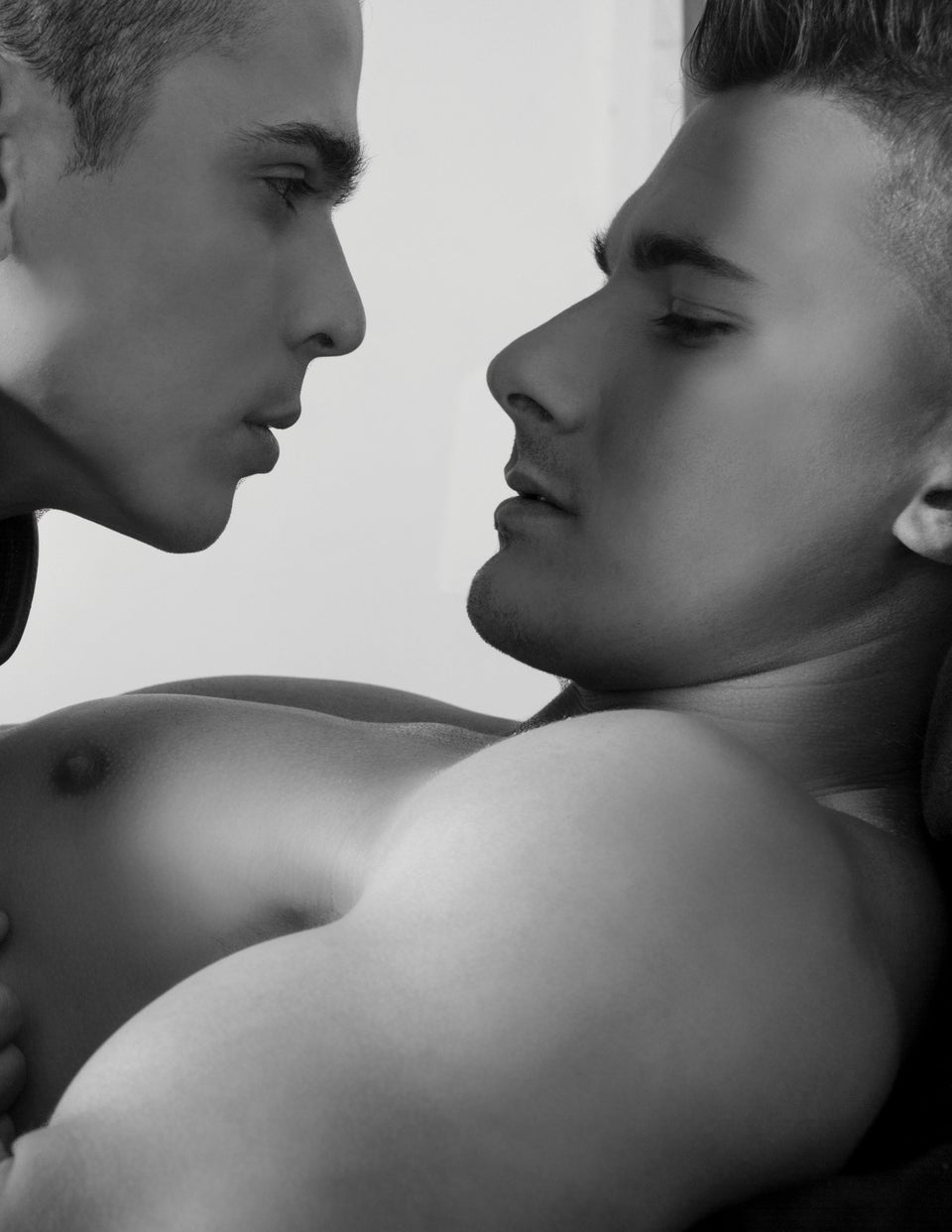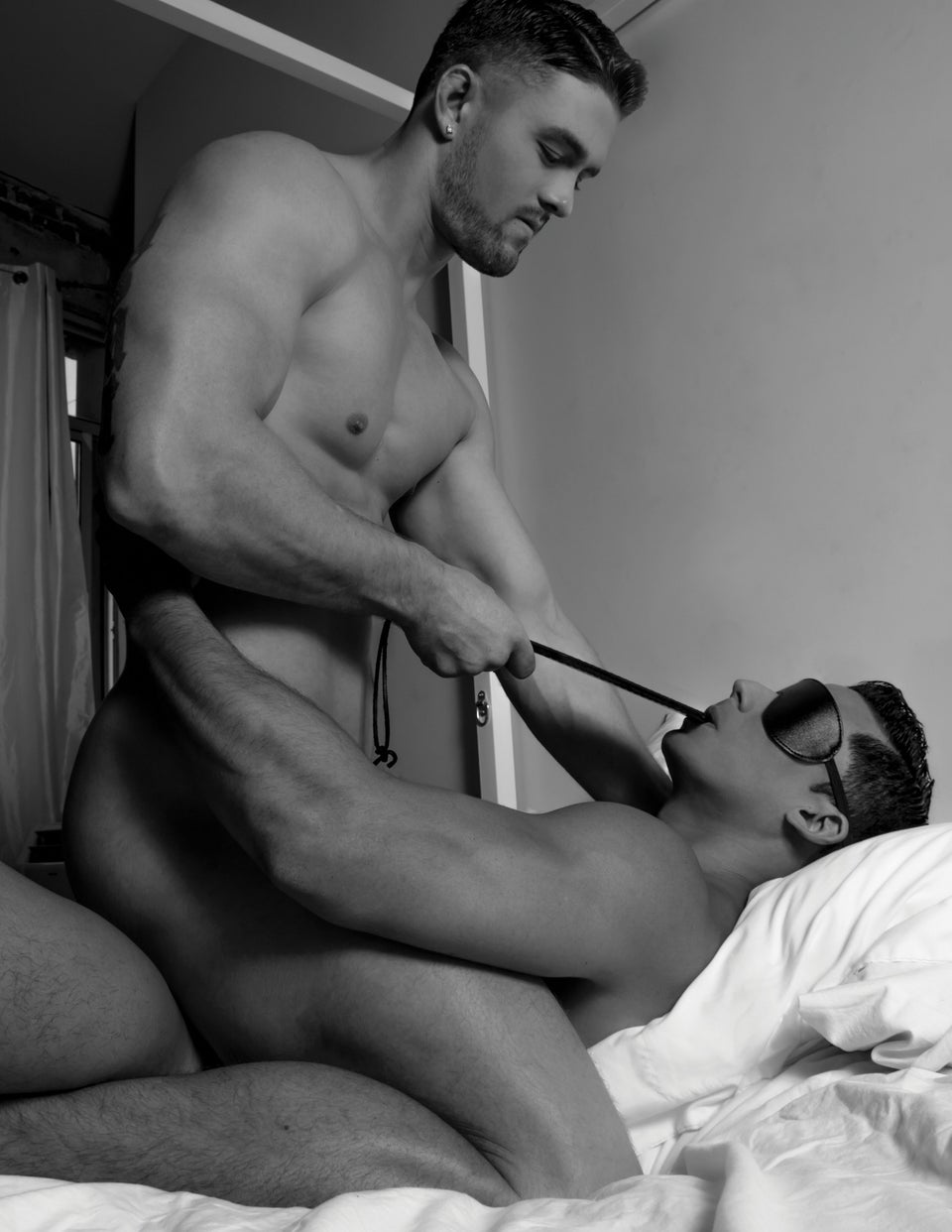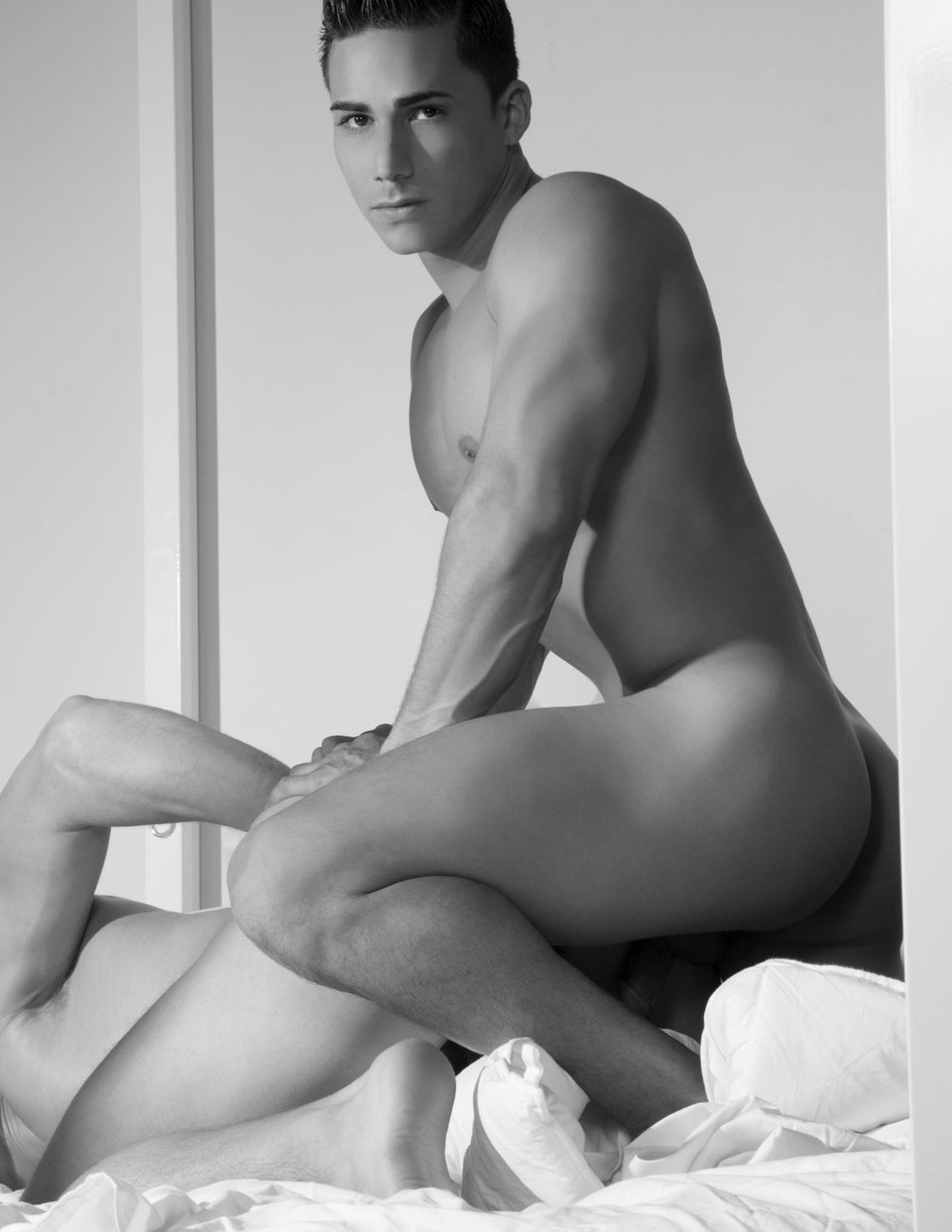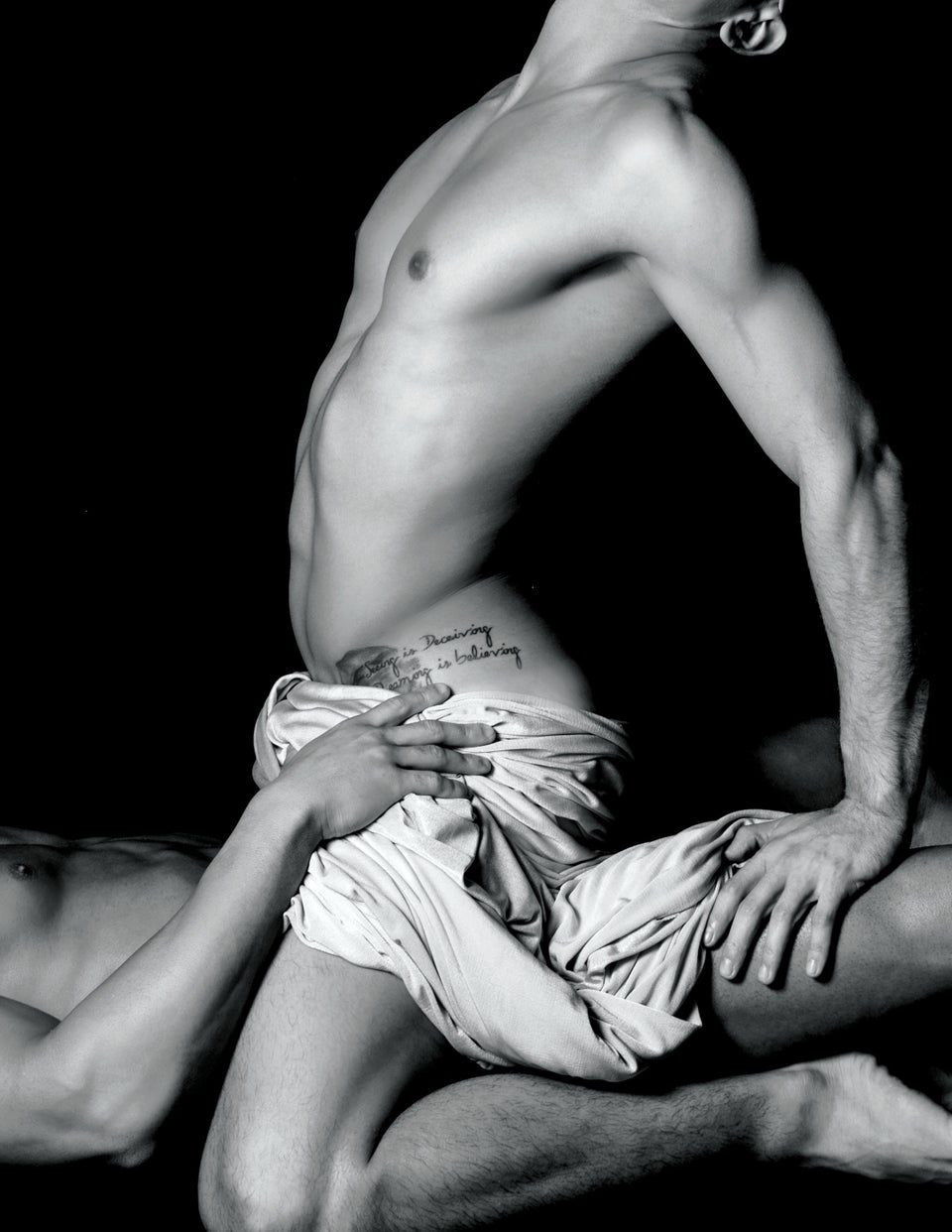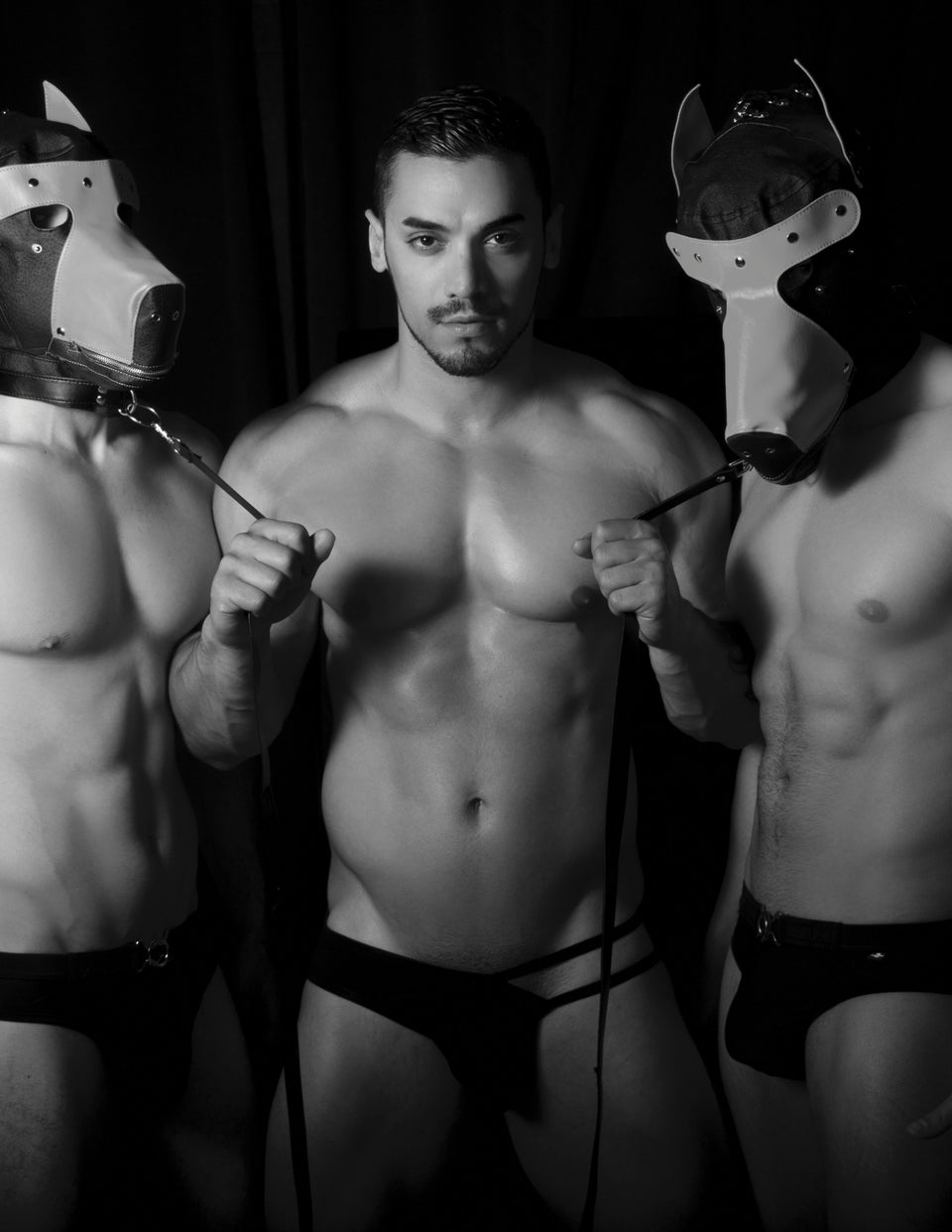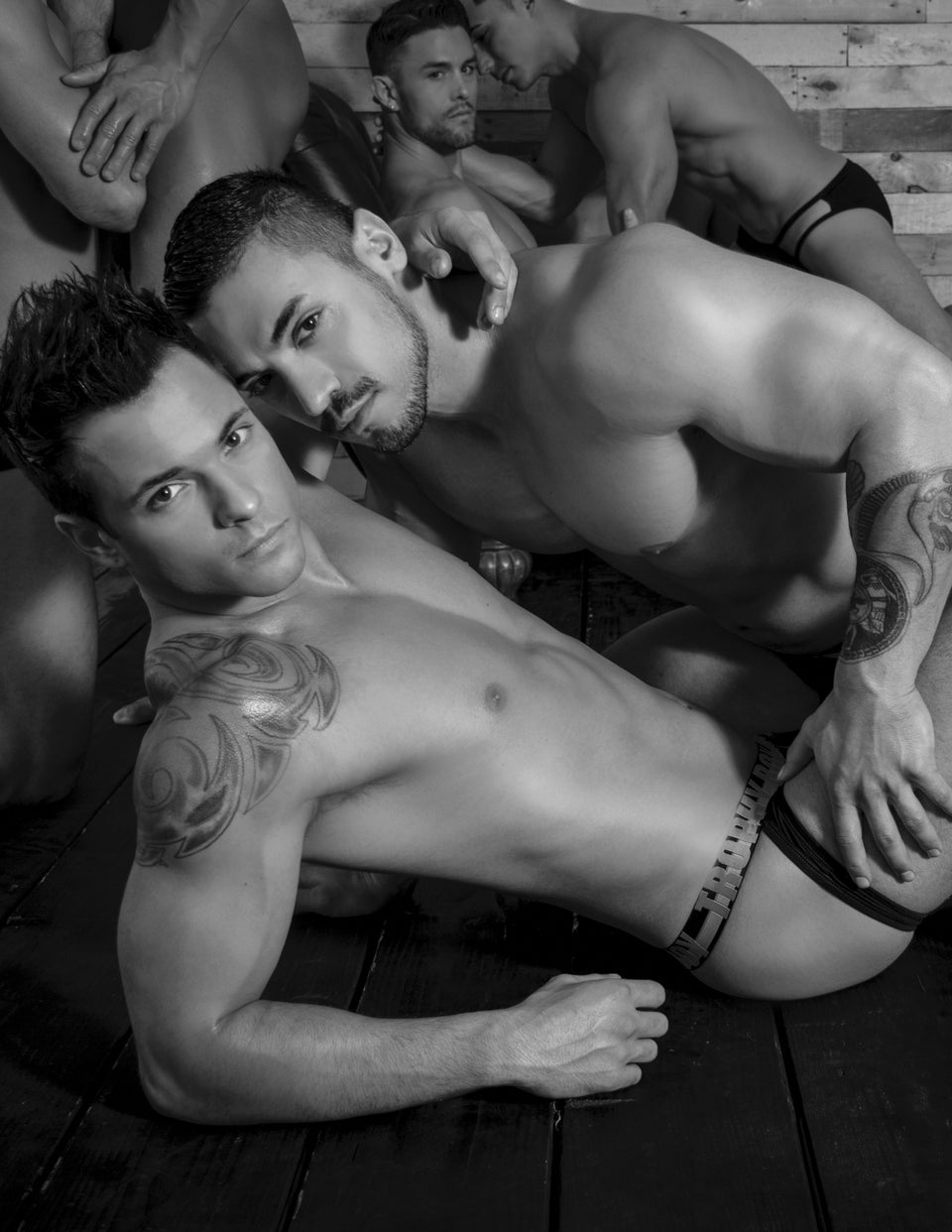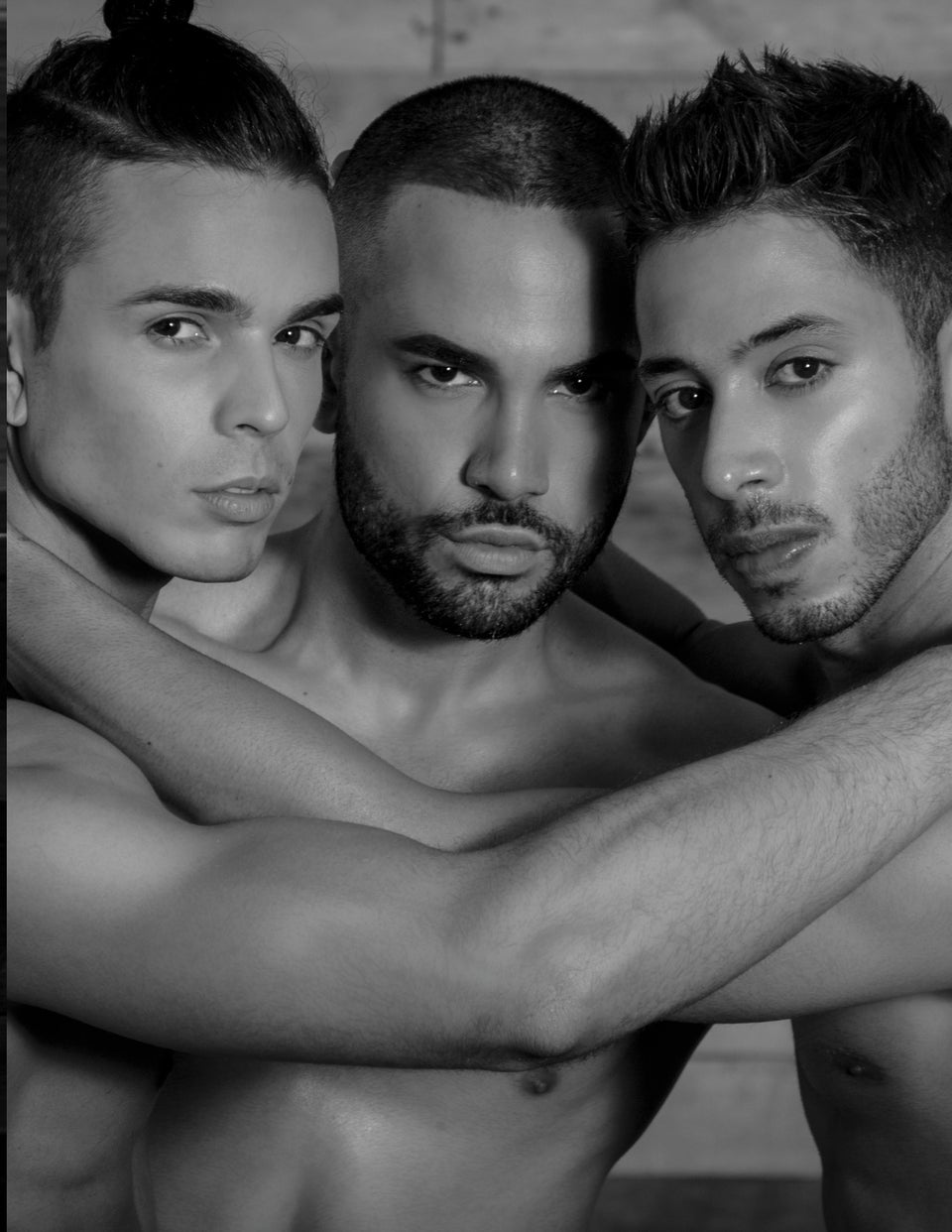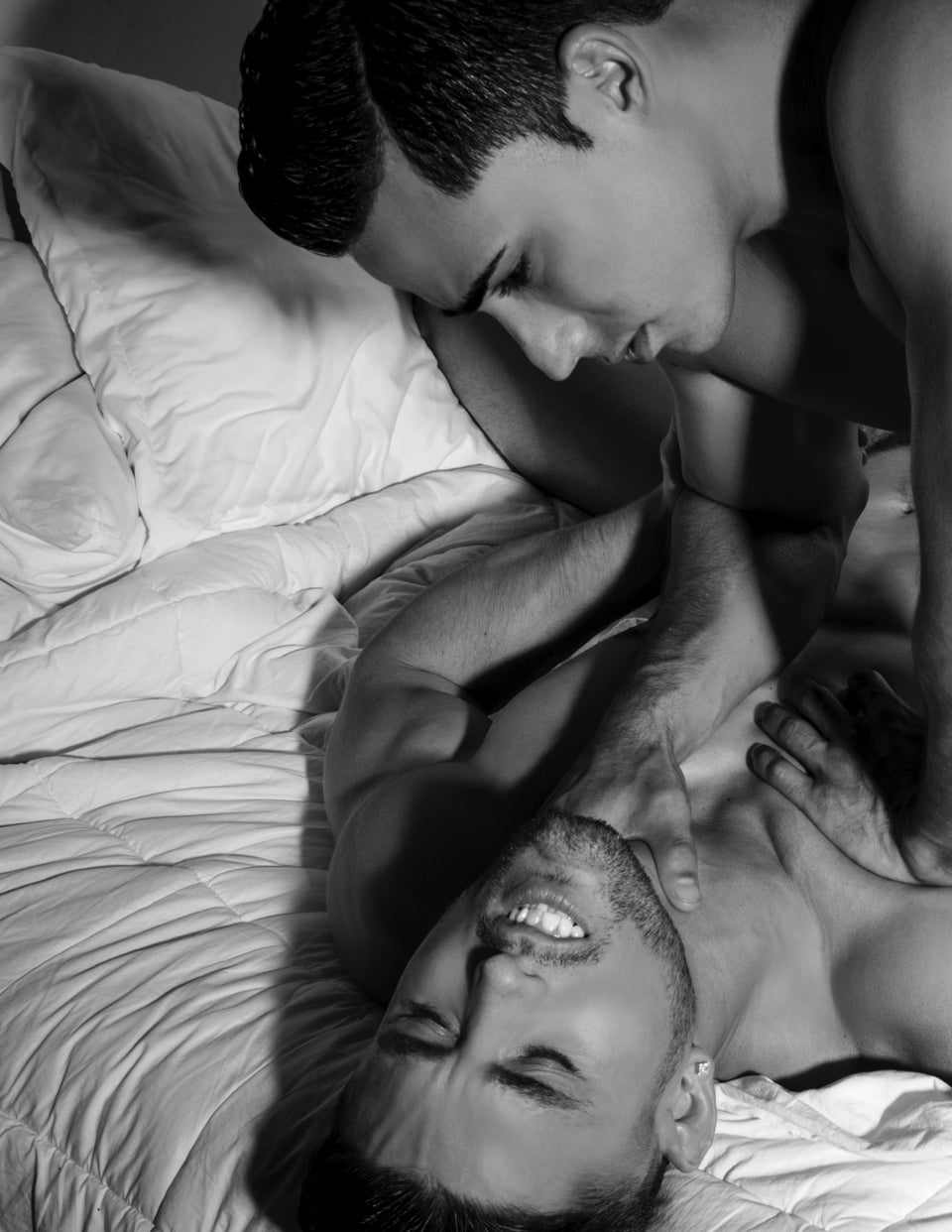 Popular in the Community