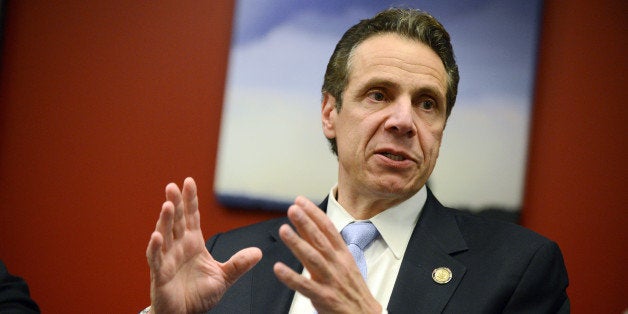 Just a few months into his second term, New York Gov. Andrew Cuomo (D) faces his lowest approval rating since assuming office, according to a new Quinnipiac University poll.
The poll released Tuesday found that only 50 percent of New York voters approve of the job Cuomo is doing as governor. That's an 8-point drop from a previous Quinnipiac poll conducted in August and far from the governor's high of 74 percent approval recorded by Quinnipiac in December 2012.
Growing discontent over Cuomo's new education policy may be the main cause, the pollsters suggested. Sixty-three percent of New York voters disapprove of the way he is handling education, more than double the share who disapproved in May 2012.
At the start of his second term in January, Cuomo declared education a priority in his state budget proposal and introduced (in his own words) "dramatic" and "ambitious" reforms. He proposed a stricter evaluation process for teachers that would tie their pay and tenure to standardized test scores and would make it easier to dismiss poor performers. Cuomo's plan would also raise the cap on the number of charter schools statewide and grant the state greater authority to take over failing schools.
The proposal -- in particular, the evaluation process -- has elicited a strong backlash from the state teachers' union. Teachers have organized a series of protests and released TV attack ads to express their disapproval.
The latest poll suggests that New York voters are listening to the teachers. Fifty percent said they trust the teachers' union more than the governor when it comes to improving education, while only 28 percent trust the governor more.

Asked about Cuomo's specific proposals, voters were similarly unenthusiastic. Seventy-one percent said that teachers' pay should not be tied to their students' standardized test scores, and 65 percent said that tenure should not be tied to standardized test scores.
When it came to expanding the number of charter schools, voters were more divided. Fifty percent supported expansion while 41 percent did not. New York City dwellers were more likely to favor charter expansion (56 percent) than those who live in the suburbs (48 percent) or in upstate New York (44 percent).
Quinnipiac University surveyed 1,228 registered New York voters between March 11 and March 16 through live interviewers via landline and cell phone calls.
Before You Go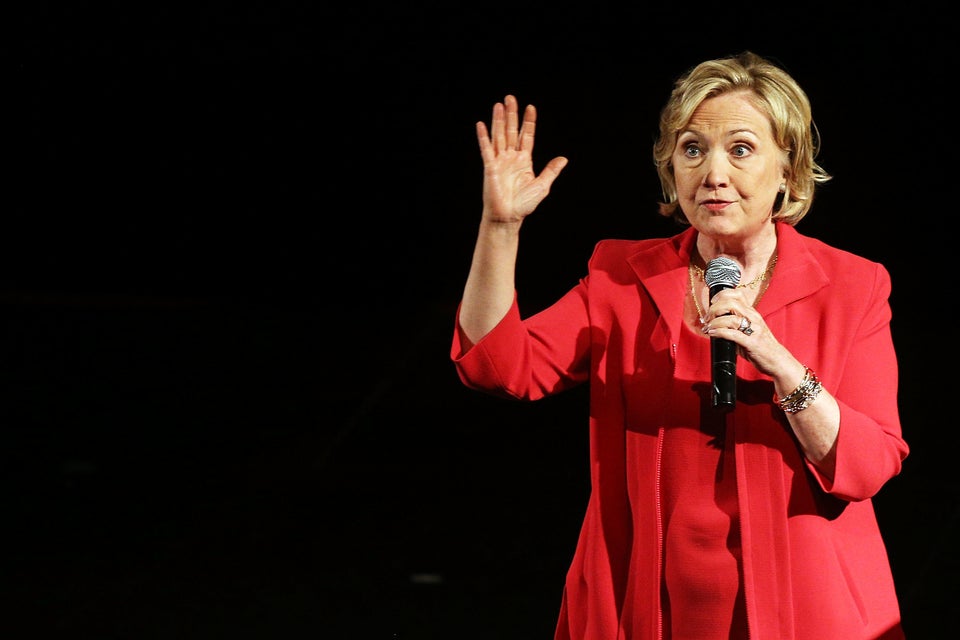 Potential 2016 Presidential Contenders
Popular in the Community