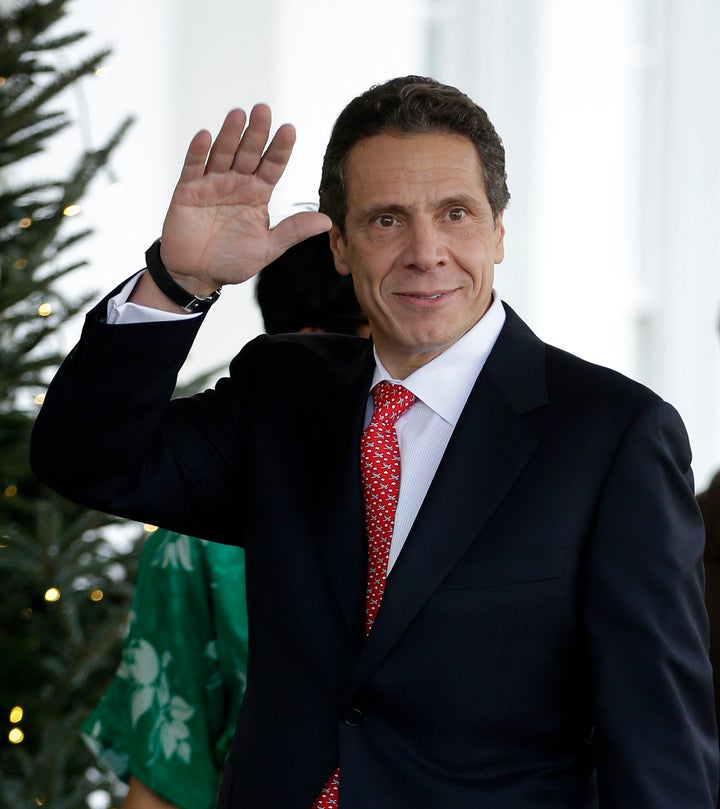 New York Gov. Andrew Cuomo (D) has the approval of nearly three quarters of New York voters, a personal record for the politician, according to a Quinnipiac poll released Wednesday.
Cuomo's job performance got a thumbs up from 74 percent of voters, including 82 percent of Democrats and 68 percent of Republicans. Just 13 percent disapproved.
"Politicians and pundits keep talking about Gov. Andrew Cuomo for President," said Maurice Carroll, director of the Quinnipiac University Polling Institute. "But it's worth noting that Cuomo-as-Governor still polls lofty job-approval numbers. He gets great grades for coping with Sandy."
Sens. Chuck Schumer (D-N.Y.) and Kirsten Gillibrand (D-N.Y.) both had approval ratings in the low 60s, according to the poll, as did President Barack Obama.
New Yorkers were less warm on Michael Bloomberg's reported suggestion that Secretary of State Hillary Clinton should replace him as the mayor of New York City. Although other polling has found she remains popular in her adopted home state, only 36 percent said she should run for mayor, while 58 percent opposed the idea.
The Quinnipiac poll surveyed 1,302 registered New York voters by phone between Dec. 5 and Dec. 10 with a 2.7 percent margin of error.
Before You Go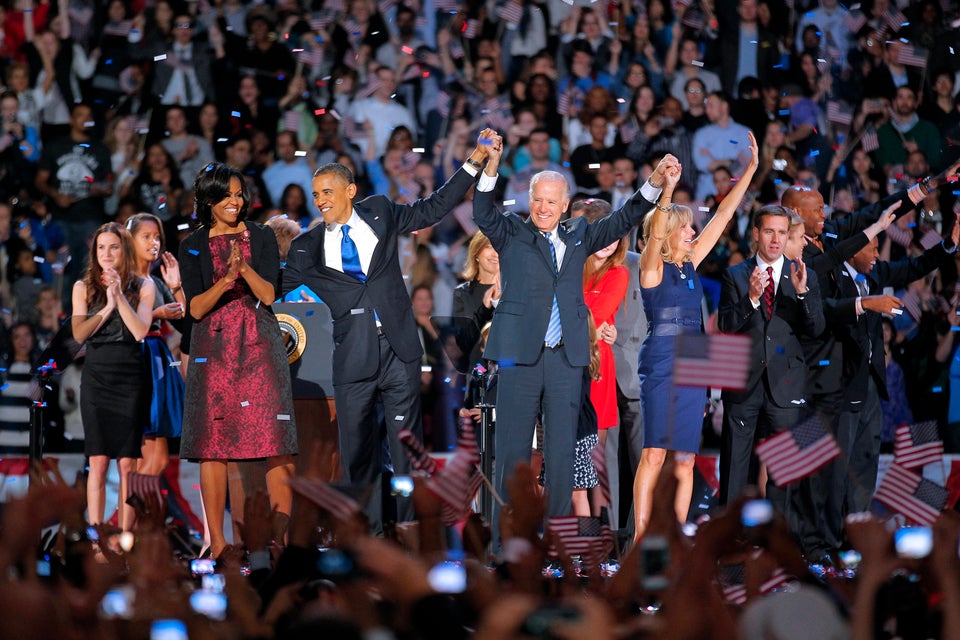 The Ultimate Election Night Gallery
Popular in the Community