New York Gov. Andrew Cuomo (D) has issued a ban on all non-essential state-sponsored travel to Indiana, citing the new anti-gay "religious freedom" law as the reason behind the ban.
Cuomo released a statement on his decision Tuesday:
Today, I direct all agencies, departments, boards and commissions to immediately review all requests for state funded or state sponsored travel to the State of Indiana and to bar any such publicly funded travel that is not essential to the enforcement of state law or public health and safety. The ban on publicly funded travel shall take effect immediately.

New York State has been, and will continue to be, a leader in ensuring that all LGBT persons enjoy full and equal civil rights. With this action, we stand by our LBGT family members, friends and colleagues to ensure that their rights are respected.
New York's ban on travel to the Hoosier State follows similar decisions from two other states: Washington Gov. Jay Inslee (D) and Connecticut Gov. Dan Malloy (D) both banned state-funded travel to Indiana on Monday.
Capital New York reports several LGBT state lawmakers in New York sent Cuomo a letter Tuesday asking for a ban, calling Indiana's new law "uniquely abhorrent and alarming."
The Religious Freedom Restoration Act, signed into law last week by Indiana Gov. Mike Pence (R), would allow any individual or corporation to cite its religious beliefs as a defense when sued by a private party. Opponents of the law say this gives businesses who don't want to serve LGBT individuals legal protections to discriminate.
After receiving criticism from Apple, the NCAA, NASCAR, Angie's List and more, Pence promised Tuesday to back an amendment to the law clarifying that it does not allow businesses to deny service to anyone.
HUFFPOST READERS: If you live in Indiana, we want to hear about how this law is affecting you. Email your story or any tips to openreporting@huffingtonpost.com. Include your name, the city you live in, and a phone number if you're willing to be contacted by a reporter.
UPDATE: NY GOP Chair Ed Cox released the following statement on Cuomo's announcement:
Now that Andrew Cuomo has banned travel to Indiana, he can cancel his upcoming trip to Cuba, where gay marriage is illegal, political dissidents are imprisoned and tortured, and the Castro regime is on the US State Sponsors of Terrorism list. Or he can admit that both moves are political stunts meant to bolster his national profile with no grounding in reality or substance.
Before You Go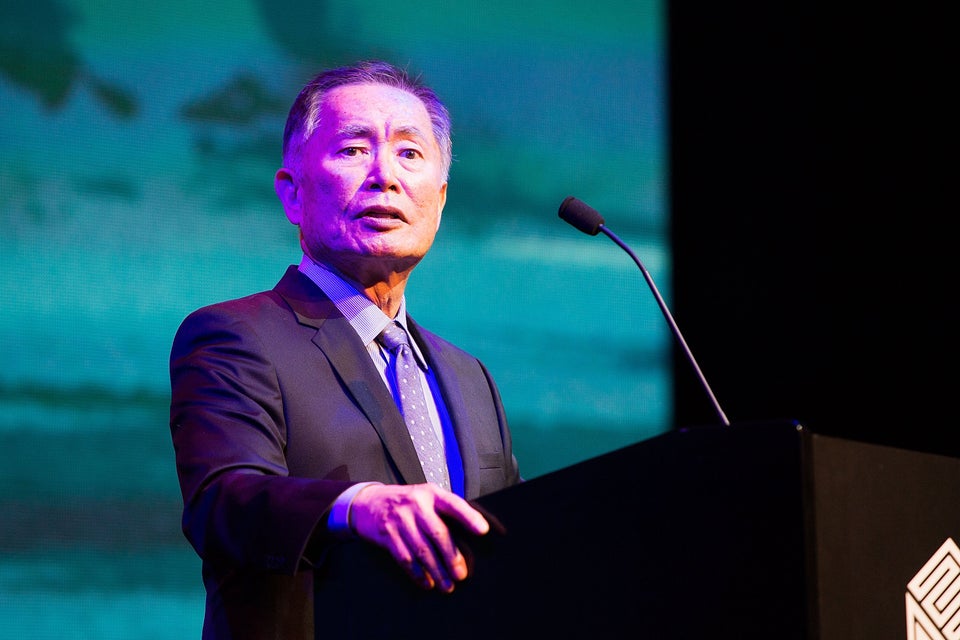 Reactions To Indiana's 'Religious Freedom' Law
Popular in the Community