New York Gov. Andrew Cuomo (D) announced Sunday that he plans to submit a proposal to raise the minimum wage to $11.50 an hour in New York City and $10.50 an hour in the rest of the state.
The proposal is something of a reversal for Cuomo, who less than a year ago was opposed to allowing municipalities across the state to set different minimum wages. Having several different minimum wages throughout the state, Cuomo said last February, would create chaos by forcing communities to compete against one another. The current minimum wage in New York state is $8.75 per hour, a figure that's set to rise to $9 at the end of this year.
Cuomo's position reportedly began to shift this summer when he was courting the support of the progressive Working Families Party and backed a proposal to let different municipalities set different minimum wages. Under that proposal, New York City would have been able to set a minimum wage as high as $13.13 an hour.
While labor groups are praising Cuomo's decision to raise the wage, Bill Lipton, the state director of the Working Families Party, expressed disappointment that Cuomo, who was re-elected to a second four-year term in November, did not go further.
"We applaud Governor Cuomo's proposed increase in the state minimum wage as an important first step in the right direction," Lipton said in a statement Sunday. "But $11.50 is almost $2 less than what he endorsed last spring. And the truth is it's nearly impossible to raise a family in this state on even $12 or $13 an hour."
Cuomo will unveil his minimum wage plan in his proposal for the state budget on Wednesday, The New York Observer reported. It is likely to meet resistance in the GOP-controlled state Senate.
Support HuffPost
The Stakes Have Never Been Higher
Before You Go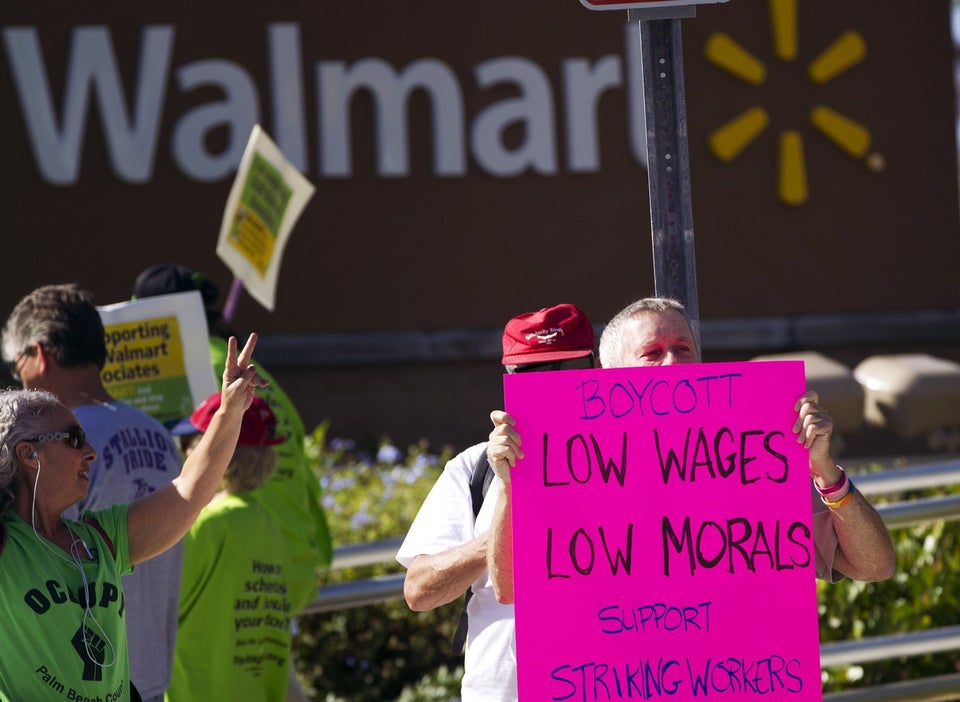 What Minimum Wage Haters Won't Say
Popular in the Community