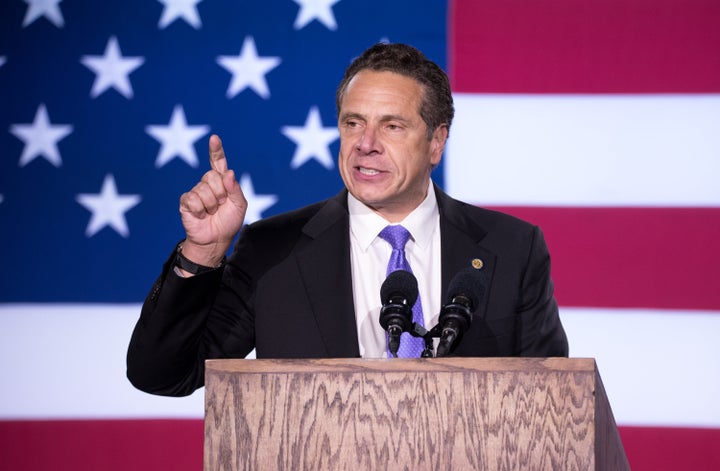 New York Gov. Andrew Cuomo (D) has promised people of color and the LGBTQ community threatened by the bigoted rhetoric of President-elect Donald Trump that the Empire State has their back.
"If anyone feels that they are under attack I want them to know that the State of New York ― the state that has the Statue of Liberty in its harbor ― is their refuge," Cuomo wrote in an email to members of New York's Democratic Party. "Whether you are gay or straight, Muslim or Christian, rich or poor, black or white or brown, we respect all people in the state of New York."
"We won't allow a federal government that attacks immigrants to do so in our state," he added.
New York City Mayor Bill de Blasio (D) has also pledged that the Big Apple will remain a "sanctuary city" for undocumented immigrants, despite Trump's threats to deprive such municipalities of federal funding. Sanctuary cities limit their cooperation with federal efforts to detain and deport undocumented immigrants.
There has been a growing number of reported racist incidents since Trump's election on Tuesday, including many cases of young people tormenting minority classmates and vandalizing their dedicated spaces.
Many concerned citizens have responded as Cuomo did ― with messages of support and solidarity for their frightened neighbors, particularly Muslims.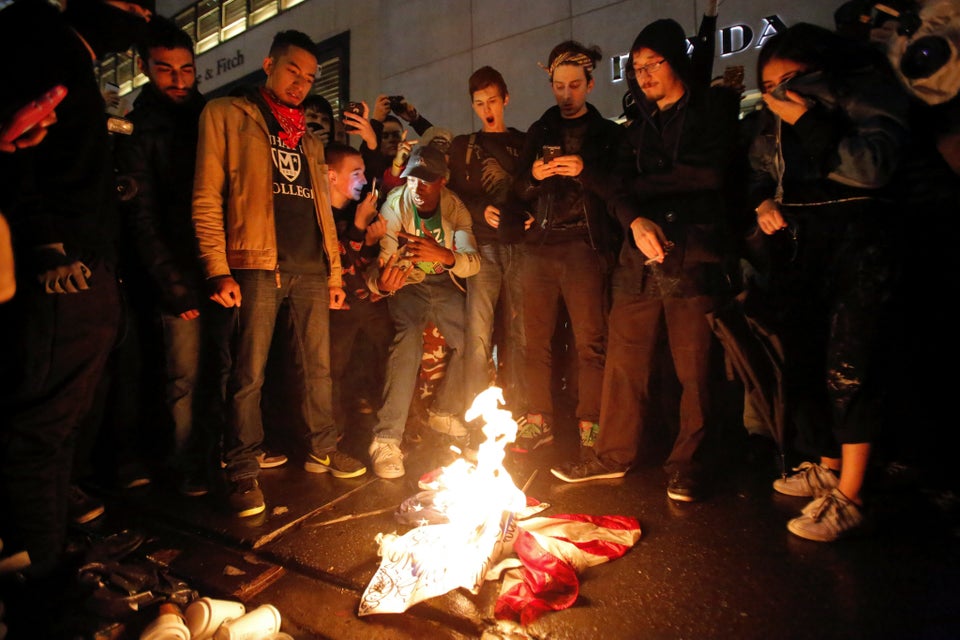 Donald Trump Win Sparks Protests Nationwide