New York Gov. Andrew Cuomo (D) made an uncharacteristically emotional case for a paid leave program in his state on Wednesday, speaking about his father's final days and saying that he regrets not taking more time off from work to be with him.
"Life is such a precious gift, and I have kicked myself every day that I didn't spend more time with my father at that end period," Cuomo said during his State of the State address. "I'm lucky; I could've taken off work, I could've cut days in half, I could've spent more time with him. It was my mistake, and a mistake I blame myself for every day."
Cuomo went on to say that many New Yorkers can't take time off work to care for ill loved ones because they don't have paid leave, adding that the state should pass a law requiring employers to offer 12 weeks of paid leave.
"Their employer says 'If you don't come, you're fired, you don't get paid,'" the governor said. "At the end of the day, family matters. Intimate relationships matter. And in this 24/7 world, let this state make a statement about what's really important. And those relations are important. And we should be there for one and another, especially in a family environment."
"Let's pass family leave this session," he added, earning loud applause.
Paid leave advocates praised Cuomo's push on Wednesday.
"With Governor Cuomo's commitment to passing paid family leave, we are one step closer to ensuring that no New Yorker has to choose between her family's health and financial security," the New York Paid Family Leave Insurance Campaign said in a statement.
Cuomo's push for paid leave is somewhat of a pivot for him. Last year, Cuomo said that there wasn't an "appetite" for paid leave in the state legislature and that the best way the state could assist women was by raising the minimum wage -- something he has done for state workers.
Low-income women would benefit significantly from a paid leave law in New York. According to a 2014 report by A Better Balance, a legal advocacy organization, nearly 20 percent of low-income women lost their jobs because they were sick or had to care for a family member. Some women without paid leave also return to work very soon after giving birth.
If New York passes a paid family leave law, it would be the fourth U.S. state to do so, following California, New Jersey and Rhode Island.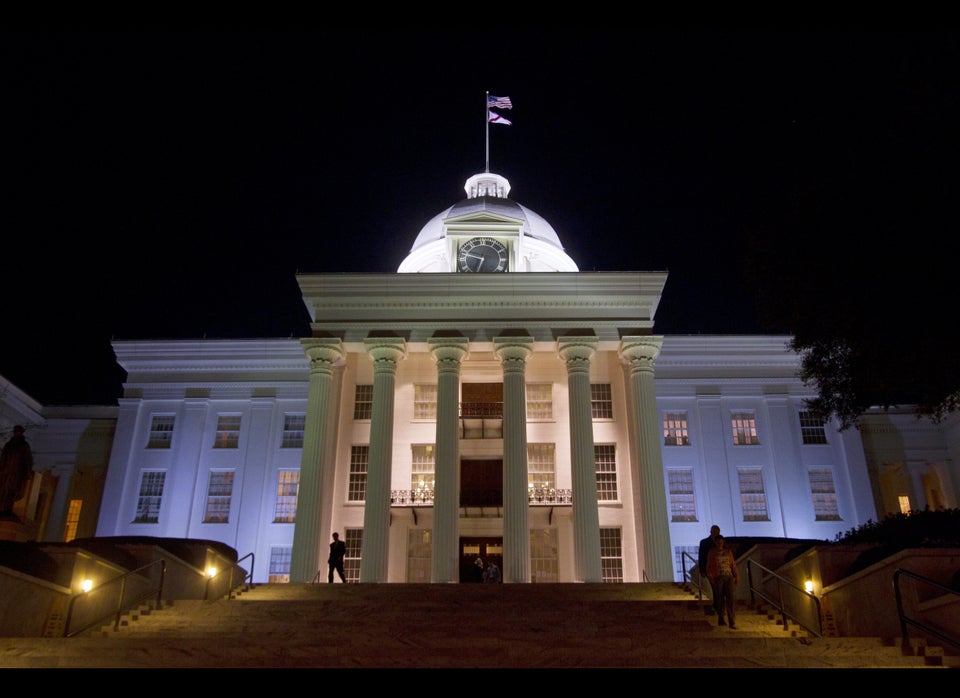 U.S. State Capitol Buildings
Popular in the Community