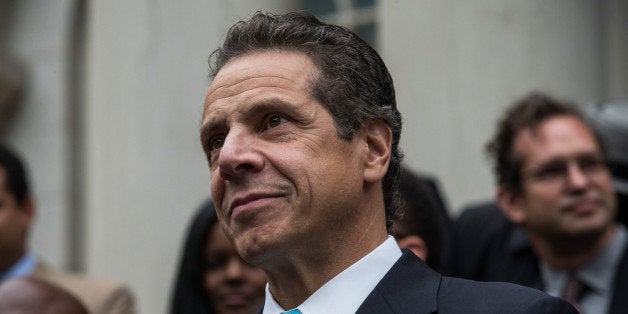 People Magazine released their sexiest men alive issue Friday and New York Gov. Andrew Cuomo landed a spot on the coveted countdown for the second time as "sexiest 55-year-old."
He previously had bragging rights in 2010.
When asked about the list during an unrelated phone press conference on Monday, Cuomo attributed his sexiness to the Empire State.
"I think it's about New York," Cuomo said. "I think New York is sexy. And since I'm the New York governor, that's how it got there."
In 2010, Cuomo jokingly told the New York Times that his "genetic sculpting," a sparing diet and treadmill sessions earned him the honors.
However, Liz Sporkin, the executive editor of People said "His many years of public service make him sexy."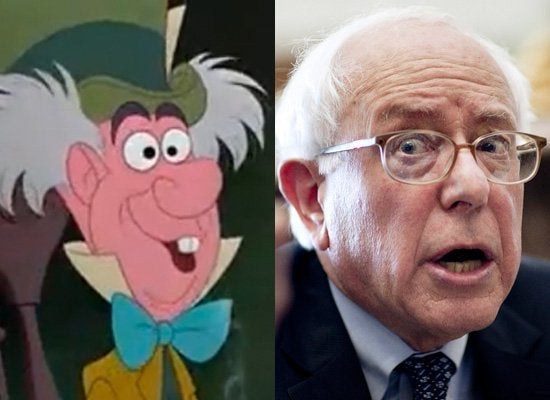 Politicians Who Look Like Disney Characters
Popular in the Community