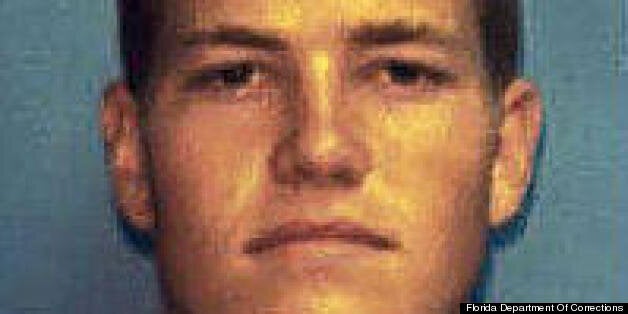 It's good to have priorities.
Fatzinger allegedly fled, sparking a ground and helicopter police chase.
A deputy in the helicopter says he saw Fatzinger run into a second house, then come back out with two bottles of beer. He later discarded the bottles during his getaway attempt.
Fatzinger was eventually cornered by a K-9 and allegedly punched the dog.
His charges include burglary, grand theft, striking a police dog and resisting arrest with violence.
The owner of the beer bottles also wants to press charges against Fatzinger, according to the Sun.
Related
Popular in the Community