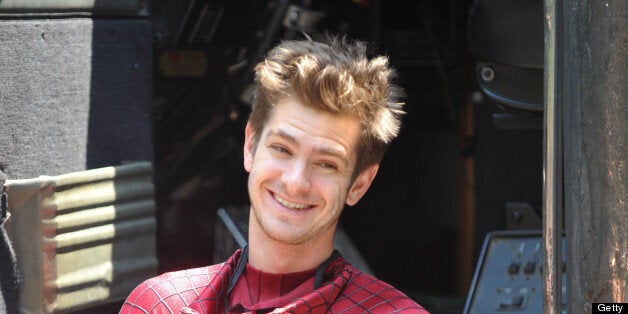 In an interview with Entertainment Weekly's EW.com, Garfield offered that the initials "MJ" -- short for Parker's future love Mary Jane -- don't necessarily have to represent Mary Jane.
"I was kind of joking, but kind of not joking about MJ," he said. "And I was like, 'What if MJ is a dude?' Why can't we discover that Peter is exploring his sexuality? It's hardly even groundbreaking! [...] So why can't he be gay? Why can't he be into boys?"
That Garfield would support a gay Spider-Man is hardly surprising; the actor was very vocal in his support for same-sex marriage. "Of course I'm in favor of marriage equality. Same-sex couples should have the same rights as anybody else," Garfield told The Times of London. "There is no argument against equality."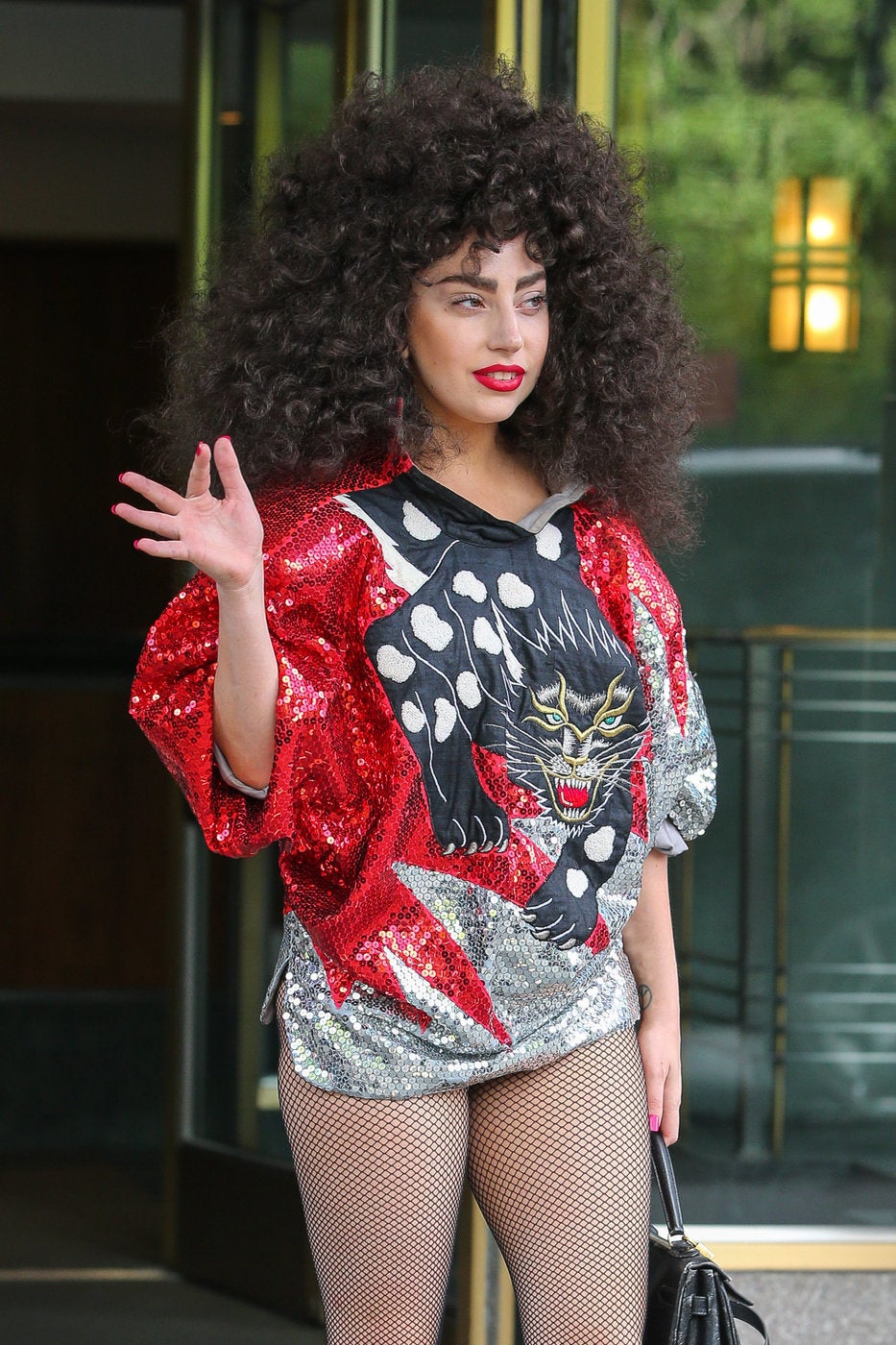 Celebrity News & Photos
Popular in the Community