Actor Andrew Garfield took home the first award of the night at the 2018 Tony Awards on Sunday, and delivered an acceptance speech that addressed the controversial Supreme Court decision that sided with a baker who for religious reasons refused to create a wedding cake for a gay couple.
"We are all sacred and we all belong, so let's just bake a cake for everyone who wants a cake to be baked," said Garfield, who won the Tony for Best Leading Actor in a Play for the role of Prior Walter in "Angels in America."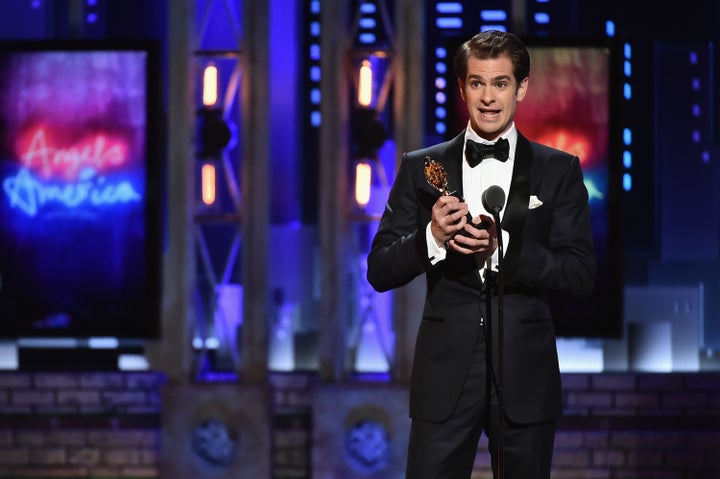 Earlier Sunday, while on the red carpet, Garfield called the Supreme Court's cake decision "very curious" and said he believed it would embolden others who hold "bigoted ideas."
"We need to change everything. We need to start over. The old guard needs to quietly vanish into the night and graciously give the world to the new generation," he said.
His acceptance speech praised the LGBTQ community for "spirit" and fight.
"At a moment in time, where maybe the most important thing that we remember right now is the sanctity of the human spirit, it is the profound privilege of my life to play Prior Walter in 'Angels in America' because he represents the purest spirit of humanity," said Garfield.
"And especially that of the LGBTQ community. It is a spirit that says no to oppression. It is a spirit that says no to bigotry, no to shame, no to exclusion. It is a spirit that says we are all made perfectly. That we all belong. So, I dedicate this award to the countless LGBTQ people who have fought and died to protect that spirit, to protect that message: For the right to live and love as we are created to."
Fans on Twitter raved about the speech and lauded Garfield: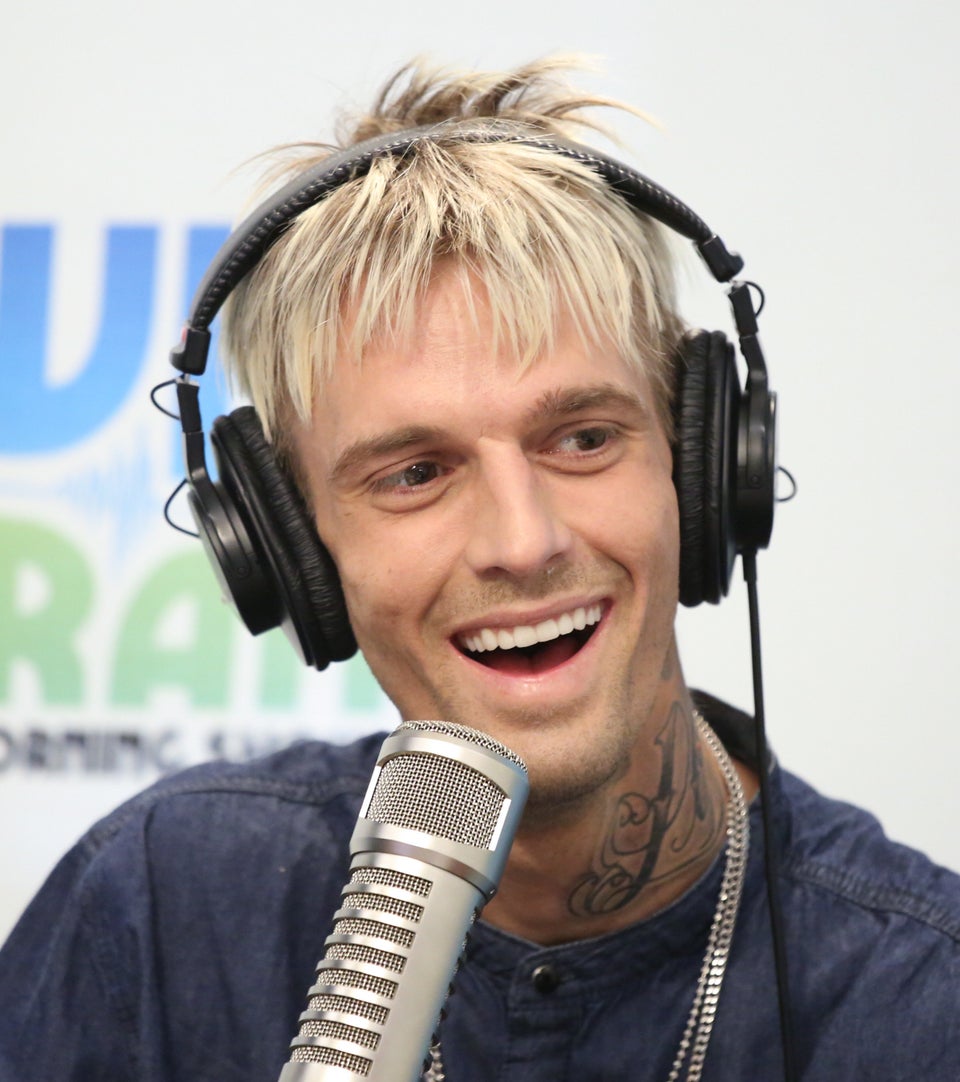 21 Stars Who Came Out As LGBTQ In 2017