Think you're obsessed with the battery life of all your devices?
Andrew "AJ" Jones has you beat.
He doesn't have a discernible pulse. He doesn't have a working heart. And as he says, "I'm pretty much the best looking zombie you'll ever see."
That's because Jones, a professional fitness model from Farmington, Connecticut, relies on an artificial heart and is constantly connected to two batteries and a computer that he carries in a backpack wherever he goes.
"I always have to have batteries charging," Jones says in the video above, produced by Great Big Story. "At night, when I'm going to bed, I'll plug my phone in, and then I'll plug myself in."
Already an aspiring fitness model, Jones didn't let his heart condition slow him down. He chronicles his journey on Instagram and in videos alongside fitness instructional clips on his YouTube channel, which currently has more than 55,000 subscribers.
According to UNOS, one organ donor can save up to eight lives, yet an average of 22 people die a day because an organ wasn't available in time.
Related
Before You Go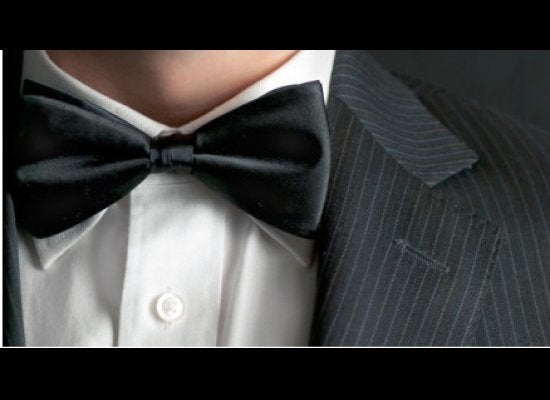 Inspiring Organ Donor Stories