After eight seasons of blood, guts and zombies, the only person who could take out Rick Grimes was a British dude named Andrew Lincoln.
Lincoln confirmed Friday at San Diego Comic-Con that Season 9 of "The Walking Dead" would be his last.
"There seems to be an elephant in the room at Comic-Con, and I think many of you may want to ask a question about whether this is my last year," Lincoln said at a panel for the show. "This will be my last season playing the part of Rick Grimes. I love this show. It means everything to me. I love the people who make this show. I'm particularly fond of the people who watch this show."
Collider first reported on the rumors of Lincoln's departure in May, and numerous other reports, as well as "The Walking Dead" creator Robert Kirkman, have since supported the claim.
Lincoln said he didn't want to make this moment an Oscars speech or an obituary. But he added that it's been the most "extraordinary" and "beautiful" experience of his career, and that his relationship with "Mr. Rick Grimes" is far from over.
Asked again about the departure, Lincoln said, "I do have a real family, and it is time for me to go home."
Before You Go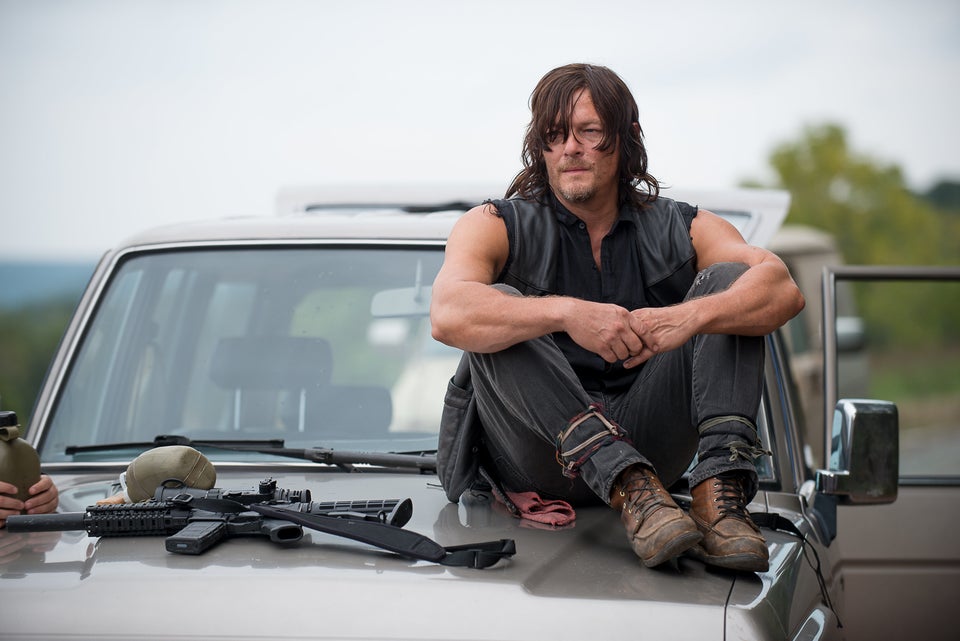 The Walking Dead
Popular in the Community