The cash-strapped city of Highland Park, Mich. has become the unlikely muse for a new movie starring Danny Glover, Parker Posey and Billy Burke. The Detroit enclave is certainly a place with no shortage of real-life problems. Not only has the city's struggling school system been taken over by the state, but its public lighting infrastructure has been decimated and its municipal water system is grappling with issues that are both fiscal and physical.
The movie's plot revolves around a group of high school faculty facing an uncertain future due to the city's unstable finances. They pool their money together for a chance at winning the lottery. Remarkably, the group's lucky numbers turn up one day for a staggering jackpot, but the implications of that event hold many surprises for them and the city at large.
Tension mounts between the city's mayor (Posey) and the high school principal (Burke), who is charged with handing his friends pink slips as a consequence of looming budget cuts. Through this turmoil, a former school maintenance worker (Glover) tries to keep faith that the lotto is the ticket to answering all their problems.
The Huffington Post caught up with first-time filmmaker Andrew Meieran, who directed, co-produced and co-wrote "Highland Park." Meieran speaks about why he chose to set the movie in Highland Park -- and how the city opened his eyes.
HuffPost: First off, tell us about your background in historic preservation.
Andrew Meieran: I specialize in going into transitional or troubled neighborhoods and trying to figure out the infrastructure that you need to turn things around. I focus on places like downtown Los Angeles, which for anybody outside of Detroit looks like a true abandoned city, even though there's been a lot of change.
I created ... a nightclub called the Edison. It was basically in a building that the Los Angeles Times decided was one of the ugliest buildings [in the city] that should be demolished. It was actually an historic 1910 Beaux-Arts building that had the first private power plant in Los Angeles in it. It's become sort of the icon of how to restore a historic neighborhood and turn it back into a destination, instead of something that everyone wants to turns away from.
How did you first become interested in the city Highland Park?
The main thing I was looking for … was a prototypical rags-to-riches-to-rags-again community that highlighted the Rust Belt economy. I immediately hit on Highland Park as this ultimate symbol of everything that went right, and then everything that went wrong, at the same time. How a small community went from farmland, to the cradle of the American dream, back to almost farmland or prairie in only 100 years.
What kind of impact did the atmosphere of Highland Park have on you during filming? Did the script change at all?
You recognize that this was once a really beautiful community. The historic structures are still there. You see what was planned, these huge industrial [structures], and you see how quickly it unravels and turns to ruin.
You sort of relate that immediately to your own life and how quickly that can be your story and your community's story. What was going to be a much more lighthearted, sort of satirical approach, to this is really just a really, really dark situation. And how do you tell the story without being too bleak and [and still have a] sense of humor about it and have hope? It's hard to sit there and watch with your family, when there's burned up street after street after street of post-apocalyptic setting.
I found it absolutely staggering. It's like a war has been there. It's a process that we did to ourselves. And we allowed to happen. To me that was a fundamental eyeopener: this is what happens when we don't take care of our people; we don't take care of our infrastructure; we don't take care of our schools; we don't focus on education.
What did the cast think of the script?
The people responded to the quirky parts, but, then, when they were doing their research, they were realizing that the politicians in Detroit are probably quirkier than we could ever make up.
Independent film is a completely changing universe ... and one of the great things is you have these great new platforms to release films on that are much more cost effective and can reach wider audiences faster. This is sort of the perfect [film] for that, because it is something that has local interest. It has things that people will take home to their own community and it's something [that] even if it were released theatrically, it wouldn't be playing in the communities [like] Highland Park. This is sort of a new paradigm for the release of an independent film.
Before You Go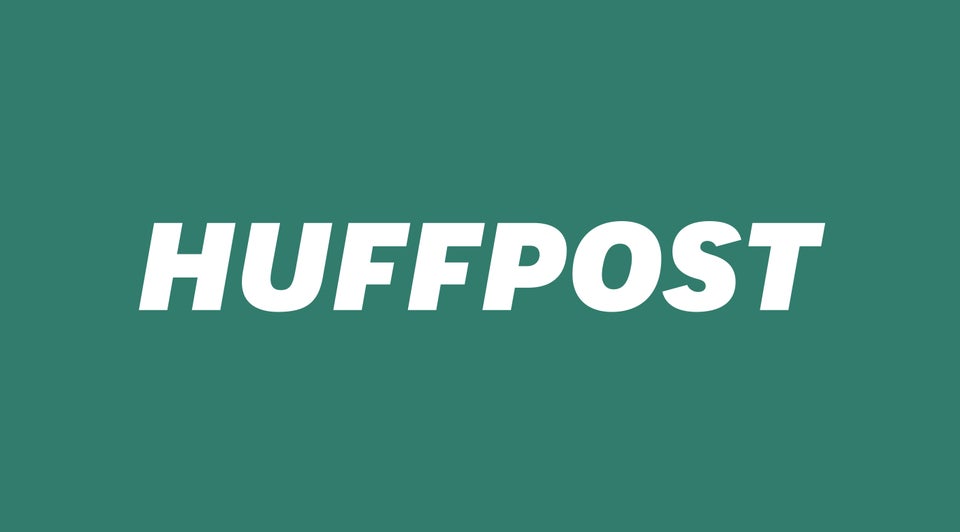 Detroit Films: Documentaries In And About The City
Popular in the Community