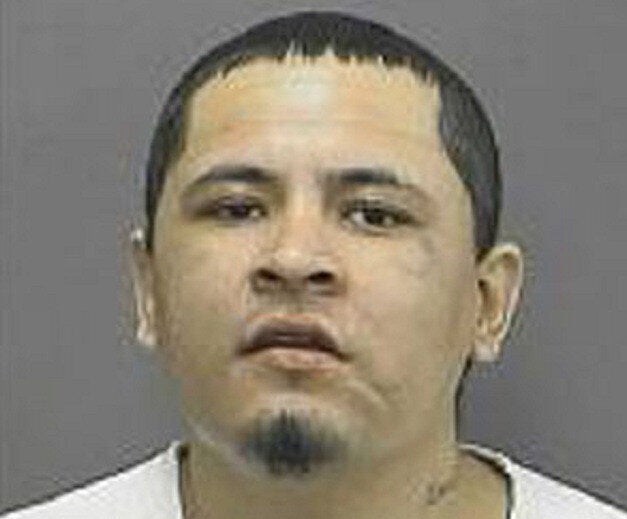 His girlfriend was unreliable, so he went out to find a stable relationship.
The document details the encounter in graphic detail before stating, "I was trying to make the horse have a baby. I was thinking it would have a horseman baby. I ain't going to lie, I blew a nut in the horse."
He later pleaded guilty to public lewdness and criminal trespassing, according to the Smoking Gun, and spent four months in jail.
READ MENDOZA'S STATEMENT: (Warning: NSFW language)
Mendoza was not the first to be open about sex with equines.
Before You Go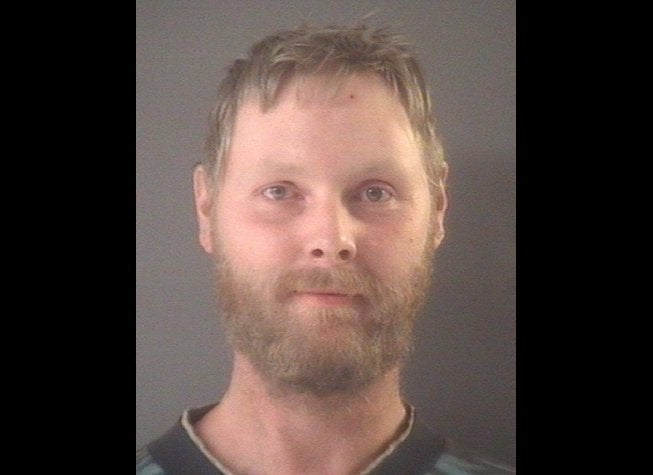 Beastly Accusations
Popular in the Community