A Fox News legal analyst believes there's enough information out there to "commence a criminal investigation" into accusations of collusion between the Donald Trump campaign and Russia.
"That would've been a felony," Napolitano replied. "That would've been the completion of a crime."
However, he said, "these nonviolent criminal events" often don't happen all at once, but rather they occur in stages.
"So the question is: Is this enough to commence a criminal investigation? Answer: Yes," he said.
He called it "suspicious" that the Trump campaign didn't tell anyone about the meeting and that White House aide Jared Kushner, Trump's son-in-law, who was also in attendance, didn't mention it on his national security application.
"If he was trying to hide something, was it that this was a bumbling, foolish thing to do or that this was the beginning of some steps in furtherance of acquiring this information?" Napolitano wondered.
See the full conversation above.
Related
Before You Go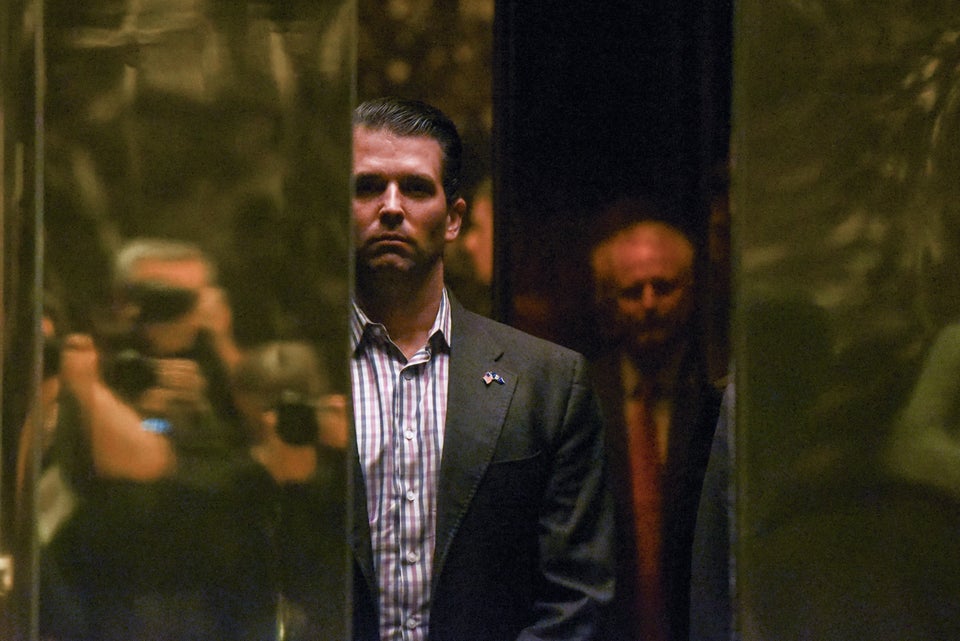 Who Attended Donald Trump Jr.'s Meeting With Russians?
Popular in the Community