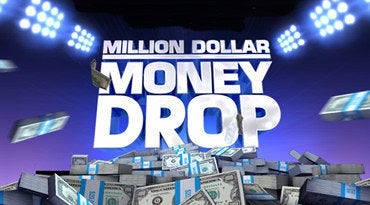 Andrew and Patricia Murray occupy the buzzer-filled history of game show losers who thought they won. But the couple is still determined to come out on top.
The Murrays are suing Fox and the producers of "Million Dollar Money Drop" to reclaim $580,000 they lost on a question that they say they answered correctly, TMZ reported after receiving a copy of the lawsuit.
The Murrays also want damages. In the complaint, filed in Los Angeles Superior Court, the couple also contends that producers humiliated them on the air, reported the Hollywood Reporter. Guess the lovely parting gifts just wouldn't do.
According to the complaint, later obtained by The Huffington Post, the couple wagered $580,000 on the multiple-choice question: "According to the data security firm IMPERVA, what is the most common computer password?" The options were: A) Password; B) 123456; C) I Love You. The Murrays guessed "Password," citing their know-it-all-ness with Internet surveys. But host Kevin Pollak said the correct answer was "123456." The audience responded with a resounding, "Awww."
The linchpin of the Murrays' complaint is that IMPERVA based its answer on a single hacking incident at RockYou.com, not on an "objective survey." Had the Murrays known the basis of Imperva's research, they said they would have "hedged their bets and played differently," TMZ wrote. Hence, the Murrays assert in the suit that the production company Endemol deceived them.
"We stand by our complaint and we are looking forward to pursuing the Murrays' claims," Eric C. Bonholtzer, one of the couple's attorneys, told HuffPost.
Ever since the quiz show scandals of the 1950s, game shows have invited disputes. In May, two "Let's Make A Deal" attendees in wheelchairs sued CBS and the producers because the two couldn't get the access they needed to be chosen by the show, according to the Hollywood Reporter.
"Million Dollar Money Drop" was canceled in 2011 after just one season, but managed to squeeze in another controversy. Gabe Okoye and Brittany Mayti lost $800,000 on a question the show later admitted they answered correctly. But instead of forking over the dough, the show invited the couple back for another go. Alas, "Money Drop" got axed before they got their chance, the Los Angeles Times reported.
According to the Daily Mail, the UK-originated show started contestant pairs with $1 million that they had to bet over a series of seven questions.
The Murrays never made it to No. 7.
UPDATE: This article has been updated to include comment from the Murrays' attorney.
CORRECTION: An earlier version of this article misstated the game show answer in dispute. The Murrays' guess was the word "Password," while the show's accepted answer was "123456."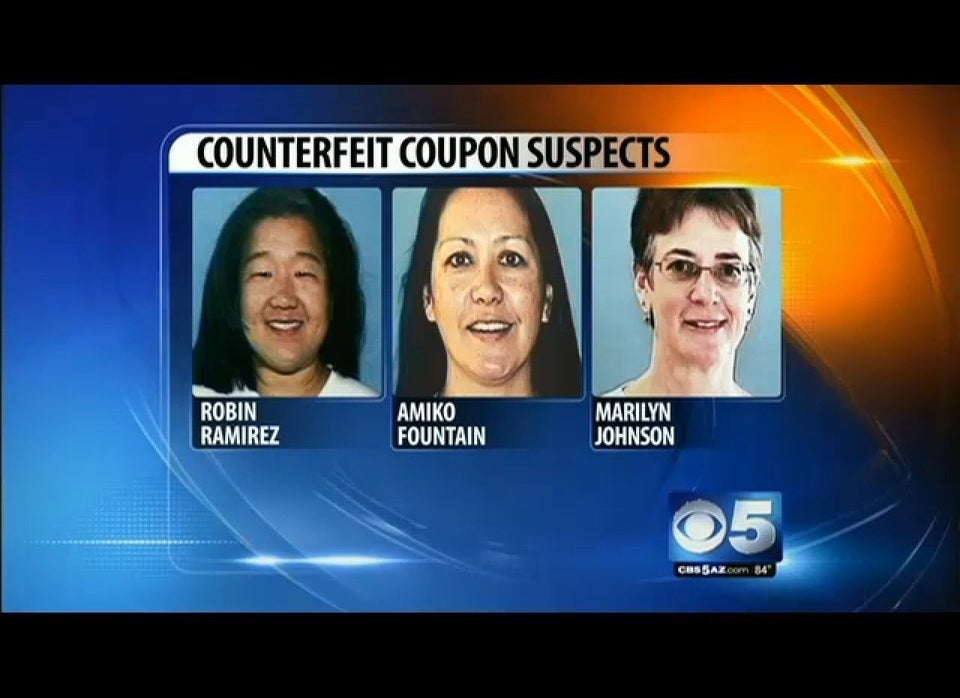 Crazy Things People Do For Money