An ex-Goldman Sachs executive conned one of the most trusted news outlets in the world, according to an employee of said news outlet.
Greg Smith, the Goldman Sachs executive who made headlines earlier this year for resigning from the firm via an op-ed in the New York Times that accused the investment bank of having a "toxic and destructive" environment may not be worth all the hype, according to NYT columnist and editor Andrew Ross Sorkin. On CNBC's Chairs, Sorkin reviewed Smith's soon-to-be published book "Why I Left Goldman Sachs" and found it so "boring" that he says the former banker may just be taking everyone for a ride.
"I feel in a way that he might have conned The New York Times a little bit for running the op-ed," Sorkin said. "He might have conned 60 Minutes. He might have conned everyone else."
"[The book] doesn't say anything particularly revelatory about anything," he added.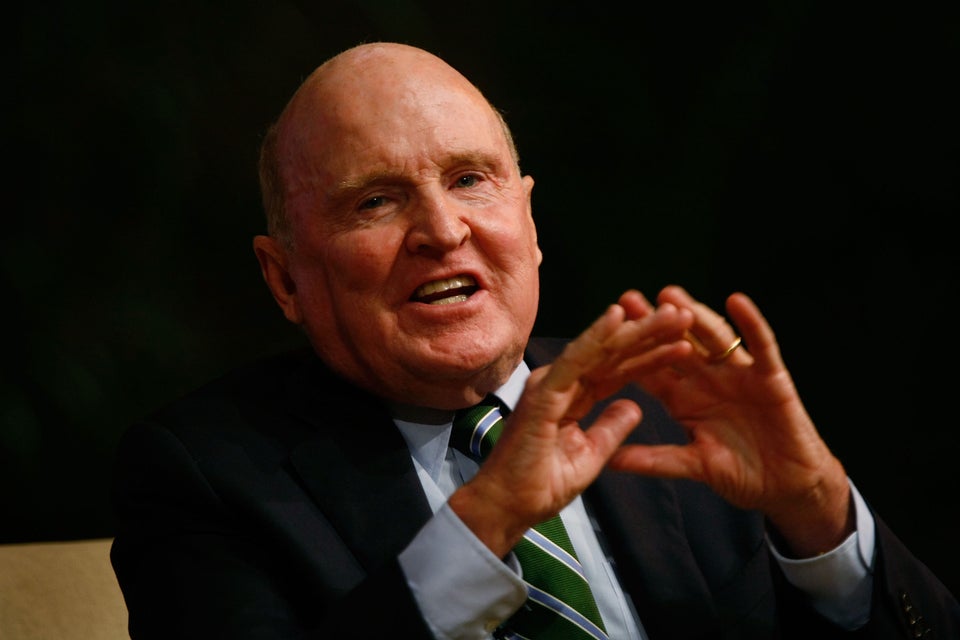 Economic Conspiracy Theorists