Some days our problems seem way too heavy. But these photos from 21-year old photographer Andrew Studer are a good reminder that we human beings are really, really small in the scope of things.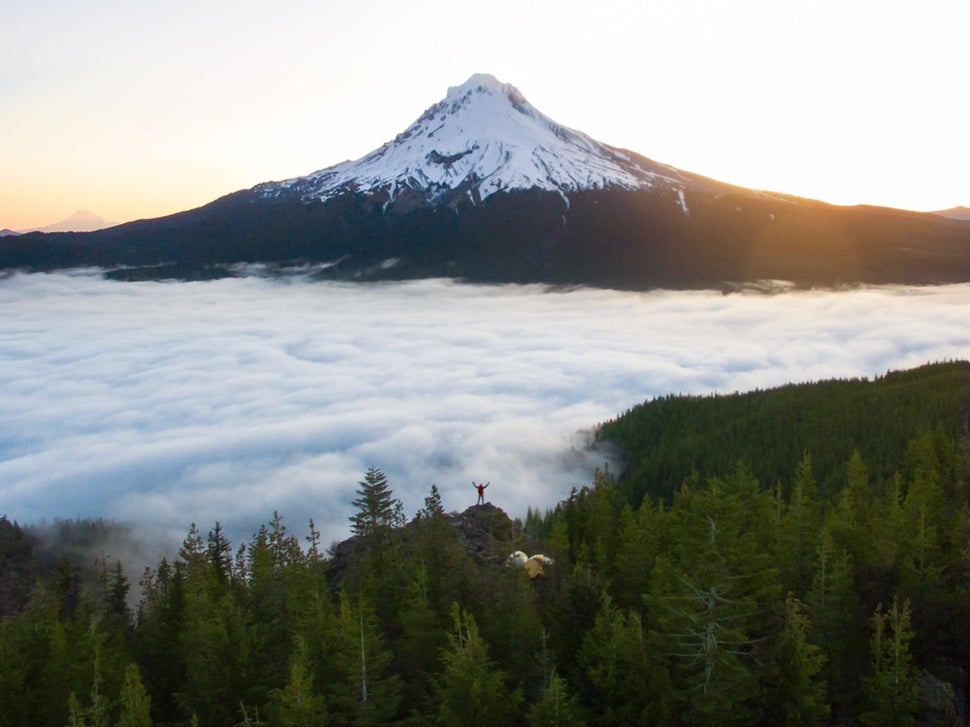 Studer dropped out of college as a rising junior a little over a year ago to live his dream as a photographer. He's currently traveling solo through the western U.S., meeting up with friends along the way.
His travels have taken him as far away as Hawaii and Iceland. Wherever he goes, Studer snaps really inspiring photos of himself, friends or strangers he sees along the way, all surrounded by nature's immense beauty.
It started on a trip to Yosemite Valley.
"I saw a couple of people on a cliff, super far away," he told The Huffington Post. "I zoomed in using a telephoto lens and took this photo of these people on the edge of a cliff. It inspired me to shoot tiny people in big landscapes."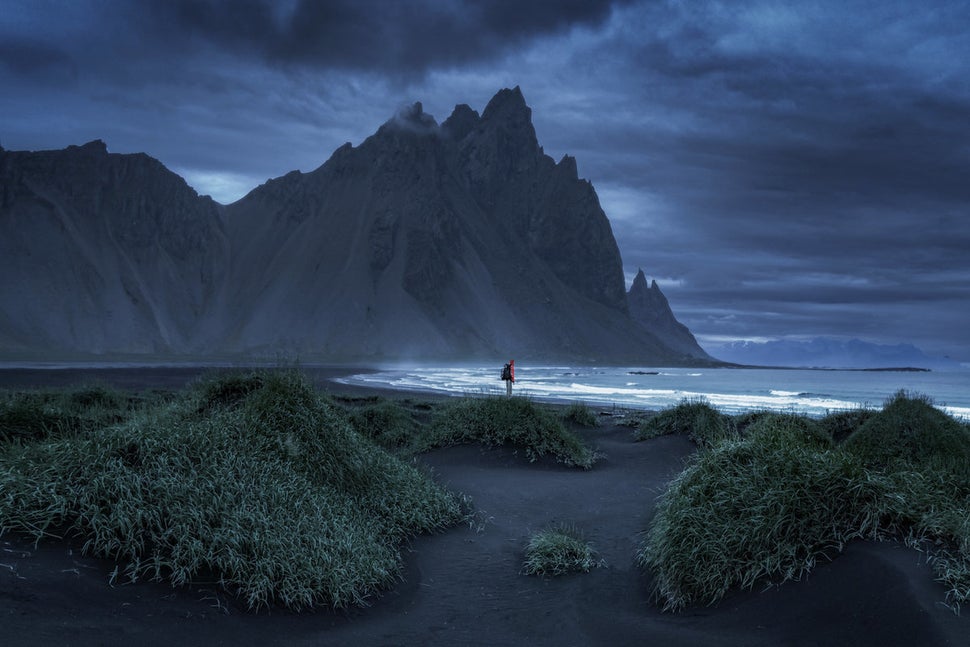 "Whenever I go out with friends hiking or by myself, I just try to show man's presence and scale in landscapes," Studer said. "Lots of other great photographers have shot people in big landscapes, [but] I think it's kinda cool, because it connects the viewer with the image and it shows scale."
If he's taking a photo of himself, he said he'll set up a tripod, crawl or climb out to where he needs to go, and snap a selfie using a remote.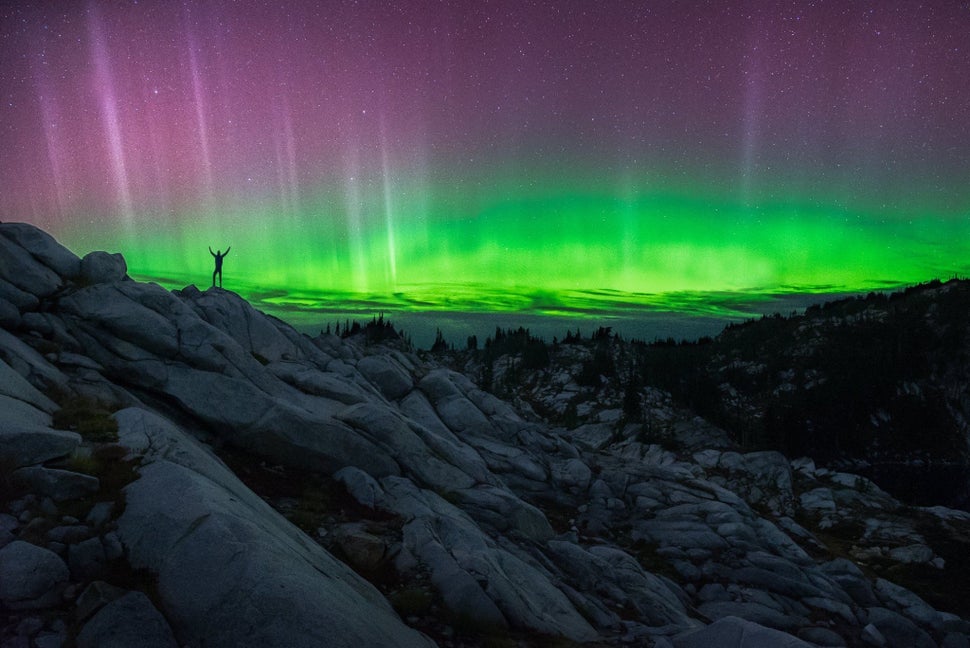 One of the most memorable adventures he's had, he said, was under a particularly strong Aurora Borealis at Iceland's Skógafoss waterfall this past winter.
"The light was falling from the sky, twisting around, swirling, lighting up the foreground with brilliant greens. I was thinking I don't want to not remember this. I think myself and other photographers can relate to the fact that when they're trying got take these photos, it's hard to completely remember the experience," Studer said. "But when I take these photos, I'm living in the moment. I just wanted to look up and not take photos. Just stare up and not forget it.
Studer posts many of his images on Instagram, where he enjoys some 60,000 followers. He doesn't always tag a specific location, though, for fear it might become overrun. His message to fellow travel photographers? "Respect the area, enjoy it and just think about your impact. Try to maintain these beautiful places as they are."
Banff National Park, Banff, Canada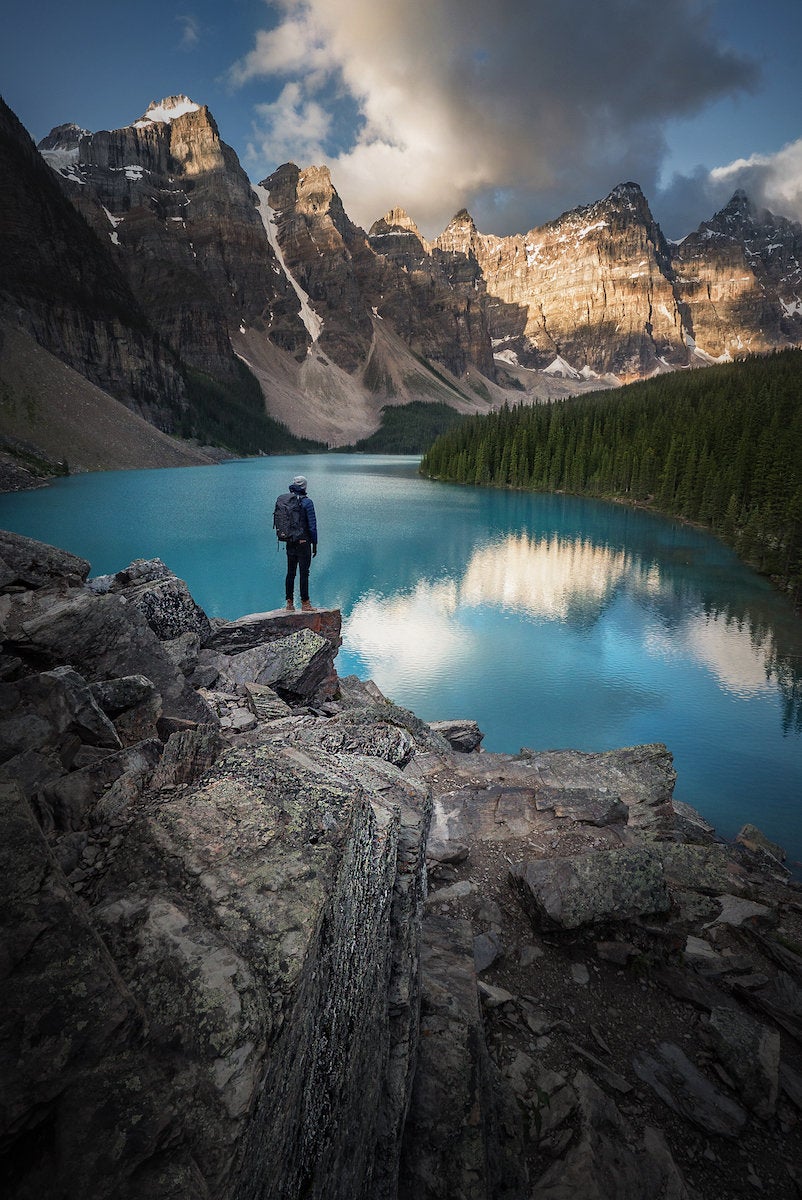 Proxy Falls, Oregon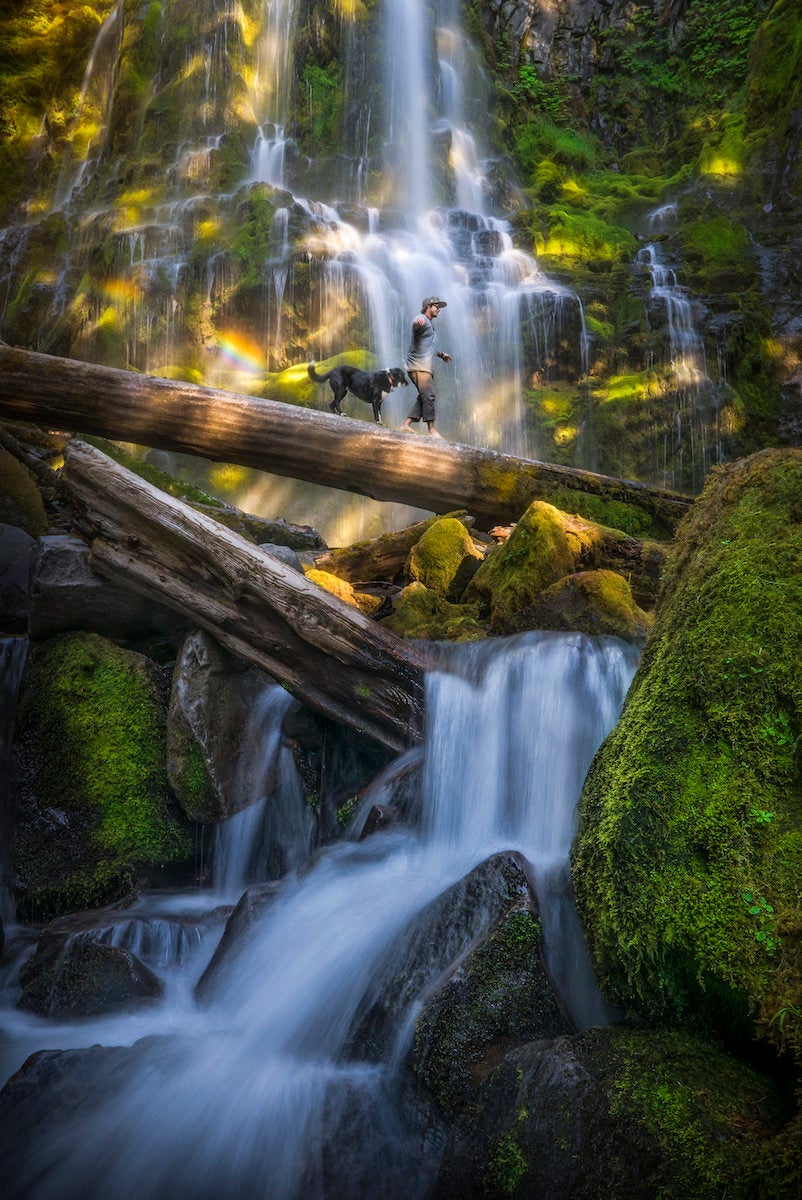 Columbia River Gorge, Oregon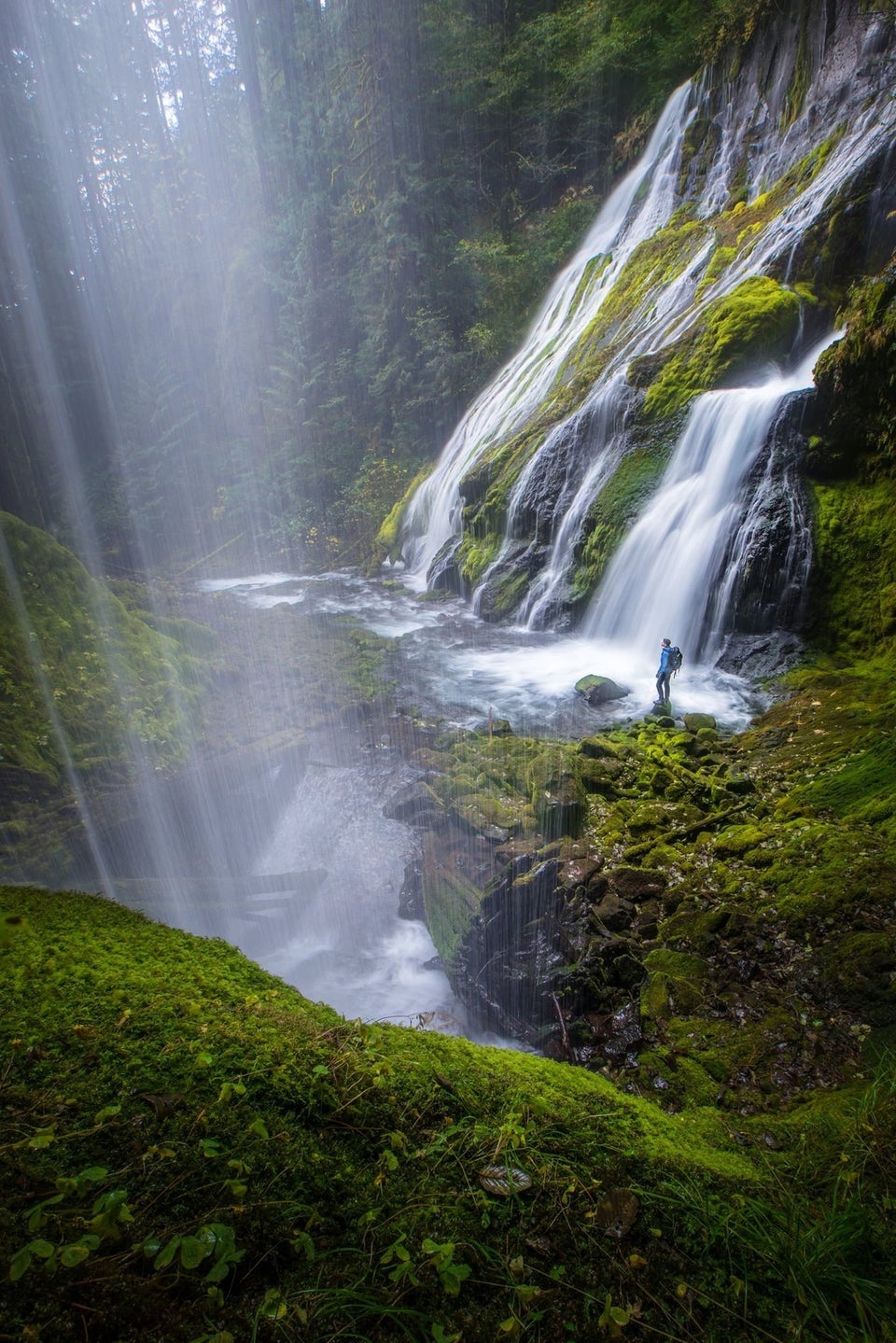 Mount Hood National Forest, Oregon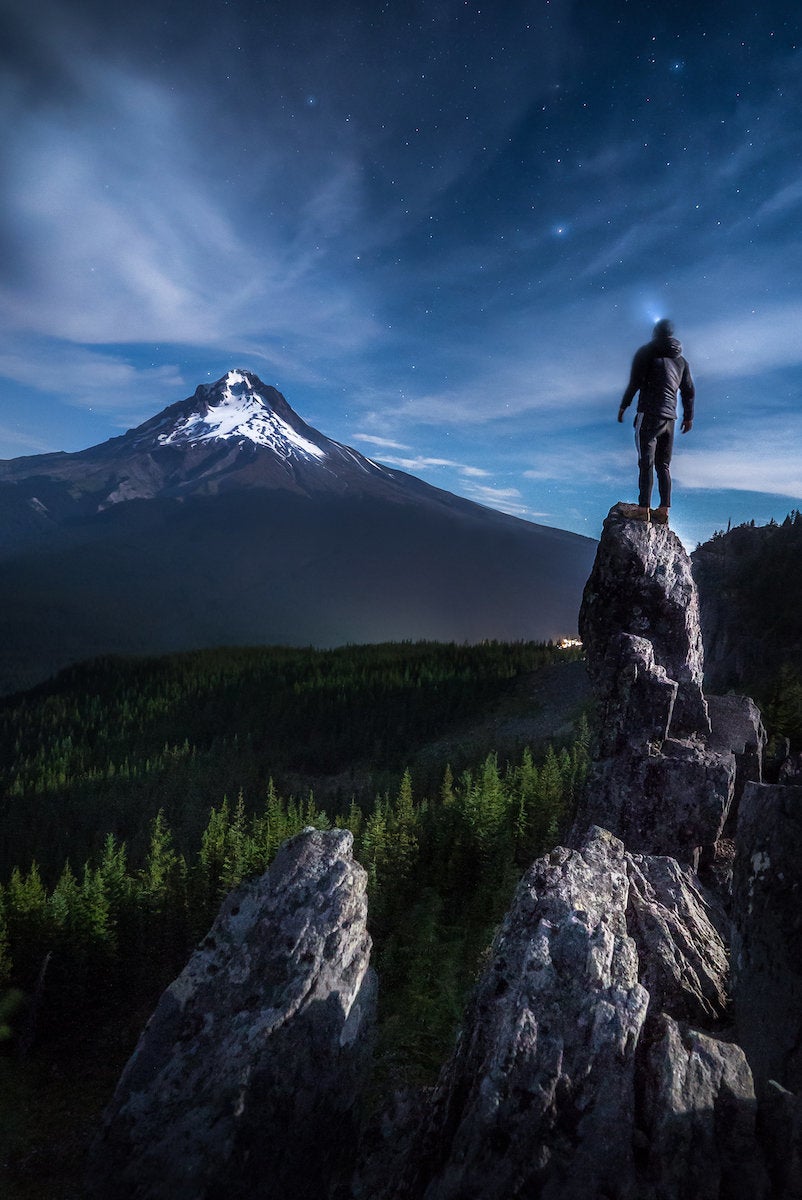 Oregon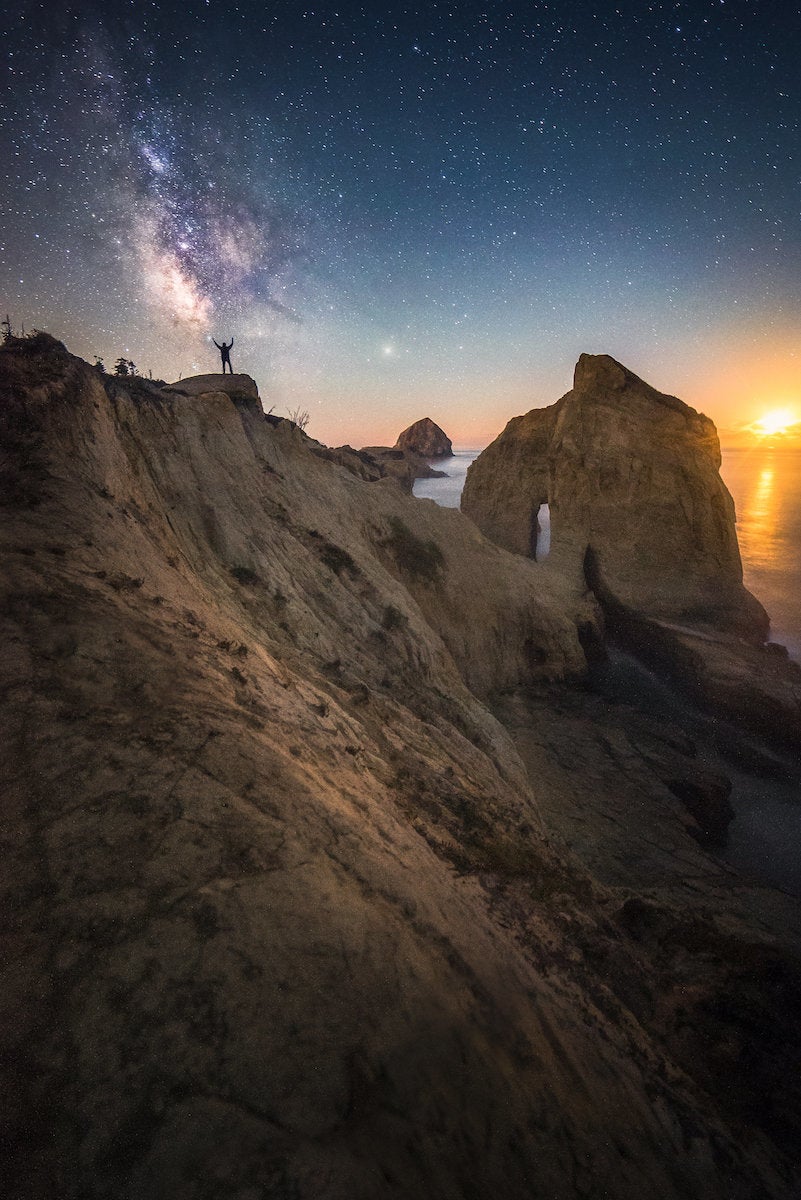 Zion National Park, Utah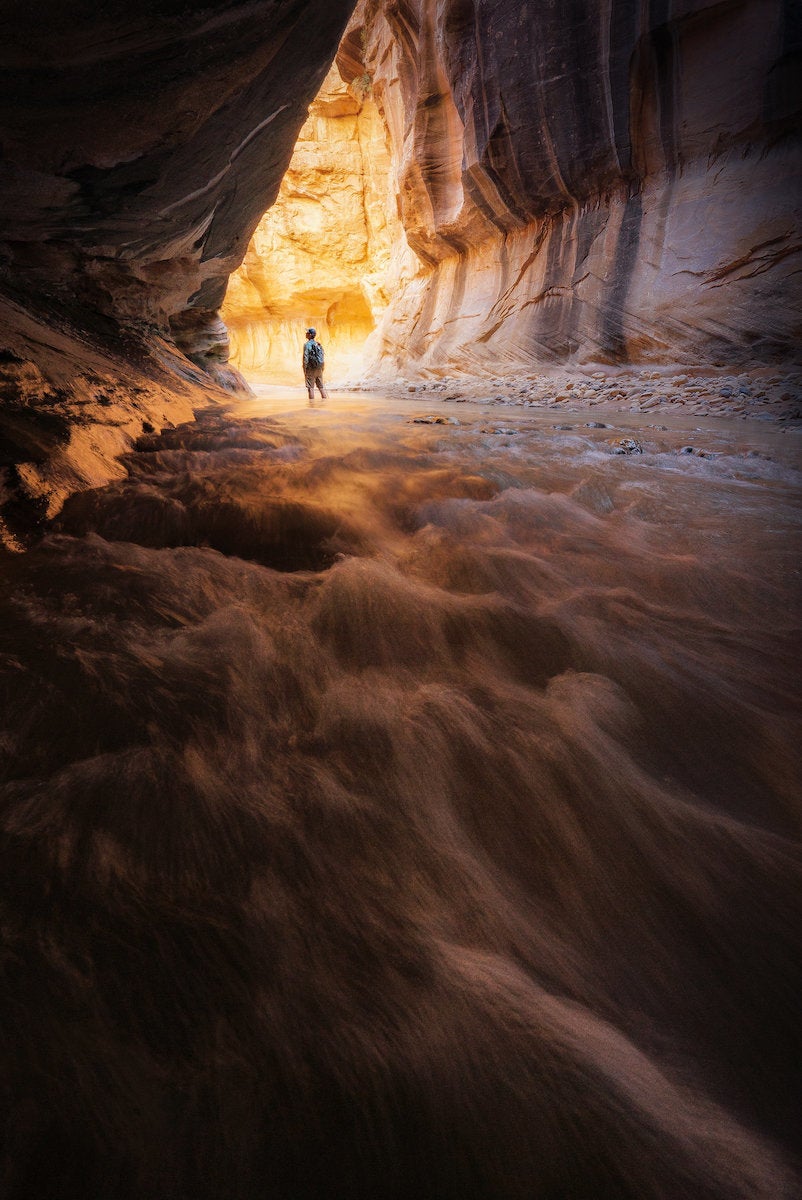 Mount Rainier National Park, Washington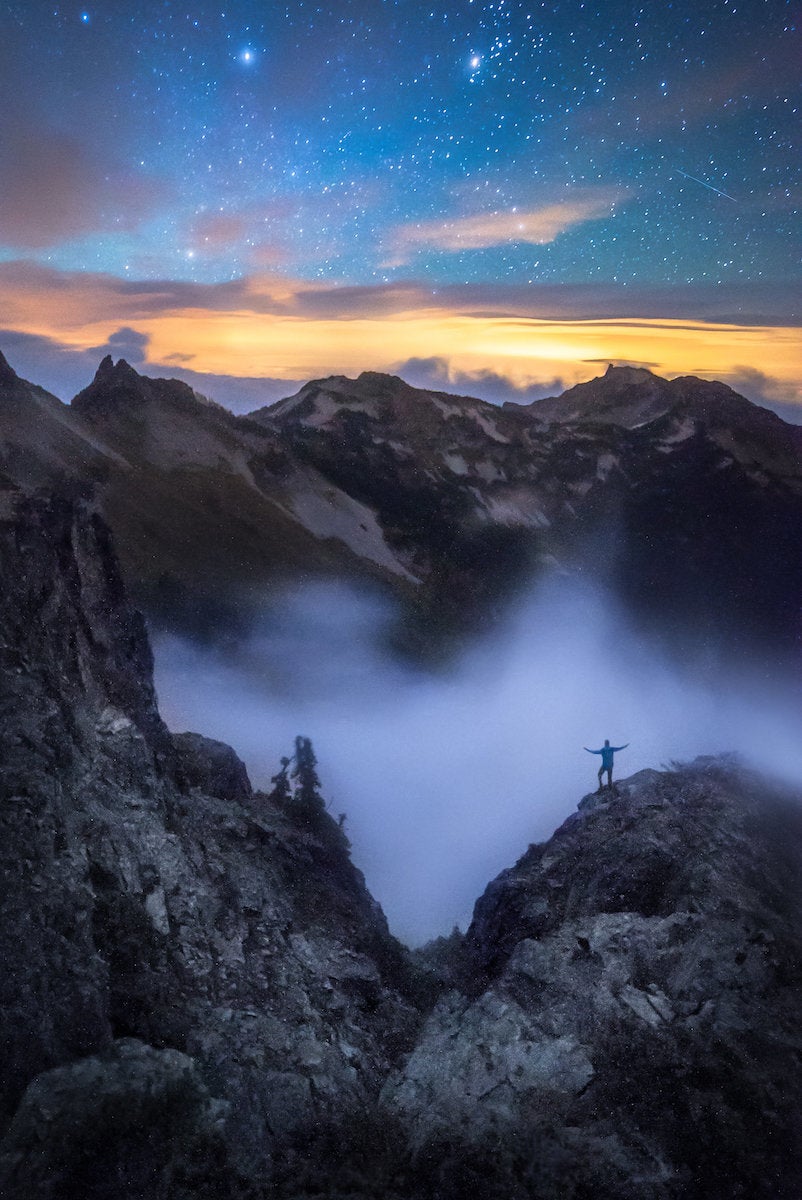 Höfn, Iceland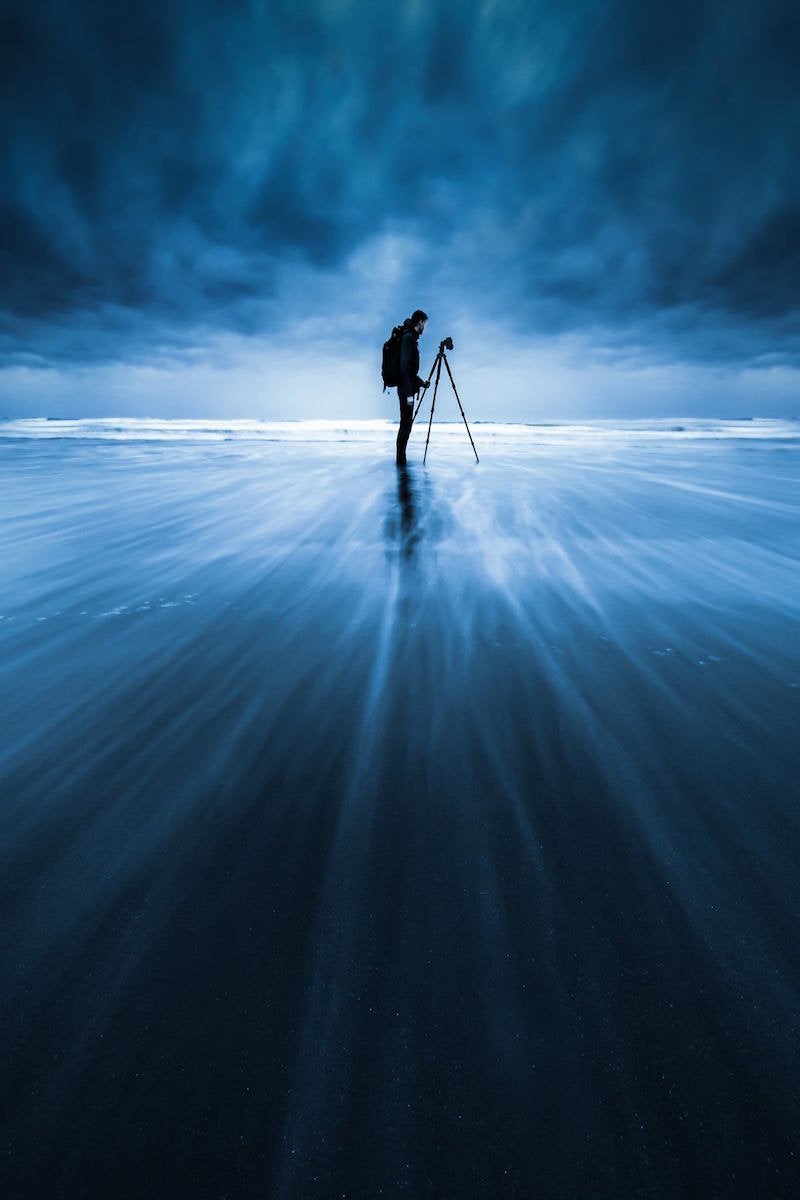 Skógafoss, Iceland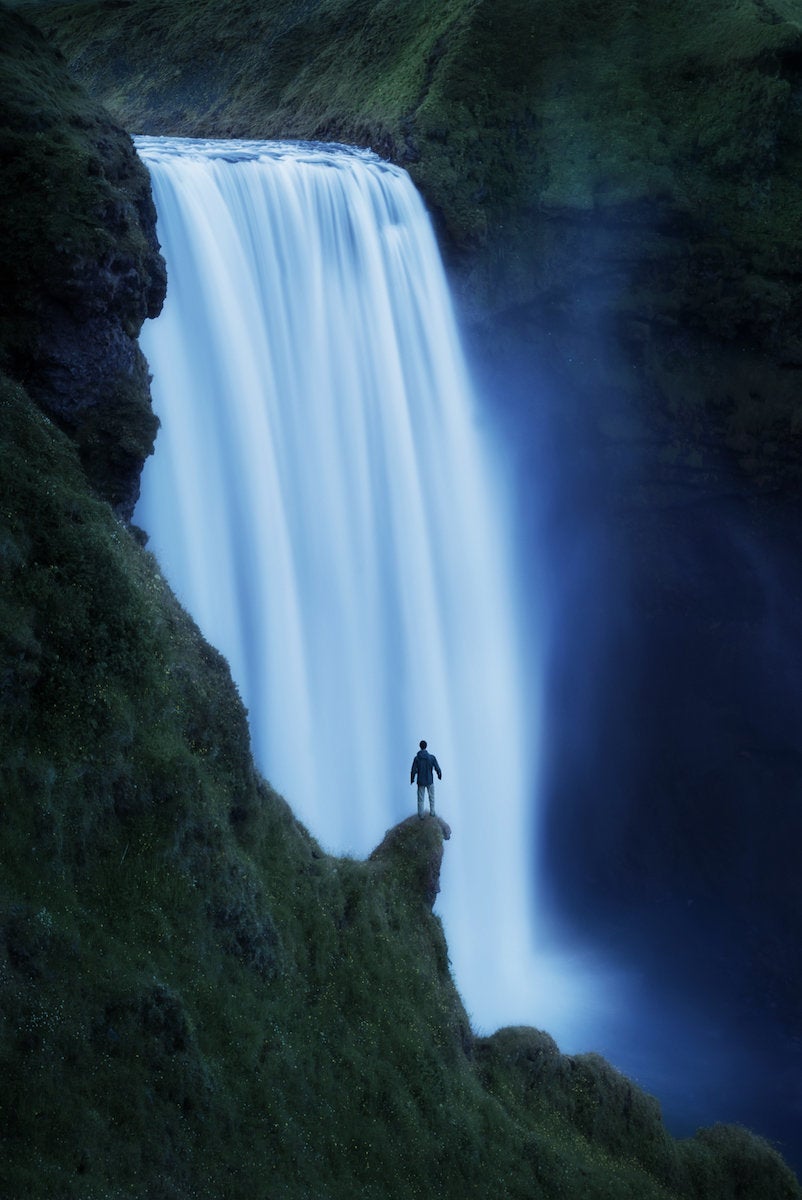 Iceland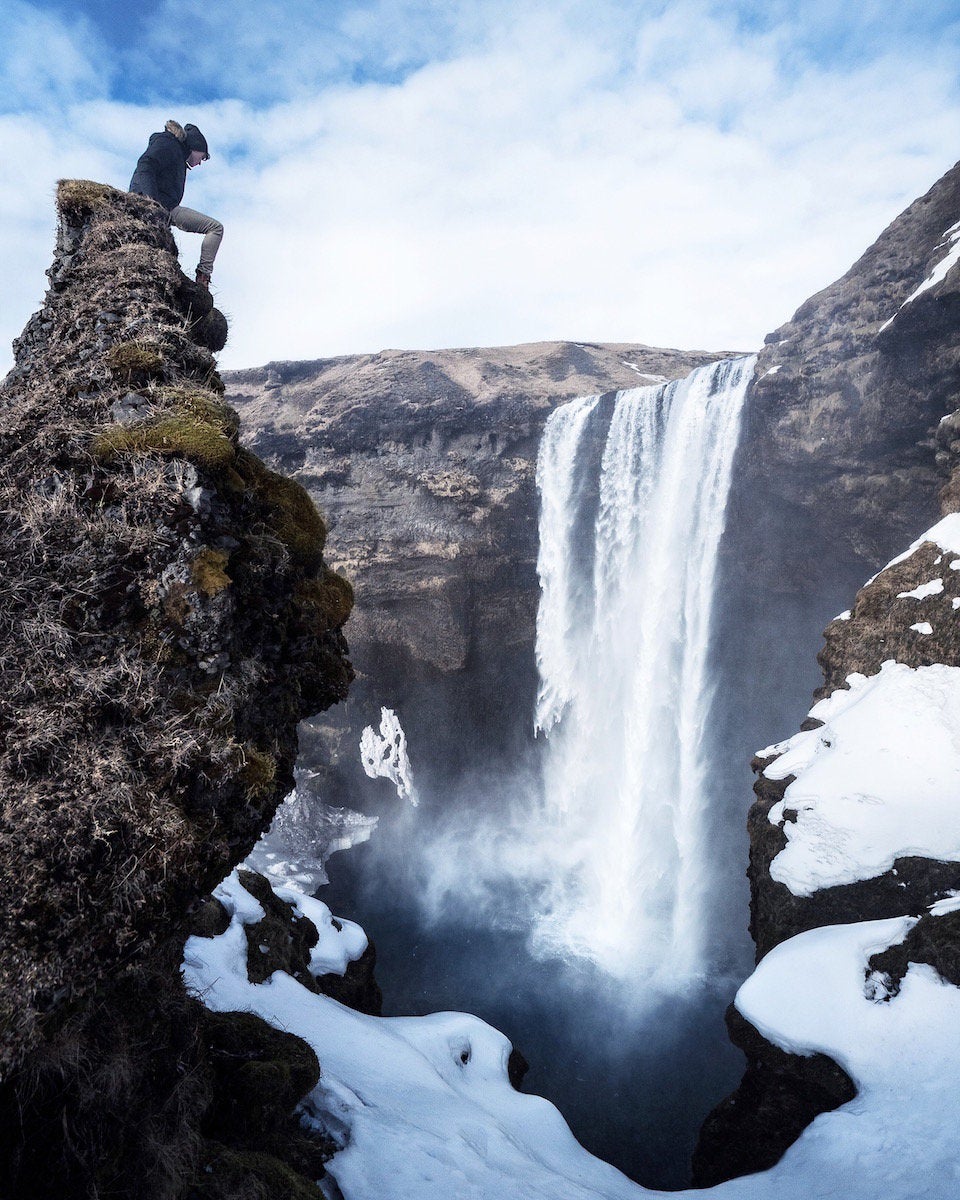 Iceland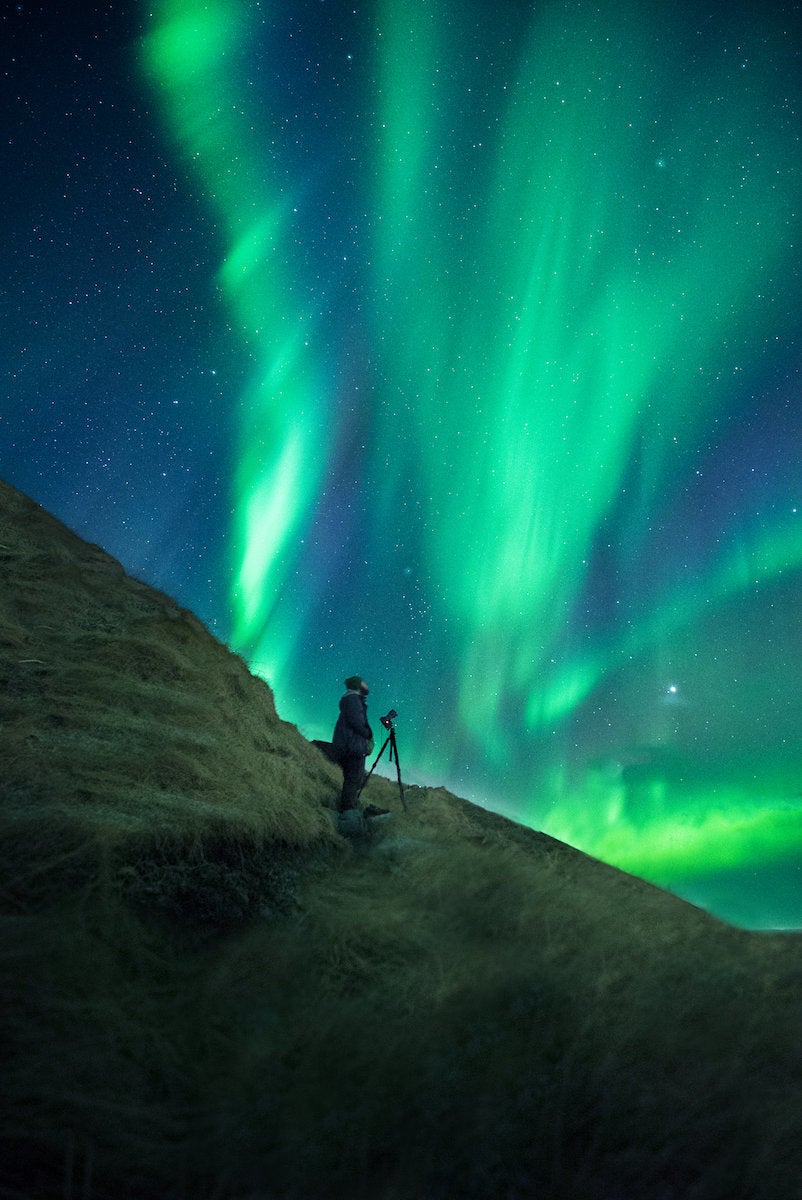 Iceland