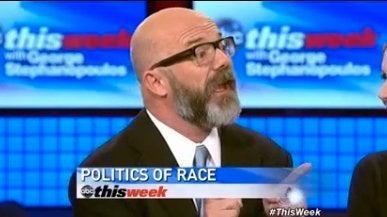 Andrew Sullivan is parting ways with the Daily Beast and forming an independent company that will charge for content.
He made the announcement in a post on Wednesday."...we felt more and more that getting readers to pay a small amount for content was the only truly solid future for online journalism," he explained. "The only completely clear and transparent way to do this, we concluded, was to become totally independent of other media entities and rely entirely on you for our salaries, health insurance, and legal, technological and accounting expenses."
Sullivan said that he and executive editors Patrick Appel and Chris Bodenner have formed an independent company called Dish Publishing LLC. The Dish can be found at www.andrewsullivan.com, as of February 1, and membership will cost $19.99 a year.
He also thanked the Daily Beast, especially Tina Brown and Barry Diller, for the resources and support for the Dish. "Tina and Barry have been fully supportive of this decision once we made it, although we're all sad to part ways," Sullivan added.
Read his full announcement here.
CORRECTION: Dish membership will cost $19.99 a year, not $19.99 per month as previously stated.
Before You Go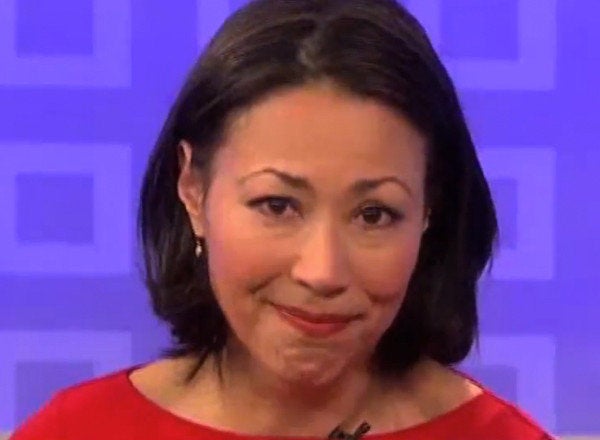 2012 Arrivals And Departures In Media
Popular in the Community