UPDATE, 11/26: New York blog Brokelyn is reporting that Andrew W.K. was not named the Cultural Ambassador to the Middle East, after an unnamed communications staffer in the State Department told the site that they had not heard of the singer's "new post." But a State Department source told DCist that W.K. was invited by the U.S. Embassy in Manama, only to have the agency cancel the trip "after considering W.K.'s wild oeuvre." In an email to Huffington Post, however, Andrew W.K. said the initial report of his new post was "ABSOLUTELY TRUE." Developing ...
SECOND UPDATE, 11/26: In a phone interview with Salon, Noel Clay, a spokesperson from the State Department called the alleged invitation "a mistake and not appropriate." Salon reports that Clay said the invitation to W.K. has been revoked and plans involved have been canceled.
The original story continues below
"This is a tremendous invitation," W.K. said in a statement on his website. "I'm very thankful to the Department of State for giving me the opportunity to visit a place I've never been before. And I feel very privileged and humbled by the chance to represent the United States of America and show the good people of Bahrain the power of positive partying. I can hardly wait for this adventure!"
The performer's website reports that W.K. will visit the Middle East "to promote partying and positive power." The story also explains that "Andrew will begin his journey the first week of December, 2012 and will visit elementary schools, the University of Bahrain, music venues, and more, all while promoting partying and world peace."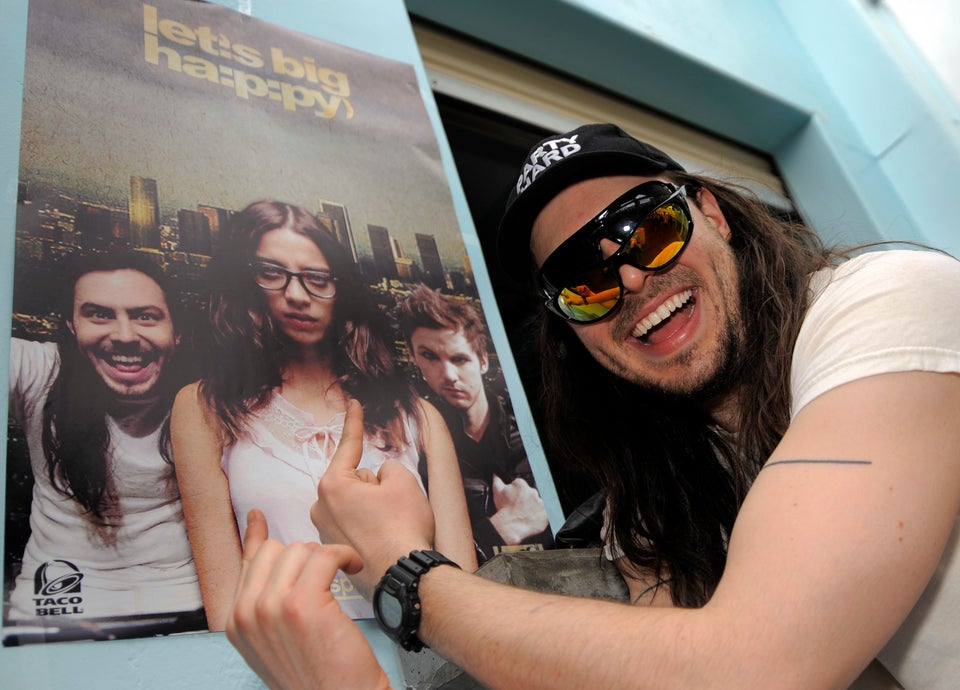 Andrew W.K.
Popular in the Community