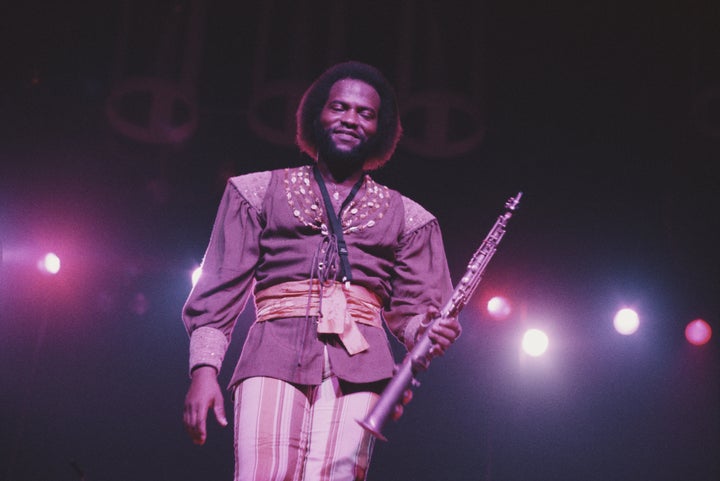 Andrew Woolfolk, a longtime saxophone player for Earth, Wind & Fire, died on Sunday after a six-year battle with an undisclosed illness. He was 71.
His death was announced Tuesday by another founding member of the band, Philip Bailey, on Instagram.
Bailey talked about his decades-long musical relationship with Woolfolk, writing, "I met him in High School, and we quickly became friends and band mates."
"We lost him today, after being ill of over 6 years," Bailey added. "He has Transitioned on to the forever, from this Land of the dying to the Land of the Living."
Woolfolk, born in 1950 in San Antonio, joined Earth, Wind & Fire in 1972. He was a member of the iconic band from 1973 to 1985, then from 1987 to 1993.
Woolfolk, known for his high-intensity brand of play on the sax, carried Earth, Wind & Fire through some of their most beloved songs, including "Let's Groove," "After the Love Has Gone" and the party perennial "September."
The Grammy-winning musician was inducted into the Rock and Roll Hall of Fame in 2000 as part of Earth, Wind & Fire.
In February 2016, lead singer and founding member of the band Maurice White died of Parkinson's disease at age 74.
Before You Go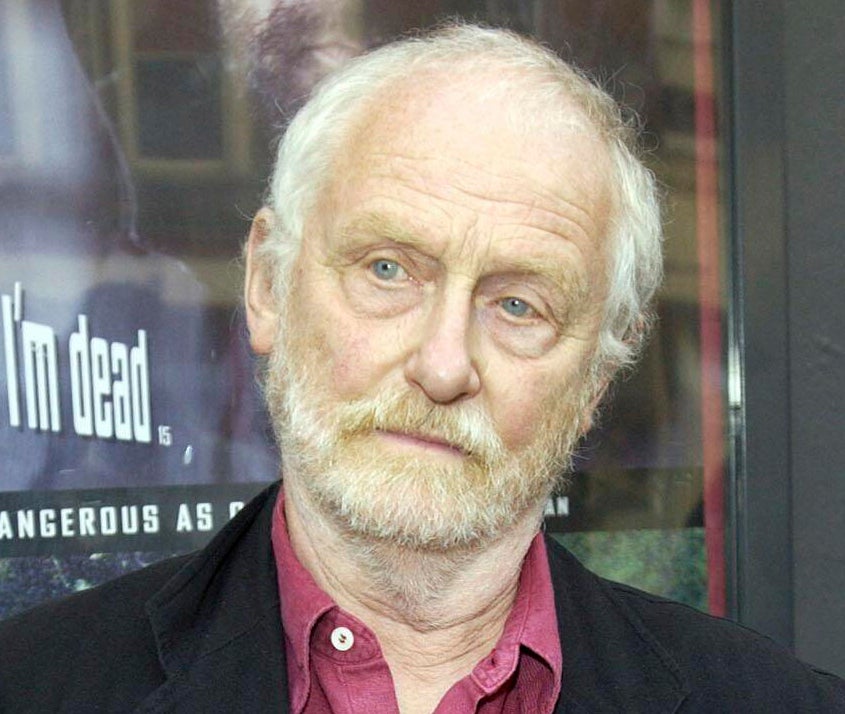 Notable Deaths In 2022
Popular in the Community