We've all had cravings for chips in the middle of the night, but most people don't break into a stranger's house in the middle to feed themselves.
Andrew Wozniak, 19, of Greenwood, Indiana, was arrested Sunday after police say he broke into a man's house wearing only his boxer shorts.
The homeowner called police shortly after 3 a.m. reporting a man "standing in his living room, in nothing but his underwear, eating his chips," according to TheIndyChannel.com.
The caller described the suspect as "incoherent" and pushed him out of the house.
Officers eventually found Wozniak walking down the street in only his boxer shorts. He was arrested after cops tested his BAC, which was at around .106. Despite failing a blood test, Wozniak insisted to officers that he hadn't been drinking, 21Alive.com reports.
Wozniak was first taken to the Johnson County Jail, but workers suggested he be checked out at a hospital.
The police report failed to mention the brand of chips Wozniak was eating.
Before You Go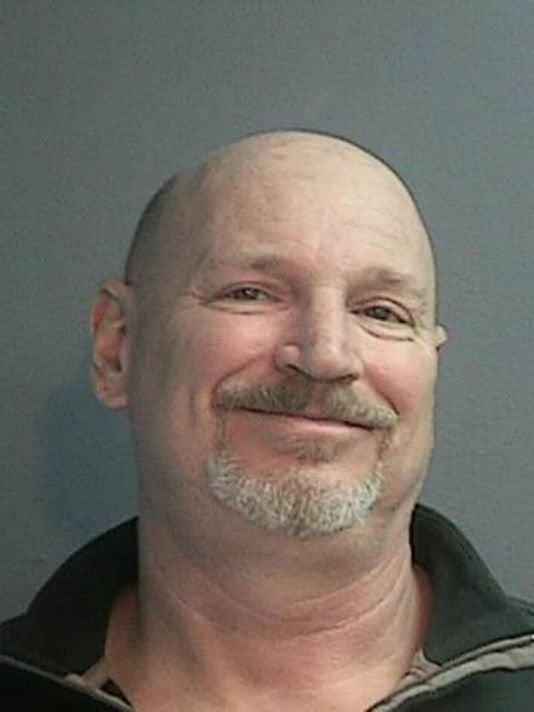 Too Much To Drink?
Popular in the Community