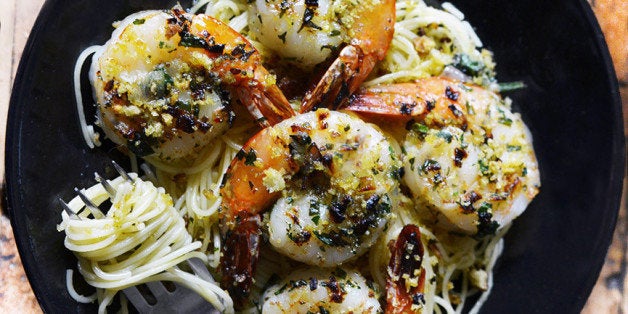 Valentine's Day is upon us: do you know what you're cooking yet? Since we at HuffPost Taste strongly suggest you stay in and cook instead of dining out on Valentine's Day, we've been collecting some awesome recipe ideas for you to cook for or with your special someone. Whether you want to woo your Valentine with something difficult or opt for something deceptively easy and impressive, we've got you covered. And you'll likely need an adult beverage or two, so we've got ideas for you in that department as well.
One unexpected place we found inspiration this year is in the mind of chef Andrew Zimmern, best known for his TV show "Bizarre Foods." Don't fret: Even though Zimmern travels the globe eating food like chicken-fried seal flippers and ancient bog butter, his Valentine's Day recipe suggestions are actually quite tame. What's more, they're completely approachable -- a trait we love to see in recipes that come from big-name chefs.
"Because I'm on the road two-thirds of the year, I'll jump at any opportunity to have a romantic evening at home with my wife," the chef said. "The formula for my ideal date night? Gorgeous flowers, a decadent homemade meal (what's Valentine's Day without red meat and dark chocolate?) and a good food movie."
That's an approach to Valentine's Day that we can stand behind.
Zimmern doesn't just offer up recipe ideas, but also explains the impetus behind each dish.
Check out the recipes below to see what Zimmern suggests you try this Valentine's Day.
Mussels Fra Diavolo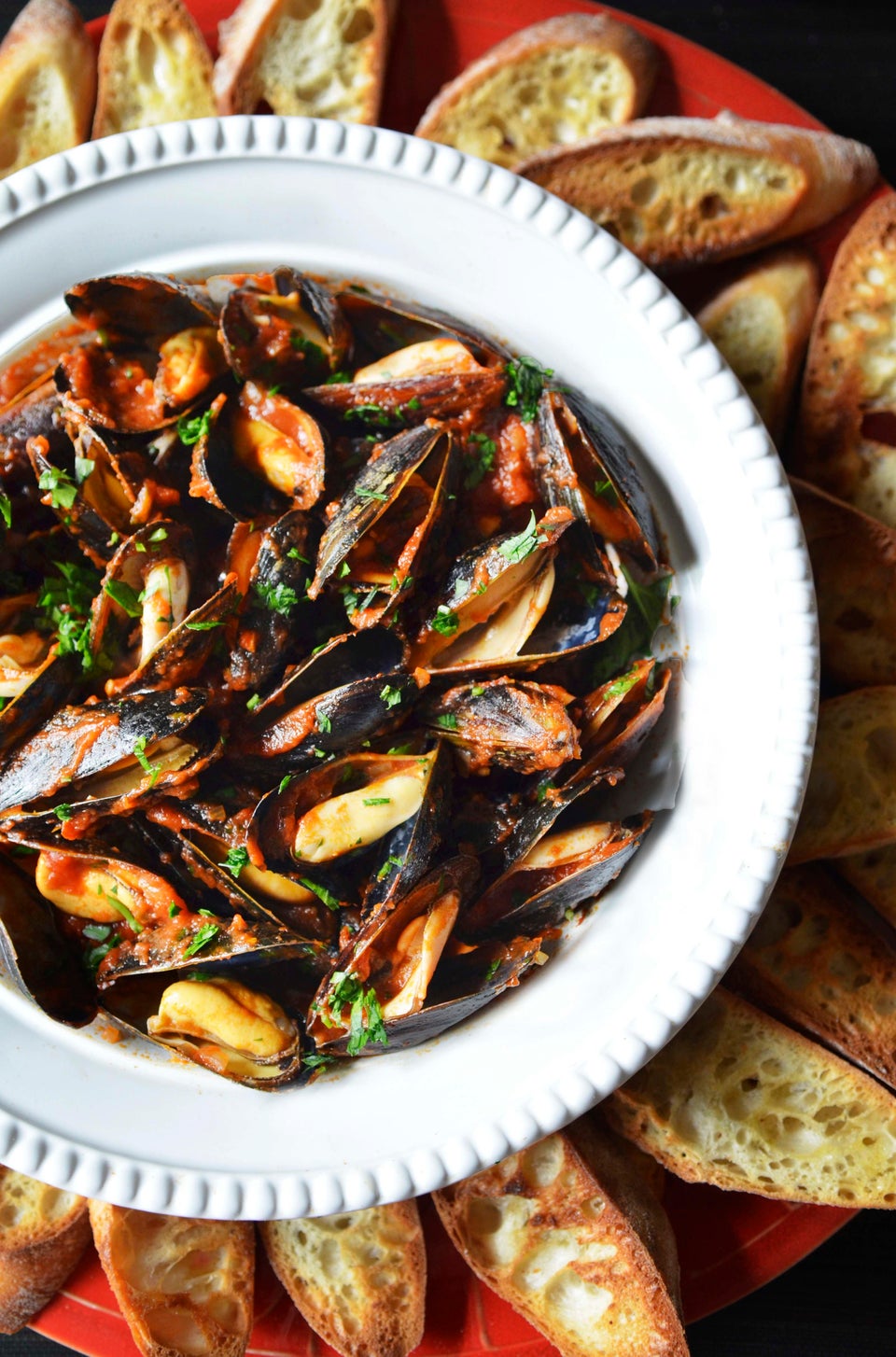 Herbed Shrimp Capellini With Spicy Bread Crumbs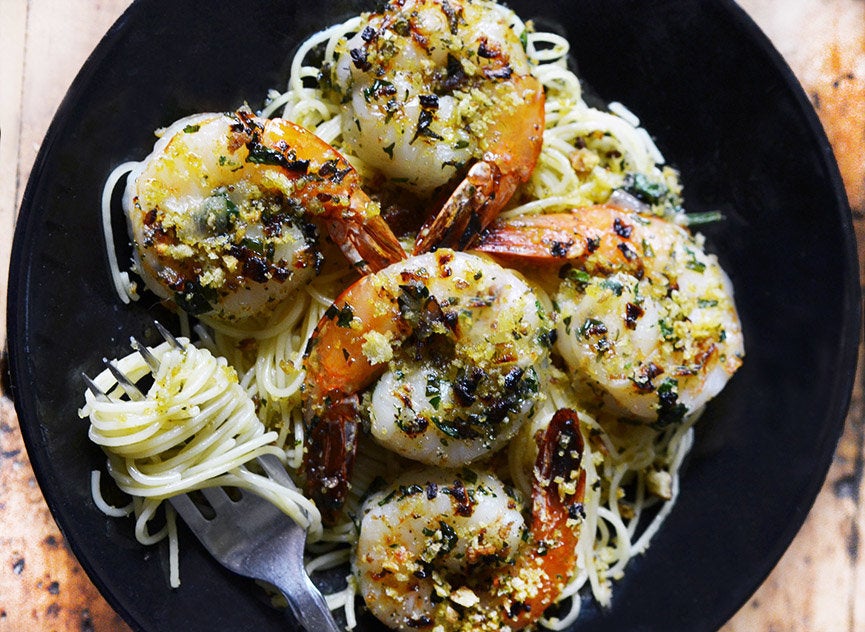 Pasta With Braised Pork, Red Wine And Pancetta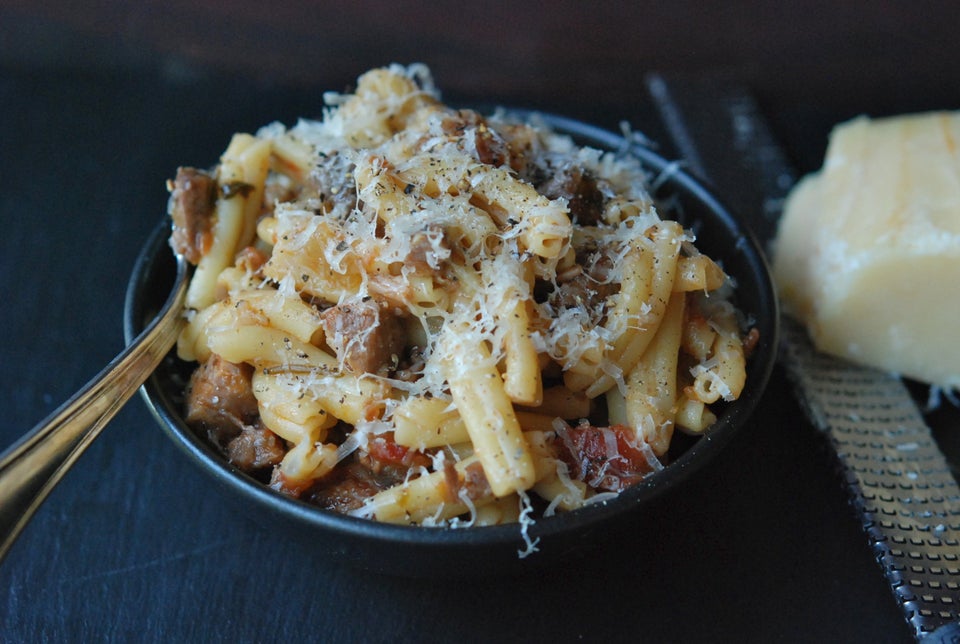 Poached Salmon With No-Fail Hollandaise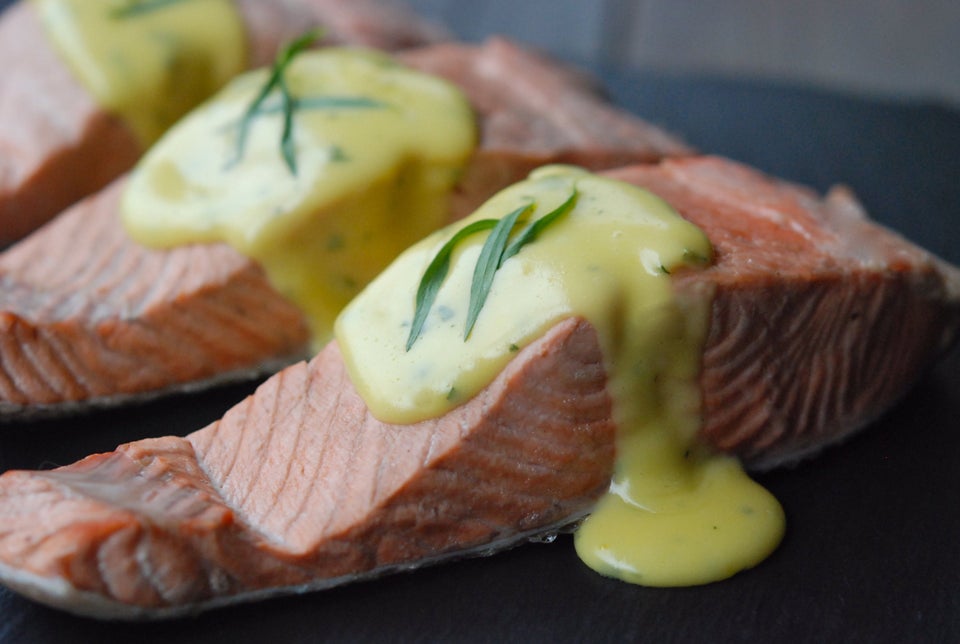 Seattle Oyster Pan Roast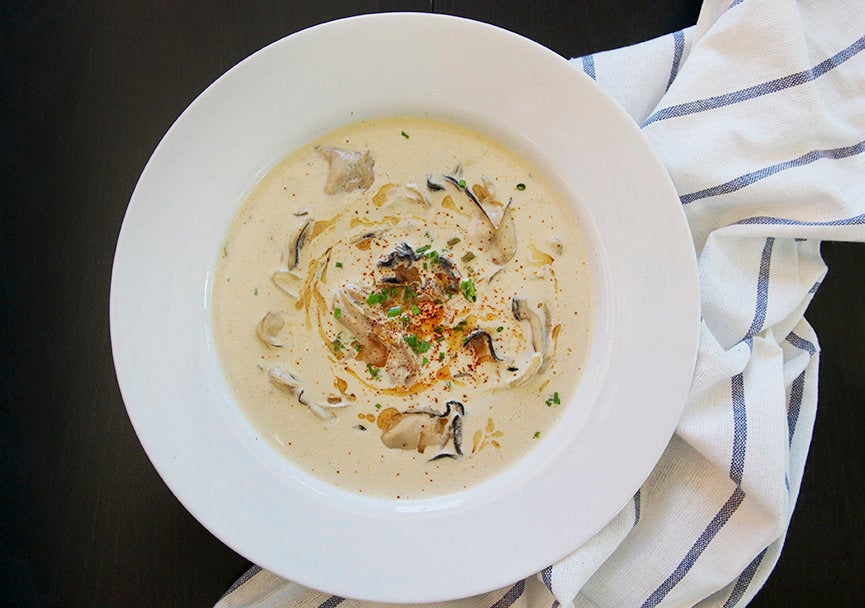 Crème Brûlée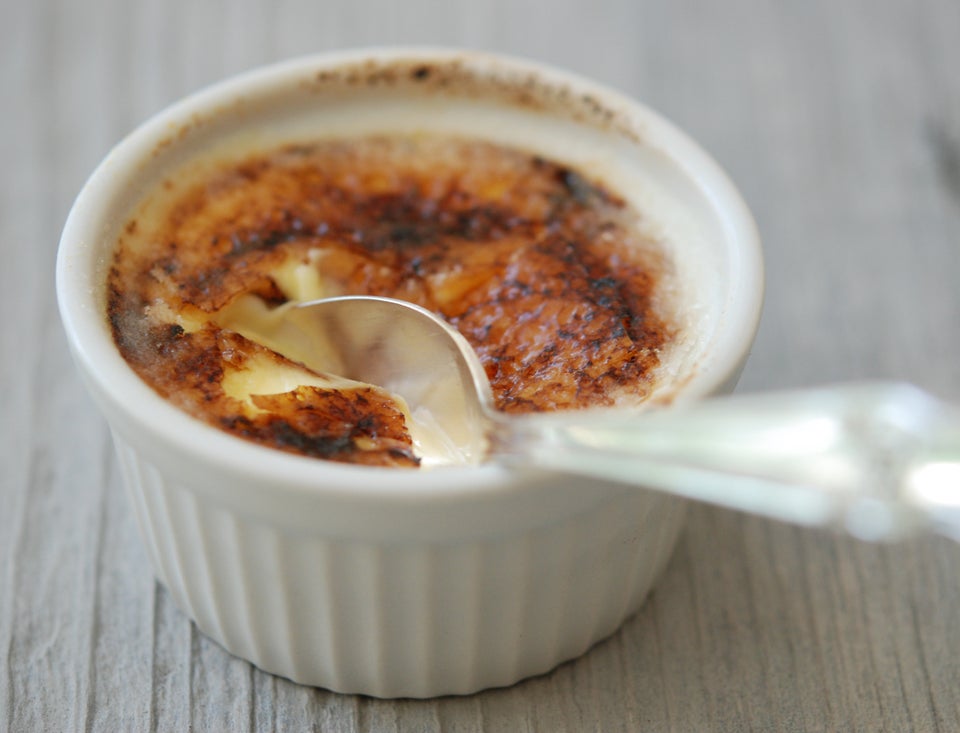 Chocolate Pot de Crème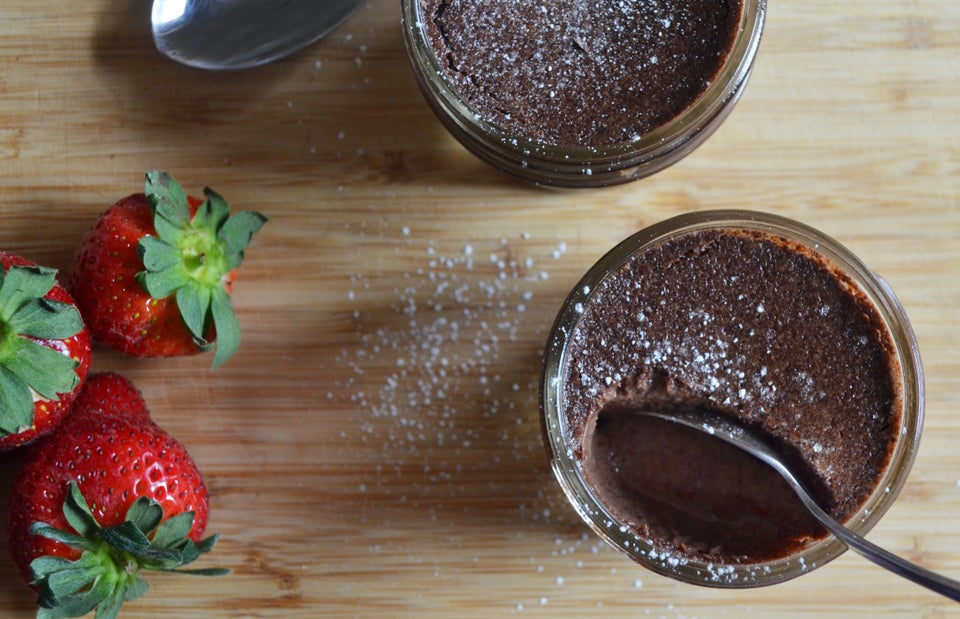 For more recipe ideas from Zimmern, check out his Valentine's Day Pinterest board: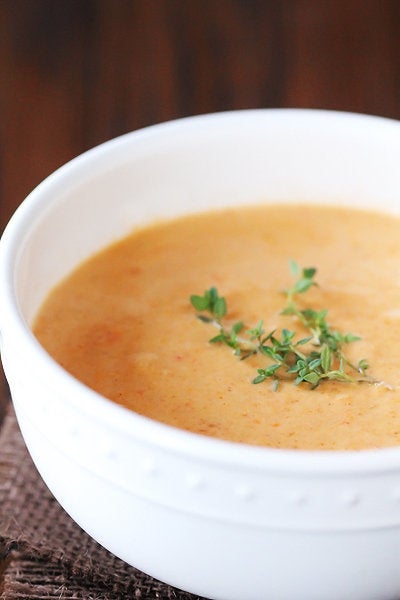 26 Deceptively Easy Valentine's Day Recipes