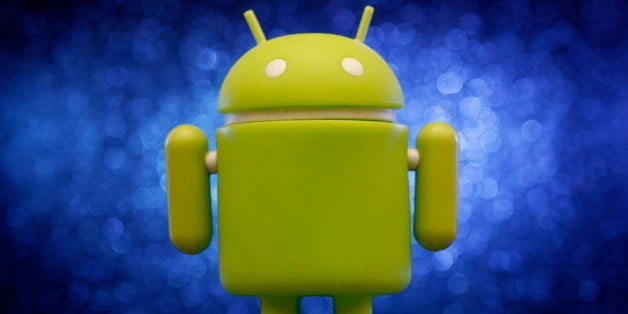 A new Android system update may be to blame for frequent app crashes on certain smartphones and tablets.
Both BGR and Droid Life report that a new version of Android System WebView, a component "that allows Android apps to display web content," might be leading certain programs -- like the popular Textra messaging app -- to crash.
Users on Reddit surmised that the problem could be exclusive to the HTC One M8 phone, though BGR reported that it was also affecting tablets.
A representative for Google told The Huffington Post that the company is aware of the problem and working on it.
For now, there's a fix you can try yourself: Open your system settings, then the application manager and select Android System WebView. From there, tap "uninstall updates" and your apps should begin working normally again.
It might not be the safest idea to uninstall, though, since this problematic version of WebView also contained a security update. If the problem is not affecting apps you particularly care about, you might want to wait for Google's official fix.
Related
Popular in the Community