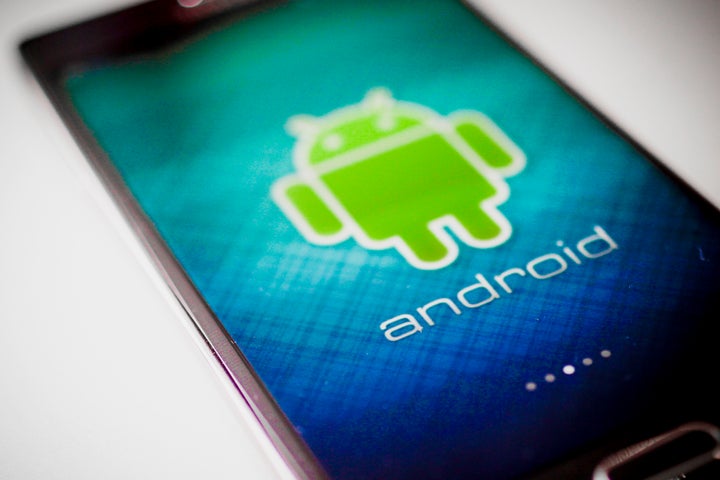 Every now and then, a piece of nasty malware worms its way into Google's Play store and onto people's Android devices. But Google says that downloading programs from the app marketplace has gotten a lot safer over the last year.
The tech giant seriously beefed up efforts to stop harmful apps form winding up the Play store in 2015, according to the annual security report the company released Tuesday. Google now scans 6 billion apps and 400 million devices every day in search of harmful malware. It also improved its machine learning algorithms that sniff out potentially harmful programs.
All of these changes have made users safer, Google says.
Popular in the Community