An Iowa man who was wearing a surgical mask when he allegedly attacked a black man told police it was because he's "allergic to black people."
Andy Benavidez, 47, allegedly used racial slurs during the fight, which took place in Iowa City on Sunday, according to CBS 2 Iowa.
The victim has not been publicly named.
It's not clear when his next court appearance will be or if he has an attorney.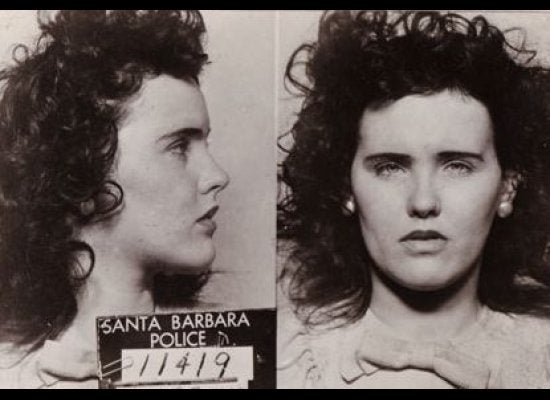 10 Major Crimes That Shocked the Nation (SLIDESHOW)
Popular in the Community